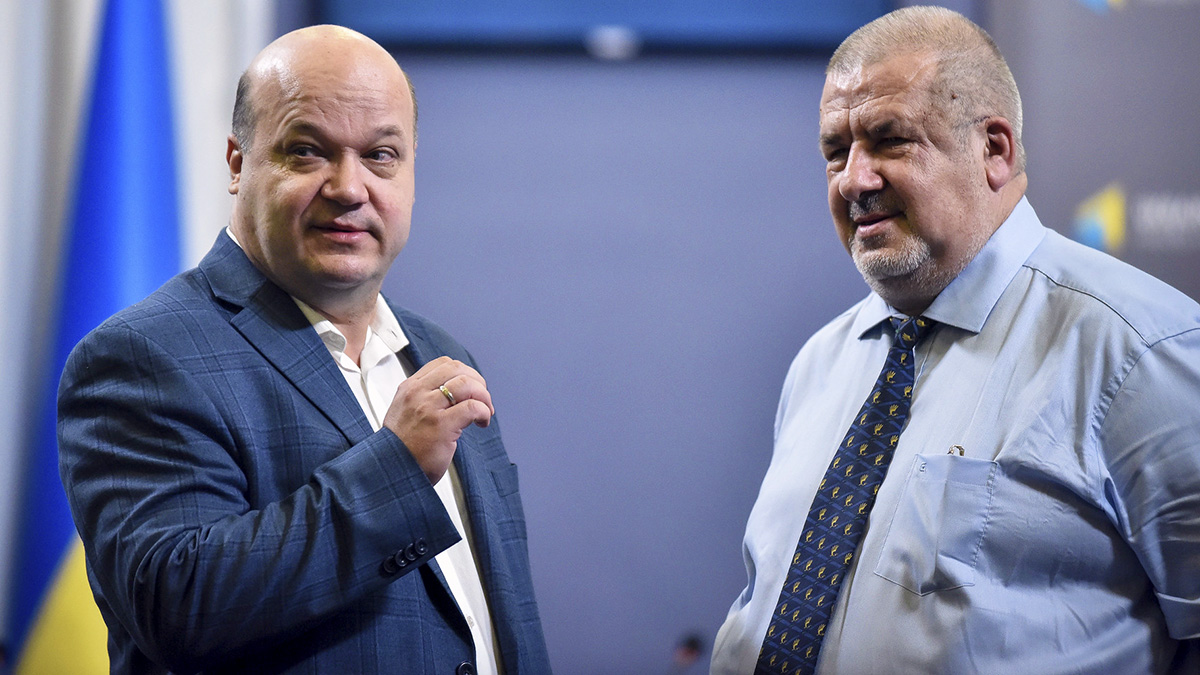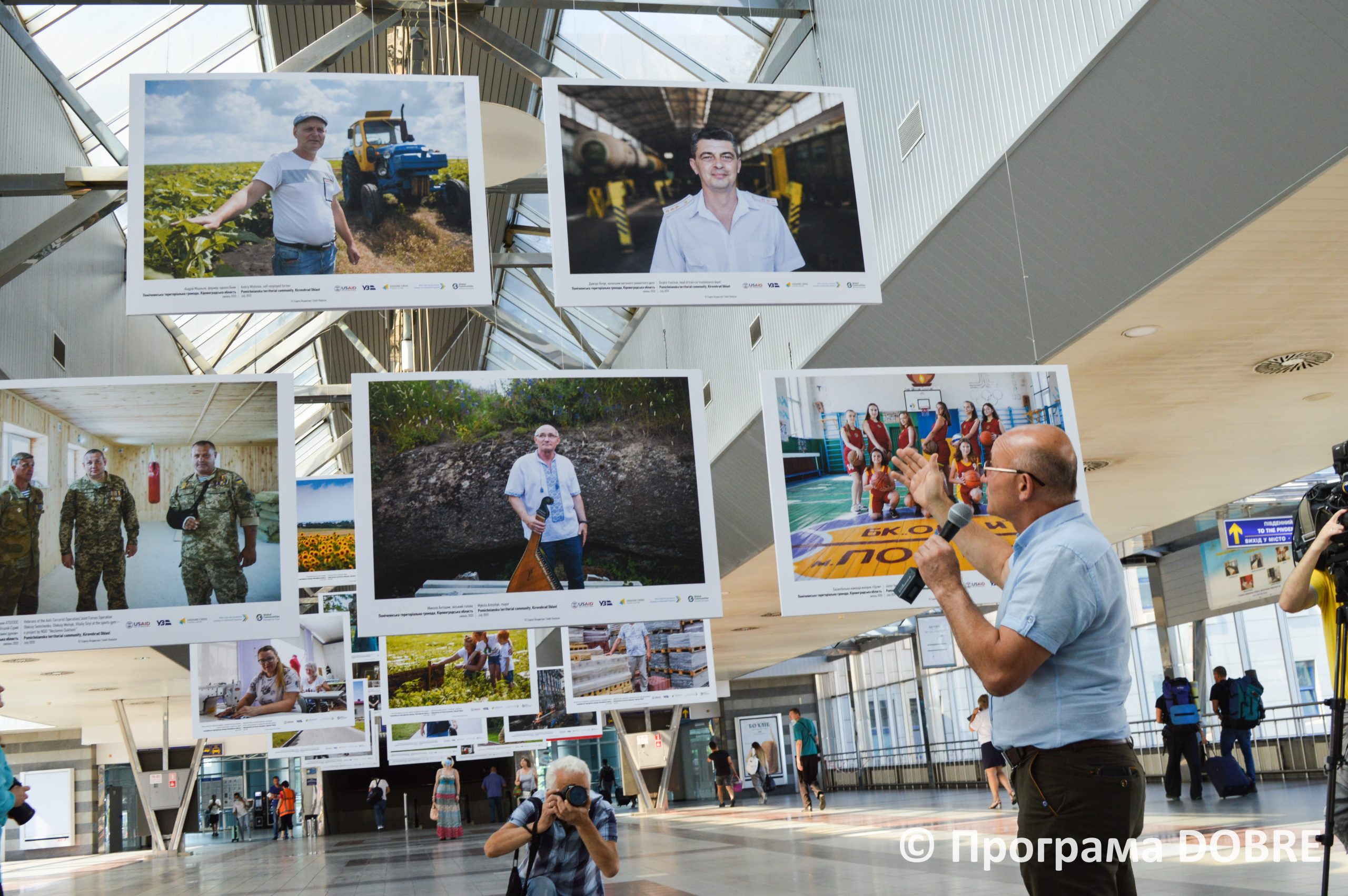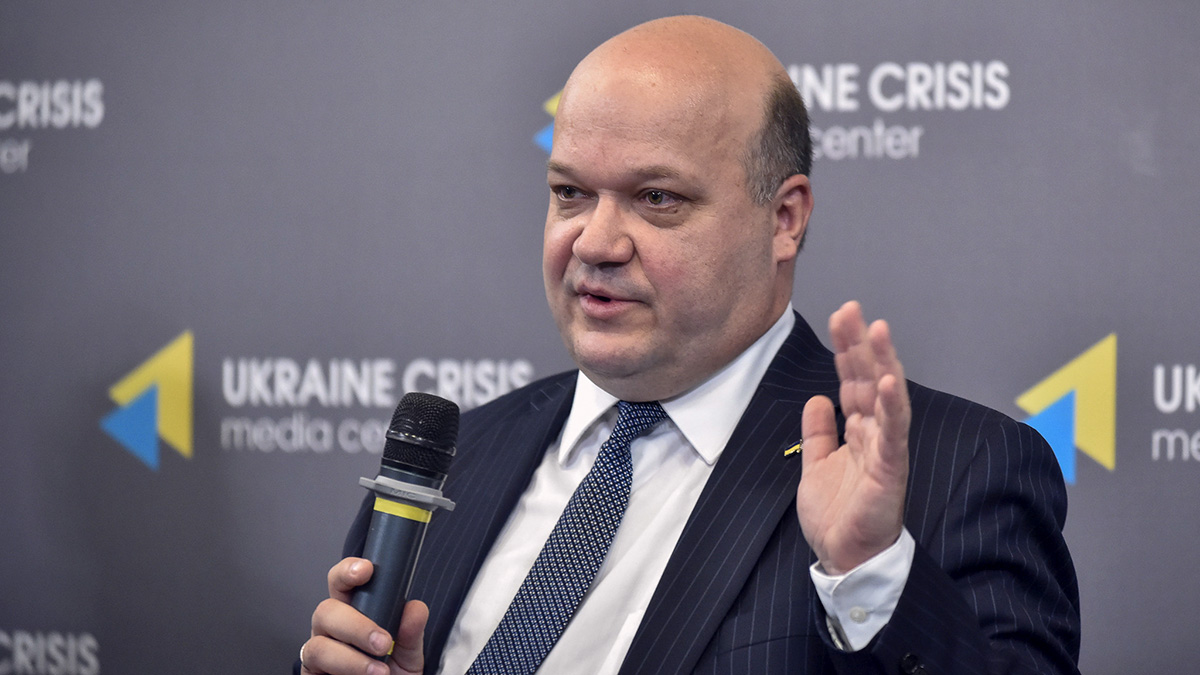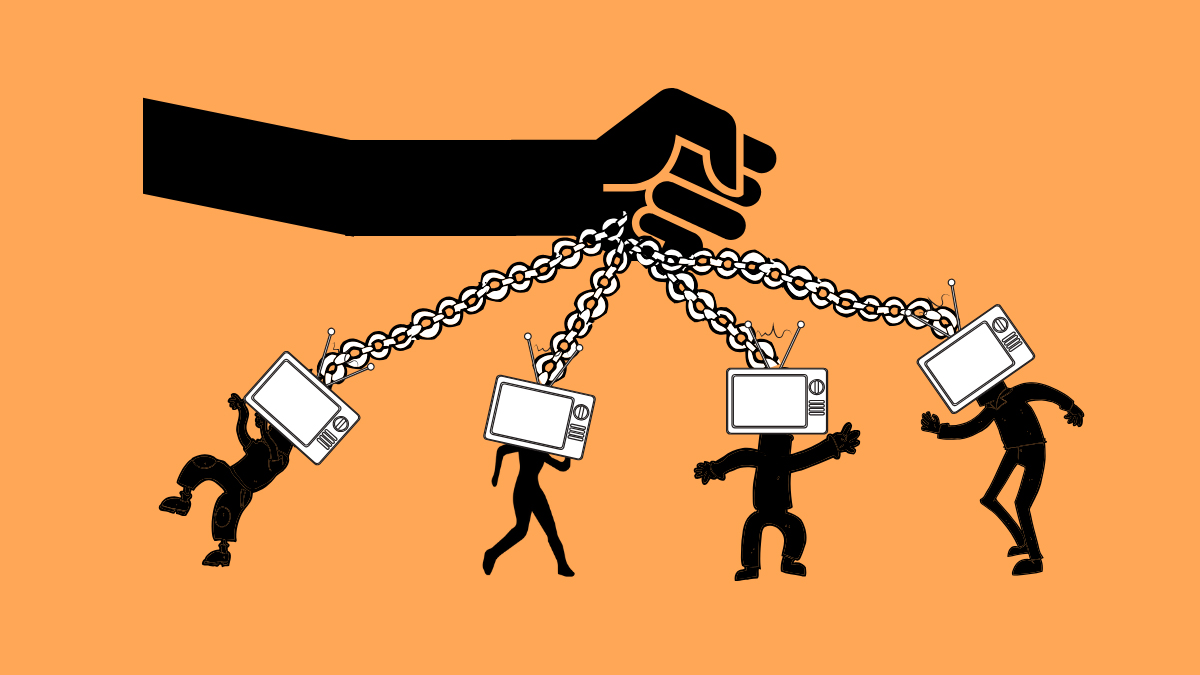 Валерій Чалий: Крим повернеться до України і ми повинні бути готові до завершення окупації півострова Росією
Валерій Чалий: Крим повернеться до України і ми повинні бути готові до завершення окупації півострова Росією
Фотовиставка "Обличчя нових громад" запрацювала у Києві
Фотовиставка "Обличчя нових громад" запрацювала у Києві
Щоб посилити стратегічне партнерство України та США заяви треба наповнювати змістовними кроками, — Валерій Чалий
Щоб посилити стратегічне партнерство України та США заяви треба наповнювати змістовними кроками, — Валерій Чалий
Динаміка російських наративів про Україну та їх експорт в український медіапростір (дослідження)
Динаміка російських наративів про Україну та їх експорт в український медіапростір (дослідження)
Slide 1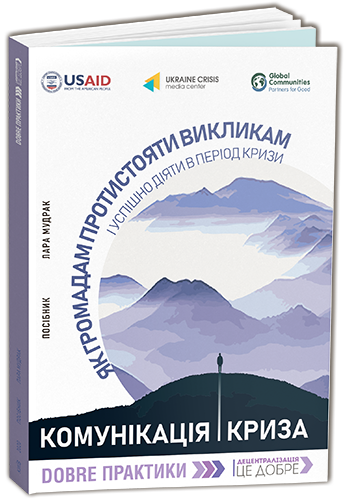 як громадам протистояти викликам і успішно діяти в період кризи
Slide 1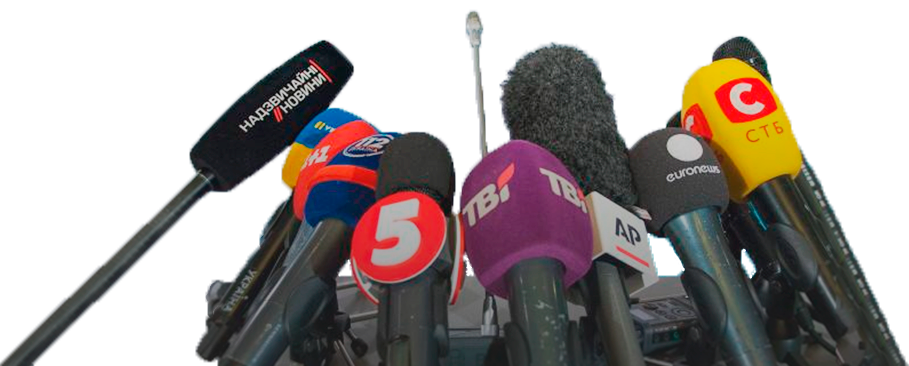 UP-TO-DATE NEWS ABOUT UKRAINE

UCMC press center is the only press center in Ukraine provides full-circle support of press events – briefings, conferences, presentations, round table and panel discussions – gaining no commercial advantage and working for the public good.
15:00
Ola Hnatiuk, researcher, professor of NaUKMA and University of Warsaw, Vice President of PEN Ukraine;
Anton Drobovych, Chairman of the Ukrainian Institute of National Remembrance;
Josef Zissels, human rights defender, dissident, member of First December Initiative Group;
Tetiana Pastushenko, historian, senior fellow at the Institute of Ukrainian History of the NAS of Ukraine.
Moderator: Oleksandr Zinchenko, historian, publicist, journalist, Deputy Chief Editor of Istorychna Pravda.