УКМЦ підтримує звернення про українсько-американське стратегічне партнерство
Український кризовий медіа-центр підтримує звернення до американського політикуму та суспільства про важливість захисту стратегічного партнерства між Україною та Сполученими Штатами, ініційоване Київським Безпековим форумом.
UCMC Supports the Statement On the Ukrainian-American Strategic Partnership
Ukraine Crisis Media Center supports the statement to American politicians and society on the importance of protecting the strategic partnership between Ukraine and United States of America, initiated by the Kyiv Security Forum.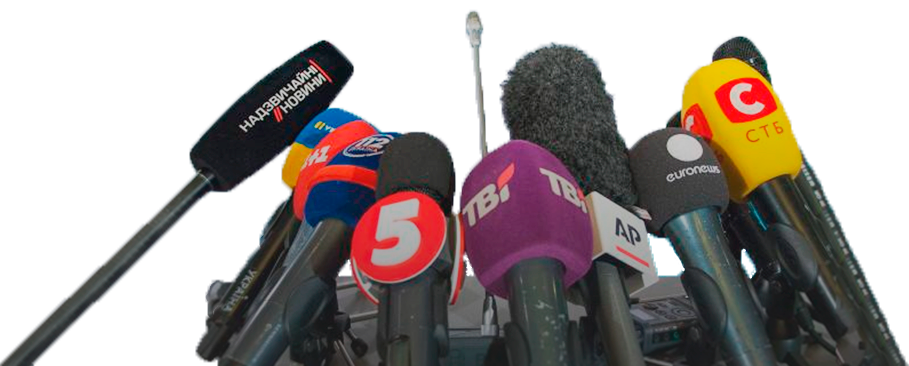 UP-TO-DATE NEWS ABOUT UKRAINE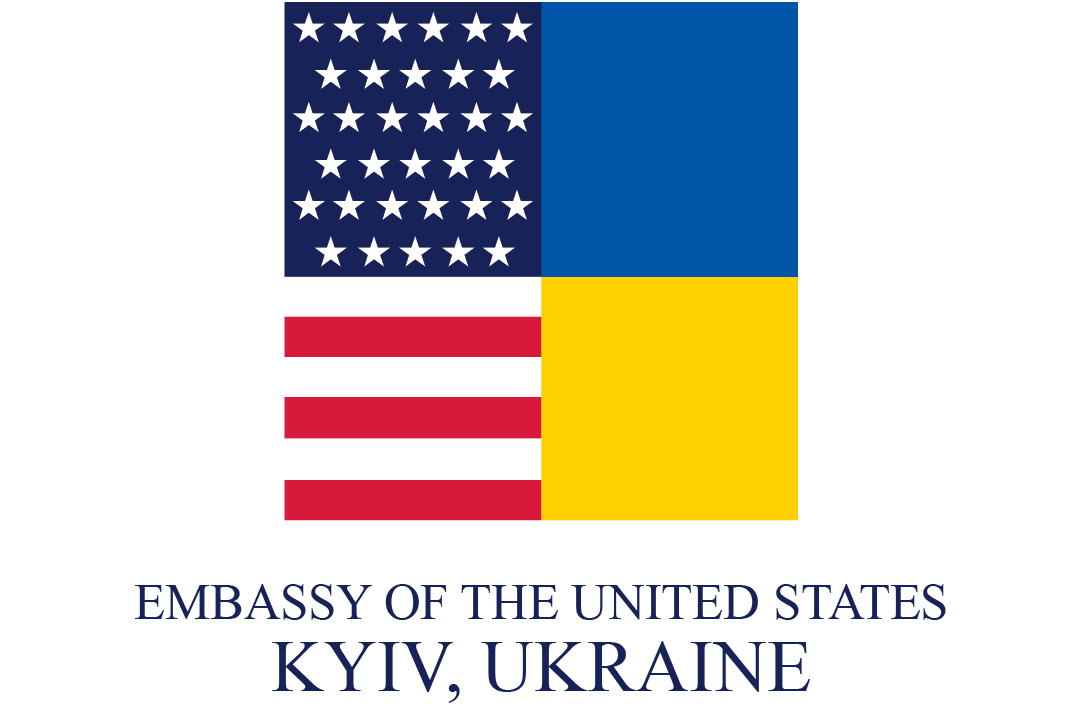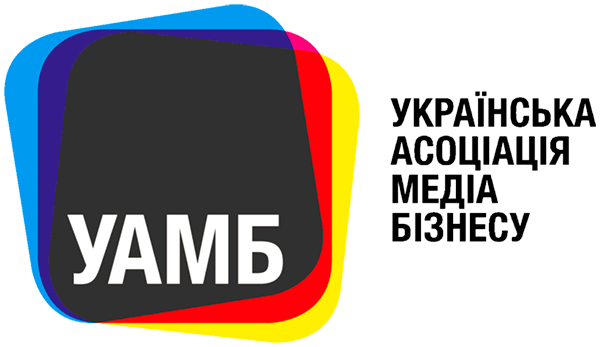 UCMC press center is the only press center in Ukraine provides full-circle support of press events – briefings, conferences, presentations, round table and panel discussions – gaining no commercial advantage and working for the public good.
10:00
Mykhailo Honchar, President of the Center for Global Studies "Strategy XXI"
Vitaliy Martyniuk, Executive Director of the Center for Global Studies "Strategy XXI"
Bogdan Ustymenko, lawyer