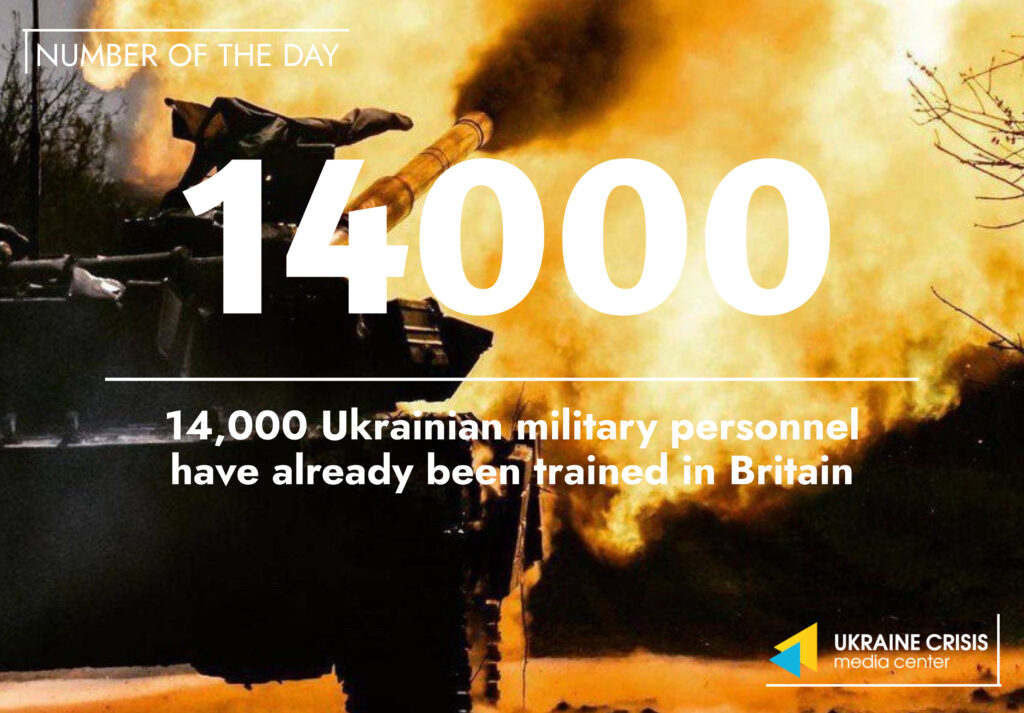 Sky News reports that the United Kingdom has already trained 14,000 Ukrainian military personnel.

According to Andrew Merrison, the junior Defence Secretary, the UK will continue to support Ukraine for as long as needed and will spend £2.3 billion on military support for Ukraine this year.

Merrison also mentioned that the UK is helping in the prosecution of Russia's war crimes and has established an International Fund for Ukraine.