Budapest hosted World Cup of military and police snipers. Ukrainian team, which included National Guard servicemen, won the individual and group competition (military group), and the Hungarian team won a competition in police group.
The competition included a total of 66 police and military teams from 18 countries – Hungary, Belgium, Belarus, China, Czech Republic, Russia, Latvia, Finland, Germany, and many others.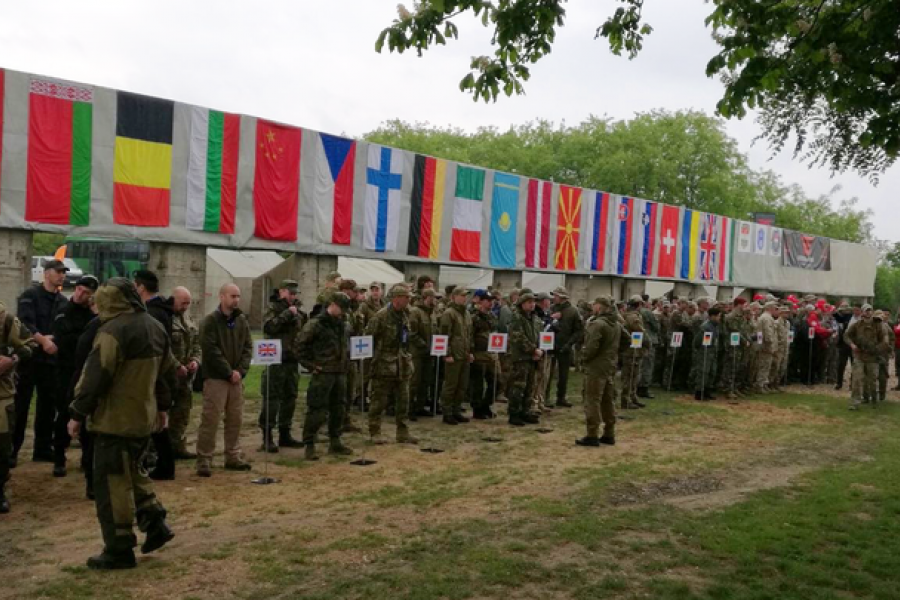 There were individual and group competitions. Snipers were to hit targets at a distance of 15 to 900 meters. Most exercises were performed in unusual positions under various circumstances at several test sites. Snipers also practiced shooting from mounted weapons (tanks, armored personnel carriers, trucks, etc.), and from buildings. The program also included nighttime shooting. During the tournament, each participant completed nearly 30 exercises.
This championship was focused on the military and police, for the purposes of which precision shooting in difficult circumstances under unusual and unpredictable conditions are quite common. For the competitors, it was an opportunity to improve professional competence, physical fitness and stress resistance. The fact that Ukrainian servicemen turned out to be the best among colleagues from around the world is a manifestation of outstanding Ukrainian military training and motivation to grow professionally.