Scenarios for Ukraine's victory
Ukraine's Defense Minister Oleksiy Reznikov named three possible scenarios for the endgame in Russia's war on Ukraine. Scenario 1. The Ukrainian Armed Forces retake the territories captured by Russia after February 24. Ukraine and Russia negotiate the status of areas in Donetsk and Luhansk regions, which Russia occupied in 2014, and of Crimea with the West acting as a mediator. Scenario 2. Ukrainian troops grind Russian forces. The war will end by the end of the year, or by early next year. Scenario 3. Russia breaks up.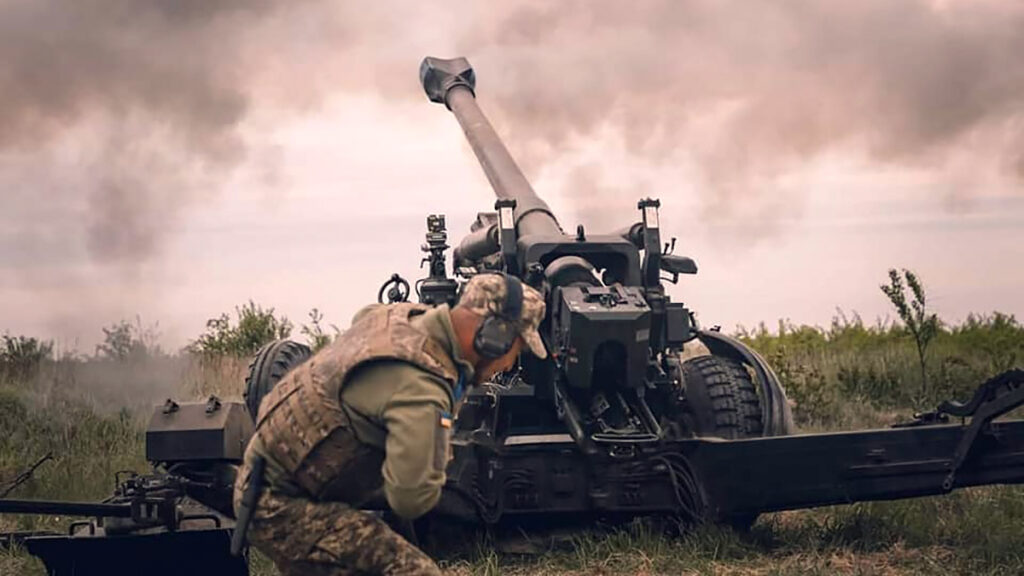 Ukraine strikes Russia's ammunition depots in occupied Donetsk, Shakhtarsk, Nova Kakhovka
On the night of July 7 into July 8, several explosions were reported in Donetsk and Shakhtarsk occupied by Russia. Explosions rocked an ammunition depot in Shakhtarsk, lasting for several hours, local residents said. 
On July 8, Ukrainian troops hit another ammunition depot, this time the one in Nova Kakhovka, in Kherson region. The strike destroyed ammunition and air defense systems, spokesperson of the Odesa regional military administration Serhiy Bratchuk said on Telegram. Several dozen Russian troops were killed and injured.
The General Staff of the Ukrainian Armed Forces earlier said that Ukrainian troops liberated the villages of Potyomkino and Ivanivka in Kherson region. Ukraine's President Zelenskyi said Ukrainian troops advanced on several tactical axes in Zaporizhzhia and Kherson regions. On the front lines, "Western artillery began to work very powerfully," he also stated.
On Friday, U.S. President Joe Biden signed a new weapons package worth up to USD 400 million for Ukraine, including four additional high mobility artillery rocket systems (HIMARS) and more ammunition.
As Russian offensive stalls in Donbas, Russia's artillery kills civilians
On Friday, the Ukrainian Armed Forces forced the Russians to pull back from a town on the Kramatorsk axis. Ukrainian troops repelled Russian offensive on the Kharkiv, Slovyansk, Bakhmut, and Pivdennobuzkyi axes, the General Staff of the Ukrainian Armed Forces said in an evening report.  
"On the Kramatorsk axis, Russian forces shelled civilian and military infrastructure near Siversk, Serebryanka, Karpivka, Slovyansk and Kryva Luka. A Russian airstrike hit an area near Tetyanivka. Ukrainian troops conducted a massive strike on Russian positions near Verkhnyokamyanske forcing Russian forces to retreat from the town," the statement reads.
Russia continues to shell the area killing civilians. Five civilians were killed and three others were wounded, including a heavily wounded child, as Russia shelled Bakhmut and Siversk, in Donetsk region on July 7 and July 8, the Office of the Prosecutor General of Ukraine said.
Five civilians died in an intensive care unit after a Russian attack. Three more were wounded, including a 12-year-old boy. He is in hospital in a grave condition.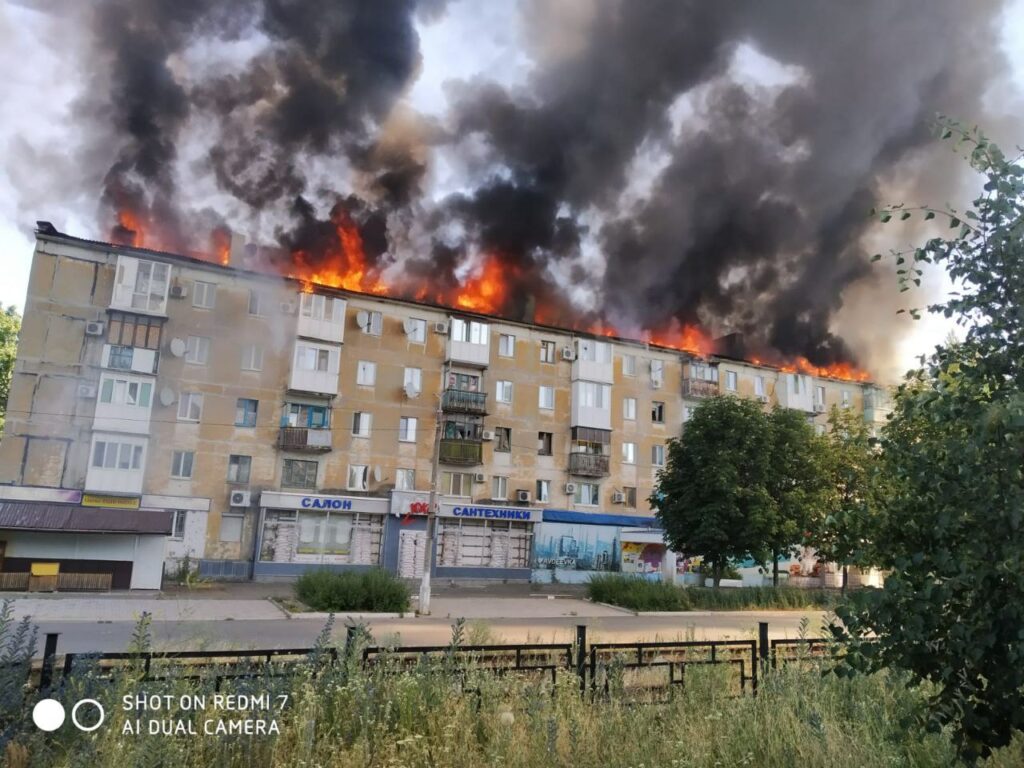 Canada's response to Russian invasion of Ukraine. Ukraine in Flames #120
Canada has been at the forefront of the international effort to support Ukrainian sovereignty in the face of Russian aggression since 2014 and has proven itself as a reliable partner with the start of Russia's full-scale invasion of Ukraine. Its response has included imposing sanctions, providing military and humanitarian aid, giving refuge for Ukrainians fleeing war, etc. Watch Ukraine in Flames #120 and find out how Canada has supported Ukraine during the Russian war.
Speakers:
Yvan Baker, Canadian MP, Chair of Canada-Ukraine parliamentary friendship group
Richard Colvin, Canadian Chargé d'affaires at Canadian Embassy in Kyiv
Ivanna Klympush-Tsintsadze, Ukrainian MP, Chair of the Committee on European Union Integration.