Massive missile attack on Odesa, Mykolayiv regions
On the morning of July 26, Russia conducted a massive missile strike on Ukraine's south, using air-launched missiles from the Black Sea.
In Zatoka, Odesa region missiles hit private houses in coastal areas, the Operational Command South (Pivden) said. There were no casualties, preliminary reports said.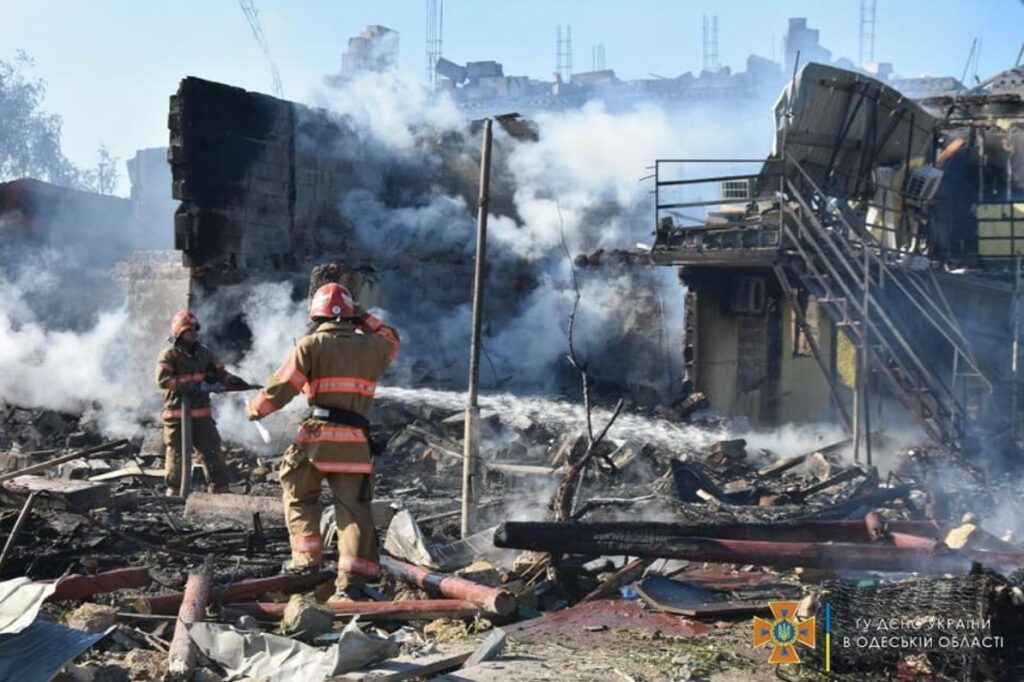 President Zelenskyi released a video on Instagram showing the aftermath of the attack on Zatoka. There were no military targets, just "people who were on vacation or lived there," the message said.
Russia fired nine missiles on Mykolayiv, head of the Mykolayiv regional military administration Vitaliy Kim said. The strike hit a critical infrastructure site and a car company. There were no casualties, preliminary reports said. Air-launched missiles hit the city's suburbs. Mykolayiv's port infrastructure was one of the targets.
EU countries agree to cut gas use by 15 per cent
EU countries agreed 15 per cent gas curbs. The plan allows exemptions for a number of countries and industries. The EU agreed on an emergency plan to reduce gas consumption, bracing for further reductions in Russian gas supply.
Energy ministers approved a proposal for all EU countries to voluntarily cut gas use by 15 per cent between August 2022 and March 2023. The cuts could be made binding in a supply emergency. The EU agreed to exempt numerous countries and industries from the binding 15 per cent cut, after some governments opposed the EU's original proposal to apply it to every country.
Hungary was the only country that opposed the deal, two EU officials said.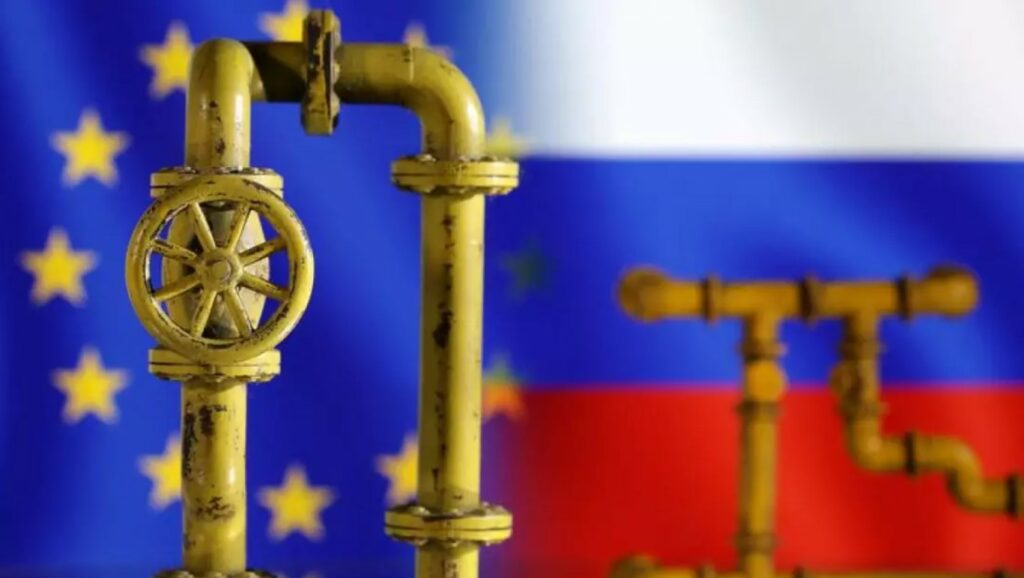 Russia's gas blackmail: understand what is happening
Gazprom said on Monday it was halting another turbine in the Nord Stream 1 pipeline. On July 27, Nord Stream flows will be cut to 20 per cent of capacity – 33 million cubic meters (mcm) of gas per day, down from 167 mcm/d.
Following Gazprom's supply cuts, gas prices in Europe jumped by 20 per cent, almost reaching USD 2,300 per thousand cubic meters, numbers last seen after Russia's full-scale invasion of Ukraine.
After annual maintenance last week, Nord Stream 1 restarted with flows at 40 per cent of capacity. The EU prepared for a scenario in which supplies might not restart.
Russia needs turbines for the Portovaya compressor station where Nord Stream 1 enters the Baltic Sea. There are six turbines at the station that pump gas through the pipeline. Only two of them operated before Nord Stream 1 was shut for maintenance in early July. Rest of the turbines required maintenance by the manufacturer, Siemens Energy.
Canada agreed to exempt a repaired turbine from sanctions against Russia and send it to Germany to decrease the risk that Nord Stream 1 might not restart operations.
The turbine is still in transit, as Russia back pedals on permits to transport it back. Gazprom said it received documents on the replacement turbine from Siemens but "they do not eliminate the previously identified risks".
Chornobyl radiation risks after Russian invasion: Greenpeace investigation. Ukraine in Flames #138
Russian occupation of Chornobyl NPP in February-March 2022 and turning it into a makeshift military base kept the world in fear of a nuclear disaster, but the danger has not disappeared with the Russians retreating. While staying in Chornobyl, they violated all possible nuclear safety rules, which resulted in the increase of radiation leves, as Greenpeace Germany's investigation has found. Radiation levels in areas of Russian military operations turned out to be at least three times higher than the estimation by the International Atomic Energy Agency. Watch Ukraine in Flames 138 and learn the details of Greenpeace's survey, as well as reasons why IAEA whould be considered as compromised in its role on nuclear safety and security in Ukraine.
Speakers:
Shaun Burnie, Nuclear specialist, Greenpeace Germany
Jan Vande Putte, Lead radiation protection specialist Nuclear Expert, Greenpeace Belgium.