This is a summary of the original article by Novynarnia
COVID-19 pandemic did not halt Russian offensive in Eastern Ukraine. Joint Forces Operation reports 355 enemy shelling attacks in May, which marks a significant escalation: there were 312 attacks in April, 292 in March and 279 in February.
49 people have been wounded during this month – and 4 Ukrainian soldiers died at the frontline.
Oleksandr Karpyka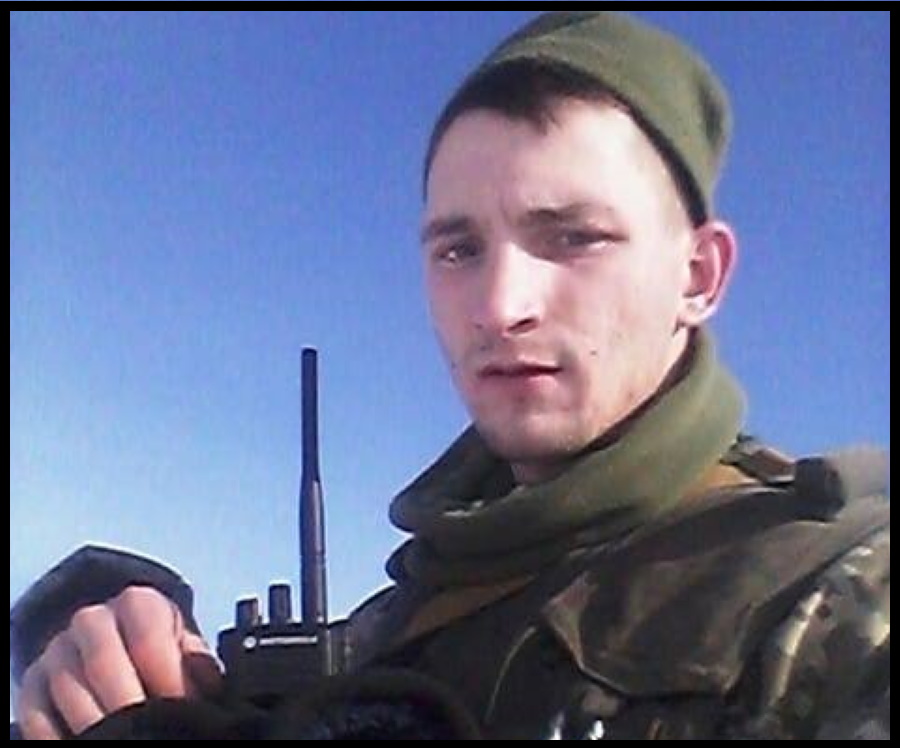 Oleksandr was born on March 25, 1996 – being only 24 years old on the day he died. Oleksandr had 2 brothers and a sister, being the eldest child of the family whose life was not that rich – and he dreamt of buying a more spacious house for his loved ones.
He signed his contract with Armed Forces of Ukraine back in the spring of 2016, and renewed it 3 years later. He was dedicated to military service: his friends tell Oleksandr dreamed of becoming an officer.
Oleksandr Karypka was killed by a sniper on May 13, while carrying out a task in the interest of 30th mechanized brigade in Luhansk region that was his home.
Serhii Hubanov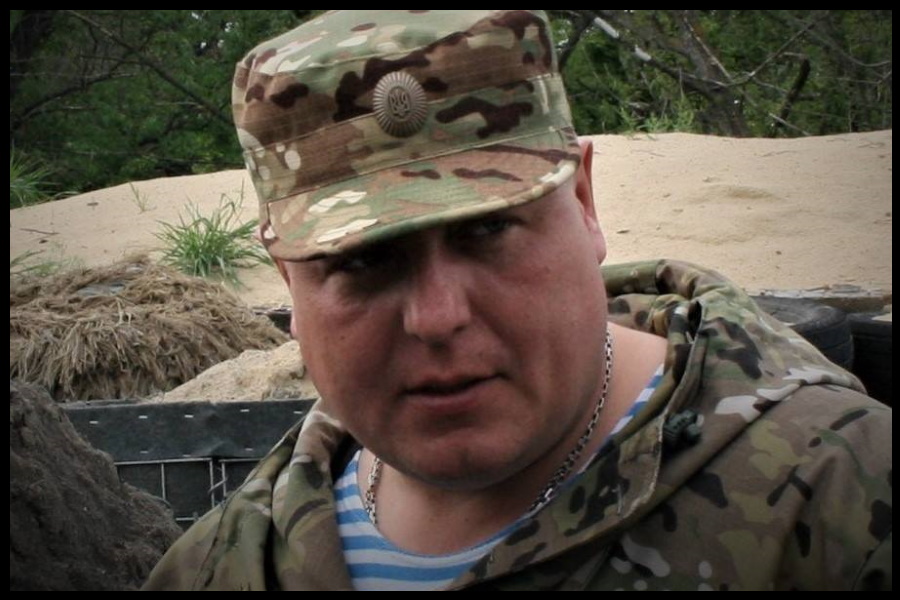 Serhii was born on June 21, 1975 in Stakhanov, Luhansk region – which is now occupied by Russian hybrid forces.
He built a career in law enforcement, where he gained a reputation of an honest and just man – which granted him significant influence in his home region. After Kremlin launched its offensive in Donbas, Serhii was quick to understand the threat and managed to evacuate and hide the armory from his local police office in Luhansk. When occupying forces seized it, they found no weaponry – and took Serhii in one of the illegal prisons, where he was tortured for information that he never gave up.
Knowing his reputation in the city, occupying forces tried, to no avail, to recruit him. One can only image the amount of psychological pressure he was under, as his own father called him "a Banderist" and severed all communication.
After Serhii fled from the occupied territories, where he was labeled a war criminal by the Russians, he first joined the Chernihiv battalion, and later was appointed a commander of "Luhansk-1" battalion.
He was killed on May 20 by a land mine.
Yevhen Safonov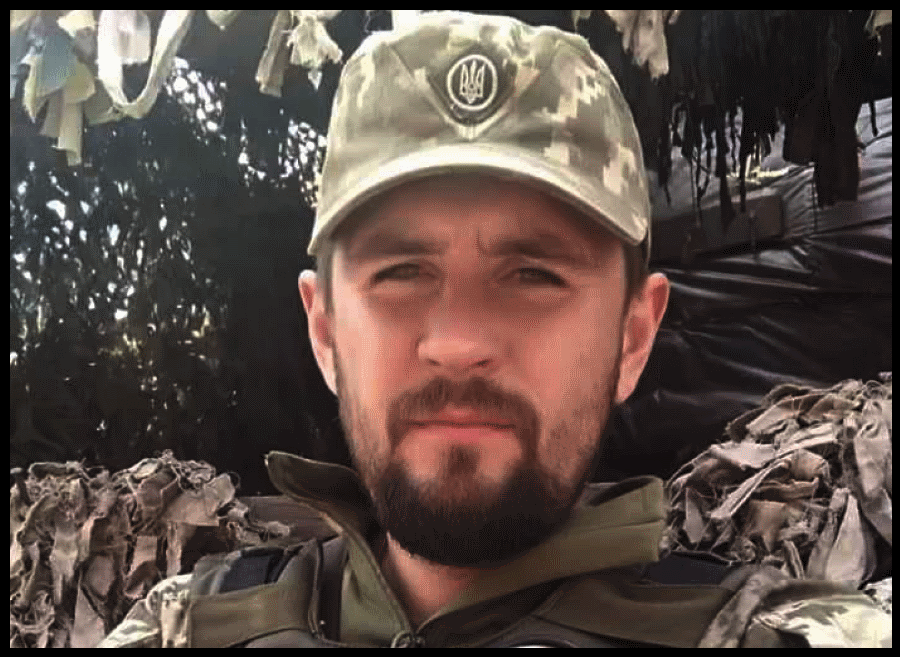 Yevhen was born on November 25, 1988 in Western Donbas, so when the war started close to his home in 2014 he joined the military to protect his own home against creeping Russian aggression.
He first joined the "Aidar" battalion, demobilized and returned to AFU in January 2019 as a member of 93rd tank brigade "Kholodny Yar".
He shared the service with his friends, with whom he was on a day of his tragic death on May 21. 5 other soldiers were wounded, but not too seriously: they say that Yevhen felt especially uneasy that day, urging one of the soldiers to change sitting arrangements, which ultimately saved his life, when Russian hybrid forces shelled the car.
Vitalii Limborsky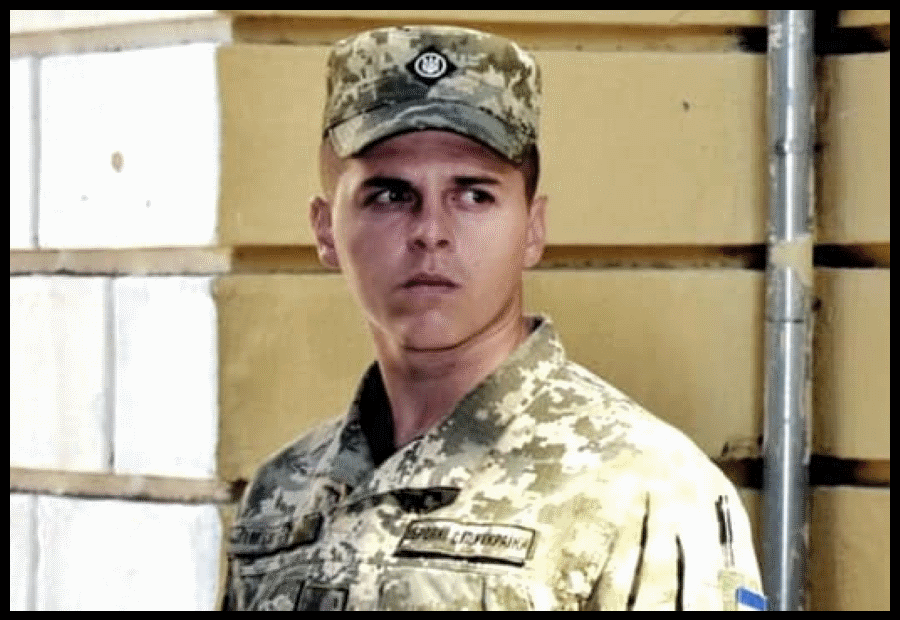 Vitalii, born on March 20, 1996, has just recently celebrated his 24th birthday. He has left behind not only his parents, but a younger brother as well.
After serving in military as a conscript, he decided to continue his career in the armed forces – a decision that was welcomed by his commanders who portray him as exceptionally dedicated and hard-working. He received a rank of Junior Sergeant, which was a source of pride for his mother and, as Vitalii hoped, a source of inspiration for his brother Anton.
On May 26th Vitalii was on duty at 28th mechanized brigade close to Mariinka in Donetsk region, when Russian hybrid forces shelled positions of AFU. He was killed by a sniper.