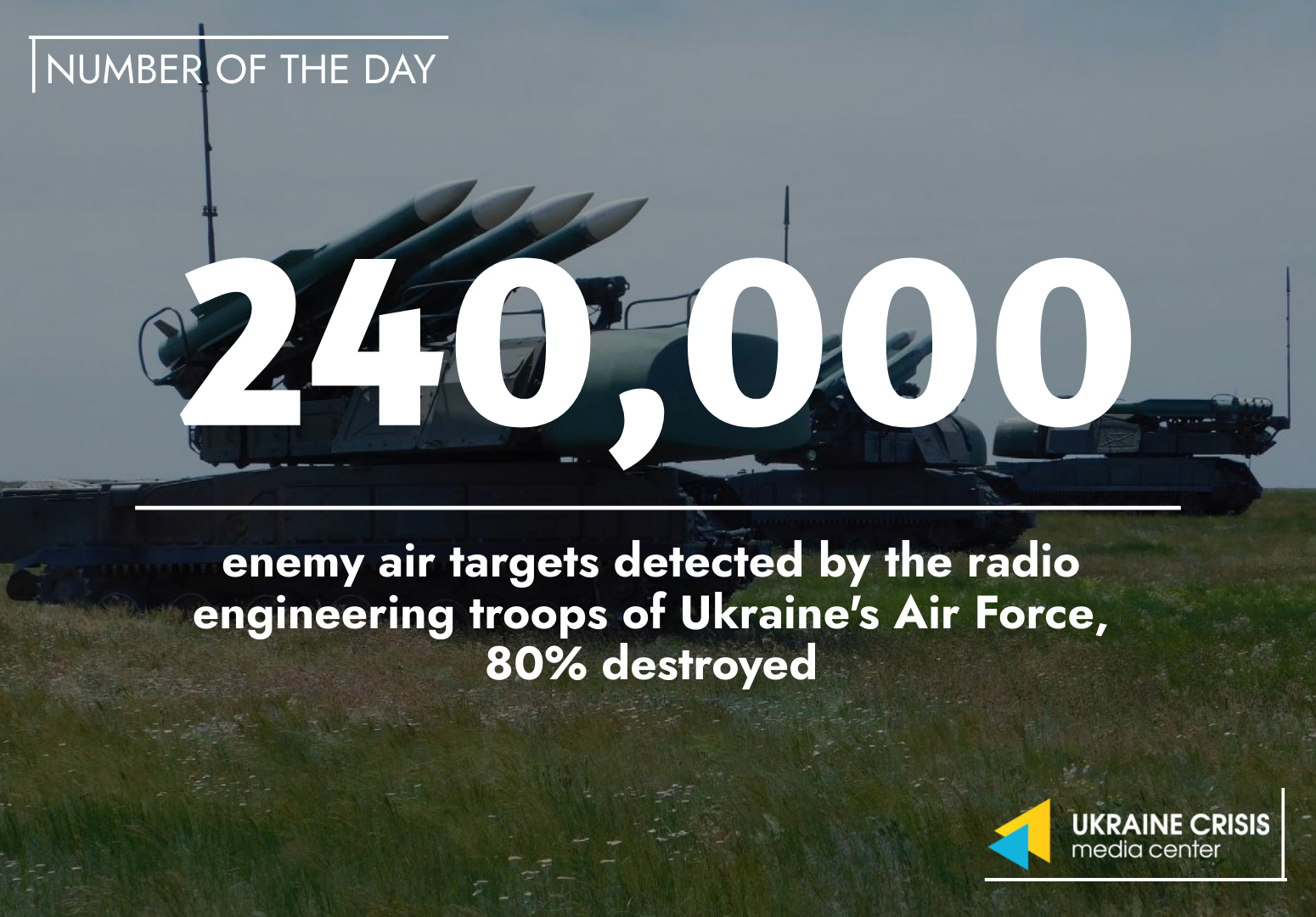 During the nine months of the Russian Federation's full-scale war against Ukraine, the radio engineering troops of Ukraine's Air Force detected more than 240,000 enemy air targets, 80% of which have been destroyed.
This was announced by the Commander-in-Chief of the Armed Forces of Ukraine Valerii Zaluzhnyi on November 30.
"These are hundreds of thousands of lives saved, this is preserved infrastructure. And this is an indicator of the high skill of our soldiers," Zaluzhnyi wrote about the high percentage of downed enemy targets.