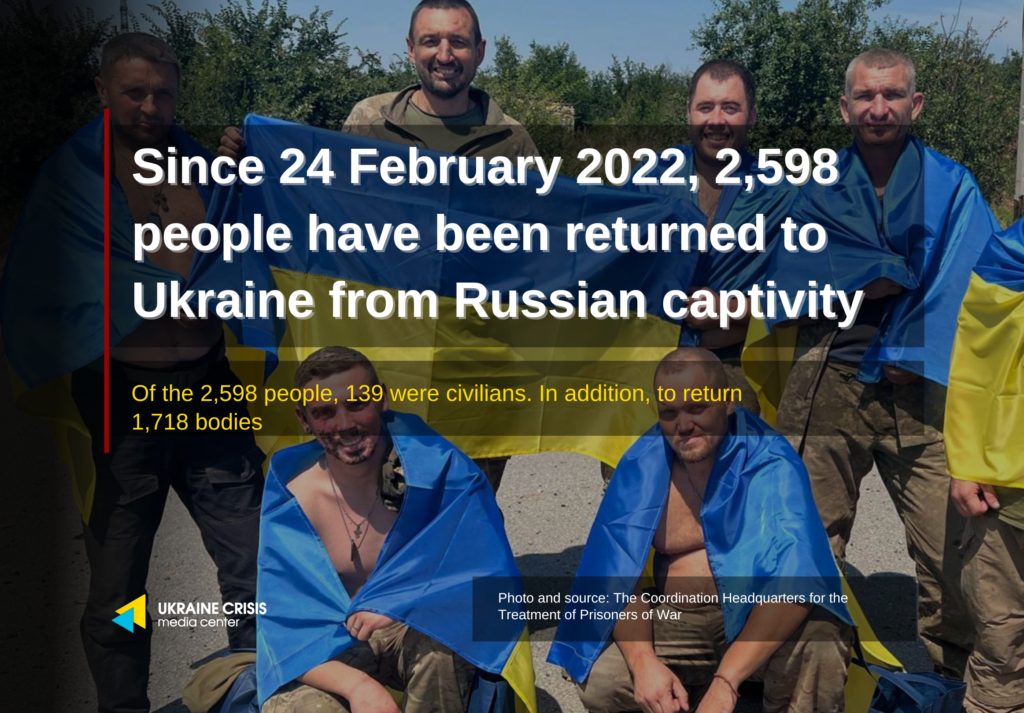 22 Ukrainian defenders returned home to Ukraine as a result of the exchange. This was reported by the Coordination Headquarters for the Treatment of Prisoners of War (CHPOW).
The headquarters noted that all the liberated persons will undergo a course of physical and psychological rehabilitation, reintegration and receive the necessary treatment with the support of medical specialists.
In total, 2,598 people have been returned. 139 of them are civilians.