After the liberation of the village of Husarivka, Izium district, Kharkiv region, from the occupation of the Russian Federation, the police found mutilated bodies of citizens, including children, on the territory of a private house. They were tortured and then burned alive.
This was reported by the police of the Kharkiv region.
While documenting the crimes of the Russian military, investigators found three mutilated bodies in the basement of a private household. The identities of the dead are being established.
According to the investigation, the examination of the bodies revealed traces of prolonged abuse and torture. People were burned alive. There is a child among tortured.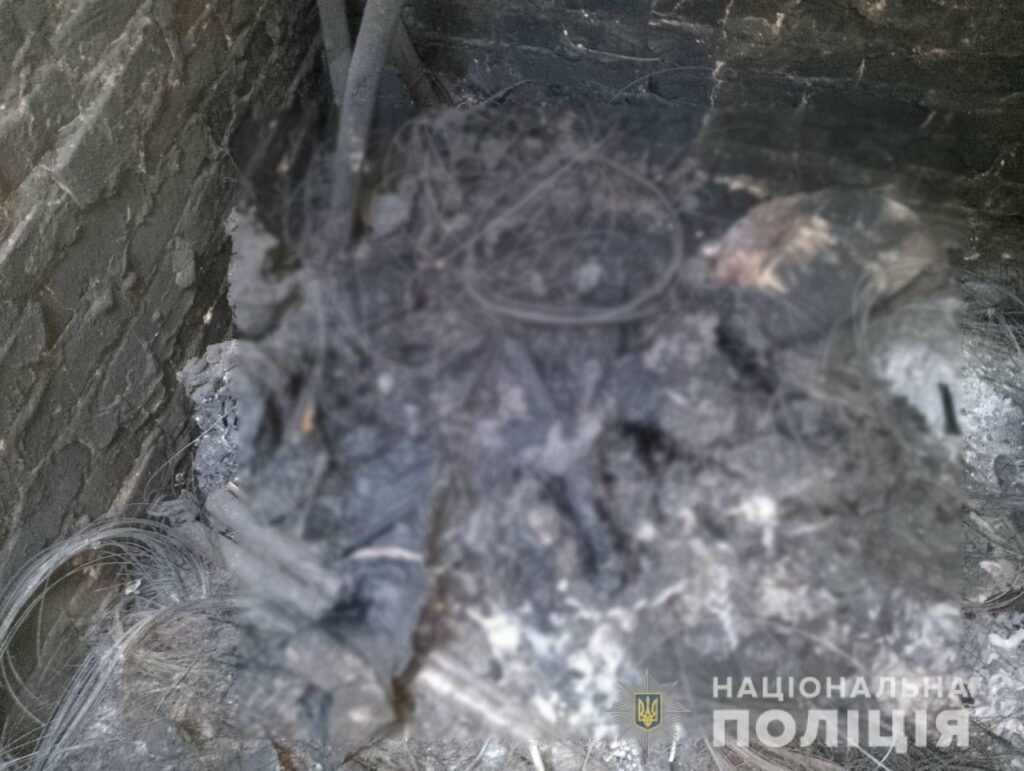 It has been established that the commandant's office of the Russian Federation was located in this yard for a long time.
The body of a man who worked as a paramedic in a hospital was found near one of the premises of an agricultural association in Husarivka. During his examination, investigators found bruises on his body and face. The man's hands were tied behind his back. A bullet wound was found in the area of the man's chest. He was also tortured by servicemen of the Russian Federation.
The bodies of a man, a woman, and their three-year-old child were found in a car on the highway near Husarivka. The cause of their death was an explosive injury resulting from artillery shelling.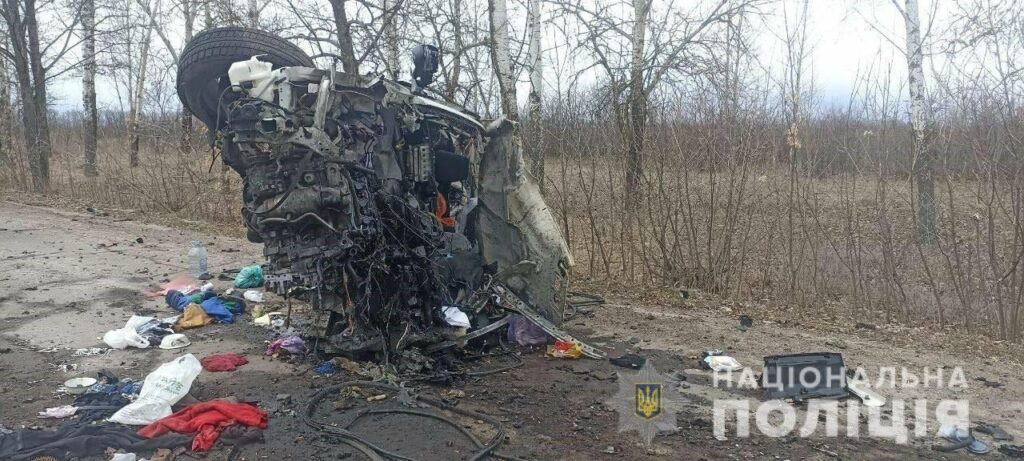 During a survey of residents of Husarivka, it was established that there are missing residents. Their fate is unknown.
During the occupation of the settlement, the servicemen of the Russian Federation behaved defiantly and cynically, looted the property of the villagers, forbade them to leave their homes, and confiscated vehicles.