Situation in the combat zone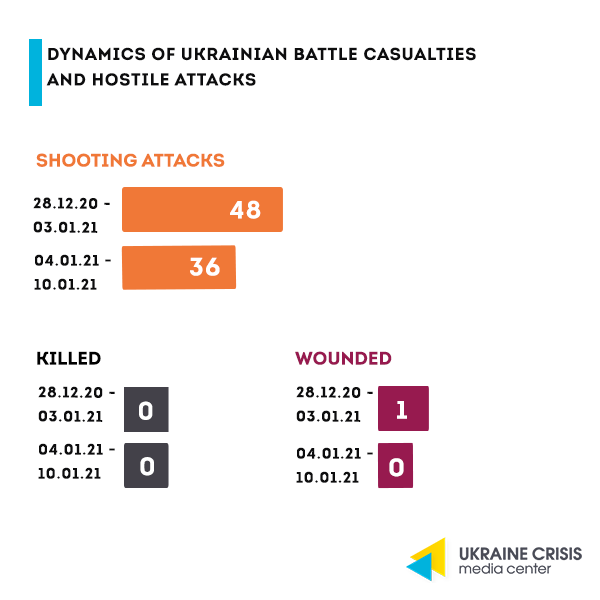 On Sunday, January 10, 2021, Russia-backed militants fired once from a grenade launcher at the Joint Forces' positions outside Avdiivka, in Donetsk region, the evening report released on Sunday by the Joint Forces Operation command reads. There were a number of similar sporadic provocations throughout the first days of January.
---
New twist in murder case of journalist Pavlo Sheremet: Belarusian trail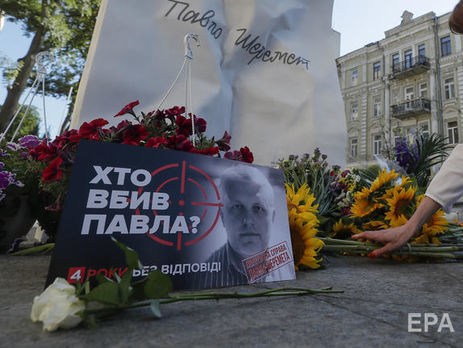 On January 4, EUobserver, an online newspaper reporting on European affairs, released an audio excerpt of a bugged conversation between Belarus KGB officials as they discuss ways to eliminate the critics of Lukashenko's regime, particularly journalist Pavlo Sheremet. The audio file was received from Igor Makar, a former special forces officer with the Almaz anti-terrorism unit in Belarus.
On January 4, the Belarusian opposition passed to Ukrainska Pravda, a Ukrainian online newspaper, a bugged recording featuring Vadim Zaitsev, head of the State Security Committee (KGB) of Belarus in 2008-2012.
The audio file was secretly recorded in Zaitsev's office in Minsk on April 11, 2012, as he was briefing the KGB's counter terrorism unit Alfa. Thus, they were discussing the killing of Sheremet, who lived and worked in Russia at the time. They spoke of planting a bomb, so that his murder would send a public signal.
According to Makar, Sheremet was in danger as he persistently investigated into the 2011 Minsk metro blast and was a pain in the neck for the Belarusian dictatorship.
Makar said he received the recording from the anonymous sources in KGB in 2012, shortly after the bugging was made.
Ukraine's National Police said it received the information in December 2020 that the masterminds in a European state possibly ordered Pavlo Sheremet's killing. Police has been authorized to conduct an investigation there.
On January 5, Ukraine's Minister of Interior Arsen Avakov said that the investigation into Pavlo Sheremet's murder following the "Belarusian trail" could take place in Europe in January 2021.
To remind, Pavlo Sheremet was a prominent Belarusian, Russian, and Ukrainian journalist. He was killed in a blast after a bomb attached to his car detonated in Kyiv on July 20, 2016. Despite the wide coverage and large international visibility, the case has not been yet resolved.
---
Crimea: water supply is critical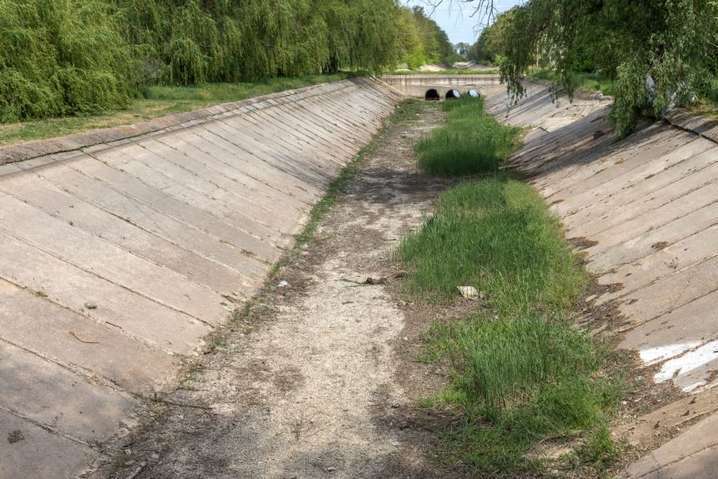 Households in Russia-occupied Crimea have intermittent water supply as the peninsula is running out of water. If there are no heavy rains in the coming months, Crimea can run out of water.
Recently, in occupied Crimea, the Ayansk water reservoir supplying drinking water to Simferopol, dried up. "In occupied Crimea, the Ayansk reservoir supplying water to Simferopol, dried up. The native harbor leaves a dry taste in the mouth," officer at the General Staff of the Armed Forces of Ukraine Anatoliy Shtefan wrote on Facebook.
Prior to the occupation, the peninsula was getting about 85 per cent of its water supply from the mainland. In 2013, a total of 1.55 billion cubic meters of water were supplied to Crimea from various sources. Own sources accounted for 13 per cent of water supply, the rest came from the Dnipro.
Ukraine has been stating that restarting water supply to Crimea is only possible after the peninsula is de-occupied.
Reservoirs and groundwater are the current water supply sources in the peninsula. Environmental experts in Crimea warn against the continuous use of underground sources as it may increase soil salinity. Sergei Aksyonov, Crimea's occupation administration chief said a system turning salt water into fresh drinking water will be installed in the peninsula.
---
Top 10 conspiracies of 2020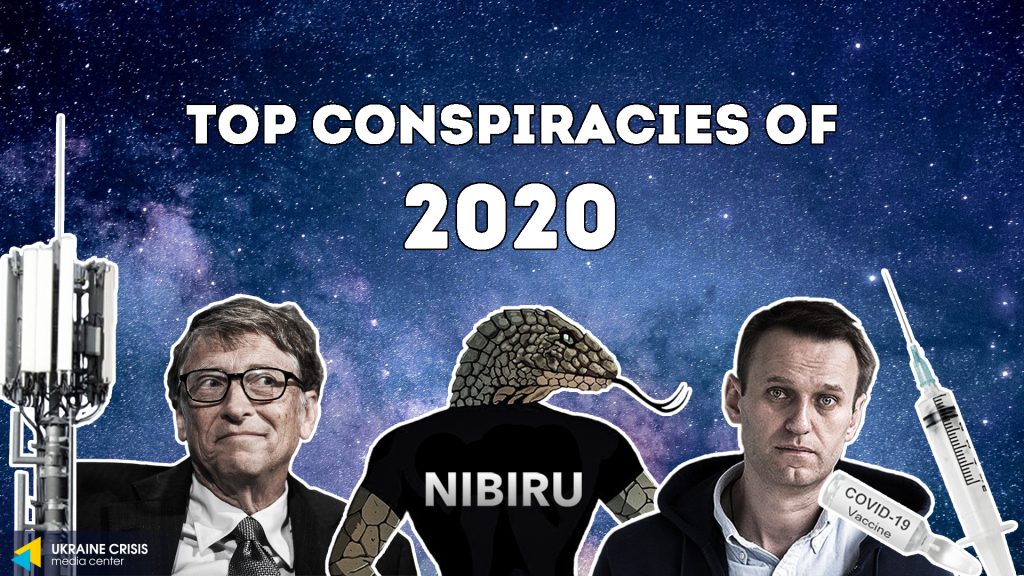 What were the top conspiracy theories of 2020? Covid-19 vaccines changing DNA, Belarus protests orchestrated, and Navalny poisoning himself – check out last year's most bizarre conspiracies in the video by UCMC's Hybrid Warfare Analytical Group at the link. 
---
How Ukraine is fighting COVID-19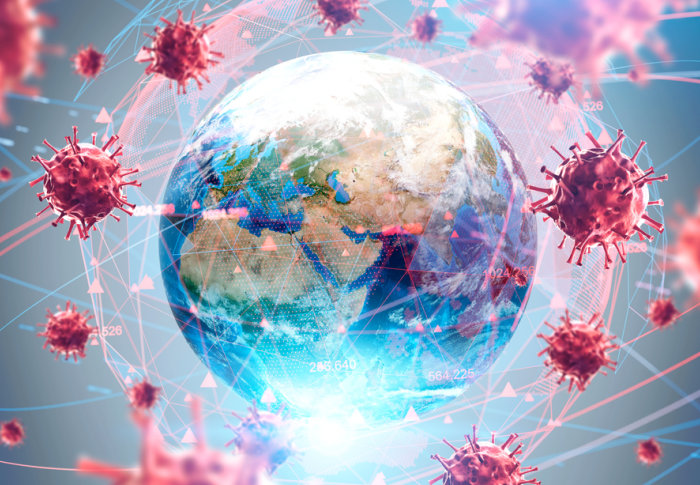 New COVID-19 cases in decline. Compared to previous months, daily new cases and coronavirus deaths dropped in Ukraine. On January 10, Ukraine recorded 4,288 new cases, 4,819 recoveries, 1,372 hospitalizations, and 68 deaths.
Strict new lockdown. The government ordered a strict new lockdown from January 8 to January 24 in bid to cut the spread of infection after Christmas and winter holidays. Under the new lockdown, cafes, restaurants, and bars will stay closed while offering takeout and food delivery.
Physical retailers will close, but those selling food, medicine, toiletries, detergents, communication items, print media, pet care products, plant protection products etc. on at least 60 per cent of their retail floor space.
Other types of products will be available through online shopping and home delivery. Cinemas, fitness clubs, gyms, swimming pools, and theatres were ordered to close.
Universities and schools, cultural and sports events, as well as other mass gatherings are banned. Kindergartens will stay open.
Ukraine ranks 11th in Europe for daily new cases. As of January 10, Europe recorded 193,931 new coronavirus cases, most of them – 54,940 were reported by the UK.
European countries reporting highest number of daily coronavirus cases are the UK, Italy, France, Germany, and Poland. Ukraine currently ranks 11th in Europe and 24th in the world.