Situation in the combat zone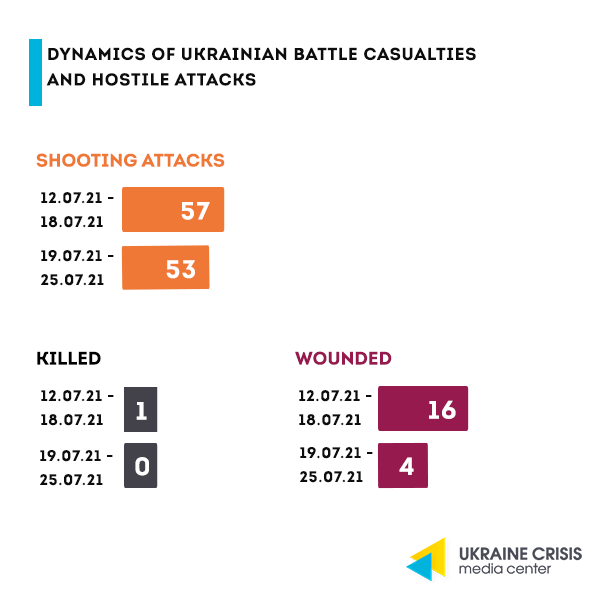 On July 25, Ukraine's Joint Forces recorded 11 ceasefire violations, also, two Ukrainian troops were wounded in action, a morning report of the Joint Forces command reads.
Near Novozvanivka, Russia-backed militants fired weapons mounted on infantry fighting vehicles BMP-1. They also fired from automatic tripod-mounted grenade launchers, and heavy machine guns. Near Krymske, Russia's proxies fired from automatic tripod-mounted grenade launchers.
Two Ukrainian service members were wounded in action, one of them was injured by shrapnel. They were taken to a hospital in serious condition.
The Ukrainian troops returned fire.
On the morning of July 26, the Joint Forces recorded three ceasefire violations, while the Ukrainian troops incurred no casualties.
OSCE. Following a regular meeting of the Trilateral Contact Group on July 21, Heidi Grau, Special Representative of the OSCE Chairperson-in-Office in Ukraine and in the Trilateral Contact Group said that in the recent months, the security situation in Donbas continued to deteriorate. "In particular, the territory around the disengagement area near Zolote is turning into a hotspot," Grau is quoted as saying.
---
Member of U.S. Cabinet to attend the first Crimean Platform summit on August 23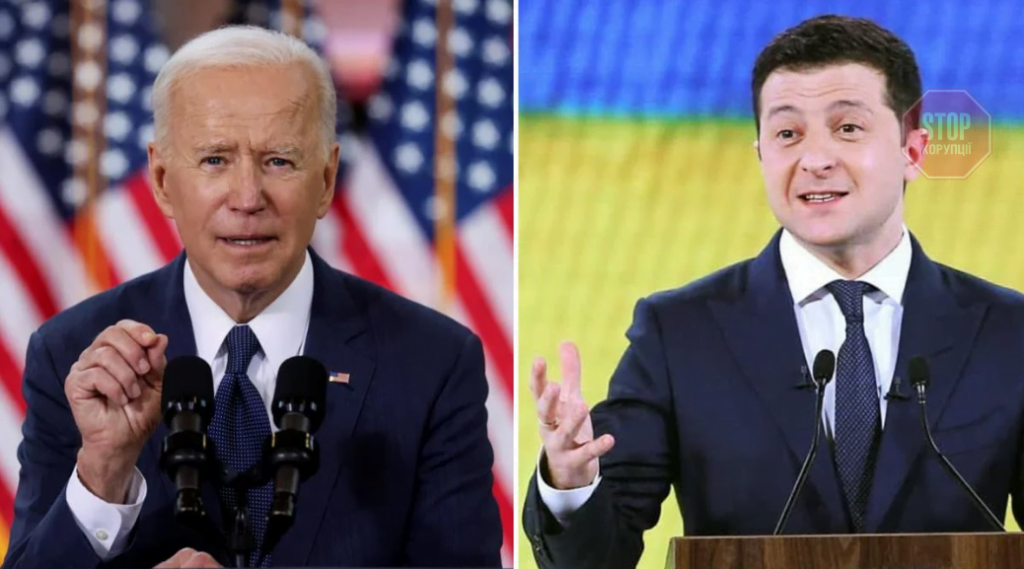 U.S. President Joe Biden and Vice President Kamala Harris will not attend the first summit of the Crimean Platform. The U.S. will be represented at the event by a Cabinet member that has not been named yet, said George Kent, U.S. deputy assistant secretary of state for European and Eurasian affairs, who serves as U.S. interim Chargé D'Affaires in Kyiv, in an interview with RFE/RL. He gave the interview in Ukrainian.
"The U.S. will be represented by a Cabinet member. It will not be the President or Vice President, but a Cabinet member. That's very important, and we know that," said Kent answering a question on who will represent the U.S. at the summit.
Last week, Kent had informal meetings with Crimean Tatar leaders Refat Chubarov and Mustafa Dzhemilev. He also met with the First Deputy Minister of Foreign Affairs Emine Dzheppar, and MP Rustem Umerov to discuss the situation in the peninsula.
Joint action on Crimea is not just about August 23 (the date of the Crimean Platform summit – edit.), it has to become an ongoing process, Kent said.
Presidents of Latvia and Slovakia have confirmed their participation in the Crimean Platform summit. Russia uses blackmail and threats to prevent the countries from participation in the summit, Ukraine's Foreign Minister Dmytro Kuleba said.
In February, Crimean Tatar leader Mustafa Dzhemilev assumed that President Biden could take part in the Crimean Platform summit.
---
Ukraine secures position as one of EU's largest agri-food exporters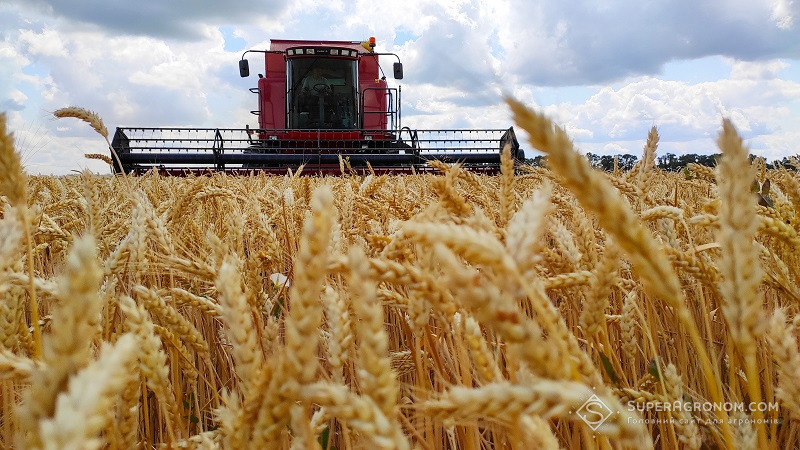 Ukraine was the fourth-largest country of origin of the EU's agri-food imports between January and April 2021, a report on agri-trade in the EU finds.
The largest countries of origin of agri-food imports in the EU in the first four months of 2021 were Brazil, the United States, the UK, Ukraine, and China. "These countries accounted for 34 per cent of EU27 agri-food imports in value terms," the report reads.
EU's agri-food imports from Ukraine and the UK declined by the most in the first quarter of 2021, compared to the same quarter of 2020. Ukraine's agricultural exports to the EU in 2021 were EUR 1.874 million (EUR -452 million, or -19.4 per cent).
Imports from Ukraine fell due to the decline in imports of corn and sunflower oil. Agri-food imports from Ukraine accounted for 4.9 per cent of overall EU imports in 2020.
In the first quarter of 2021, the EU agri-food trade (exports plus imports) totaled EUR 103.4 billion, a 1.1 per cent decrease from the same quarter of 2020. As EU's exports of agri-food climbed by 1.7 per cent to EUR 63 billion, imports fell by 5.1 per cent to EUR 40.3 billion.
---
Ukraine's medal tally at Tokyo Olympics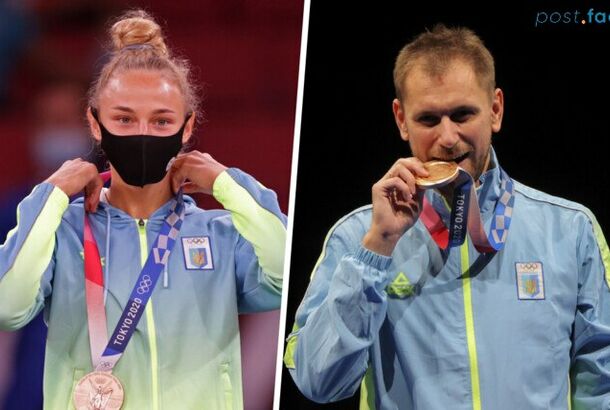 On July 25, Ukrainian fencer Ihor Reizlin won an individual sabre bronze medal at the Tokyo Olympics. Reizlin is the only Ukrainian fencer who made it to the semi-final.
On the first day of the Olympics, Daria Bilodid won a historic bronze medal for the Ukrainian women in judo.
The Ukraine team at the Tokyo Olympics counts 158 athletes in 25 disciplines, the smallest-ever representation at a summer Games.
Nevertheless, Ukraine is projected to have a higher medal tally than at the 2016 Summer Olympics in Rio de Janeiro, where the Ukraine team collected 10 medals.
This time, prediction has Ukraine winning from 14 to 21 medals. Most optimistic predictions project Ukraine to win eight gold medals.
Last year, Vadym Hutzait, Minister of Youth and Sports of Ukraine projected 15-20 total medals for Ukraine. Ahead of the Olympics, the Ukraine team lost several athletes that could have claimed gold.
---
How Ukraine is fighting COVID-19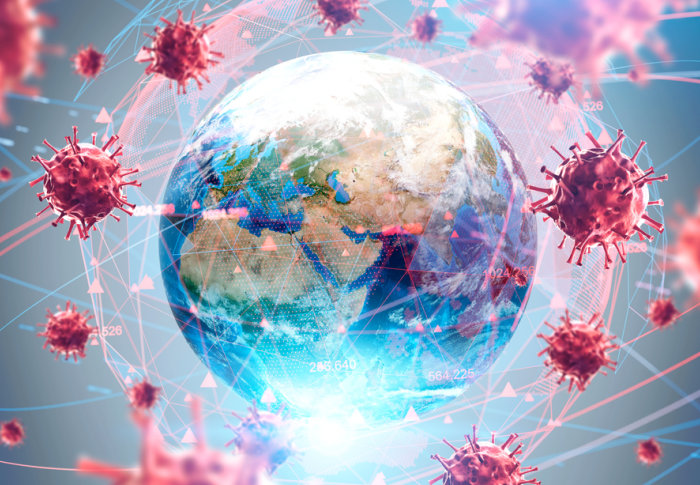 In Ukraine, the Covid-19 rate is stable. On July 25, Ukraine recorded 213 new coronavirus cases, two deaths, and 170 recoveries. Hospitalized were 256 patients with suspected or confirmed Covid-19.
Throughout the pandemic, Ukraine has reported 2,248,663 cases, 2,184,365 recoveries, and 52,849 deaths.
Vaccinations. In Ukraine, since the vaccinations began, 3,060,559 people have received the first dose of a COVID-19 vaccine, and 1,702,884 people have been fully immunized (two of them received their first shot abroad).
Ukraine's population is estimated at 41.5-41.6 million people, excluding the temporarily occupied territories. Roughly, four per cent of Ukraine's entire population in the government-controlled area are fully vaccinated.