Situation in the combat zone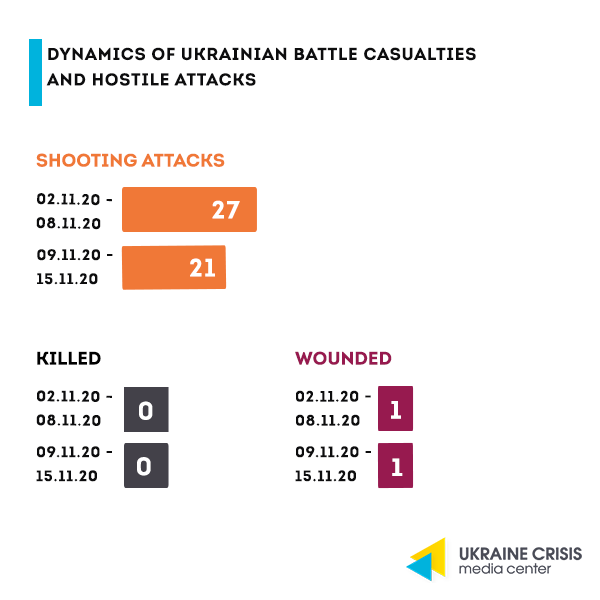 Last week, the situation in the combat zone remained stable. On November 15, Russia-backed militants violated the ceasefire twice. They fired from small arms near Maryinka, and from underbarrel grenade launchers outside Starohnativka, the press center of the Joint Forces Operation command reported in a statement. Similar incidents were recorded throughout the week. Shots that Russia's proxies regularly fire upon the Ukrainian troops, are often harassing fire, the Joint Forces Operation command said.
---
Belarus: Lukashenko steps up repression
In Belarus, over one thousand people were arrested at a protest on November 15, Viasna human rights center reported. As of Sunday evening, Viasna released a list of 1,100 detained and counting. The majority of them were arrested in Minsk on the so-called Square of Change (Ploshcha Zmen), where a 31-year-old activist Roman Bondarenko was severely beaten on November 11, he later died in hospital.
The Belarusian Association of Journalists said 23 media professionals were detained when covering protests in Minsk, Viciebsk, Hrodna, and Pinsk.
To remind, in the previous week, riot police cracked down brutally on the protest on the Square of Change and Cherviakova street in Minsk. Last Sunday, November 8, over one thousand protesters were detained across Belarus.
---
Pro-Western candidate wins presidential election in Moldova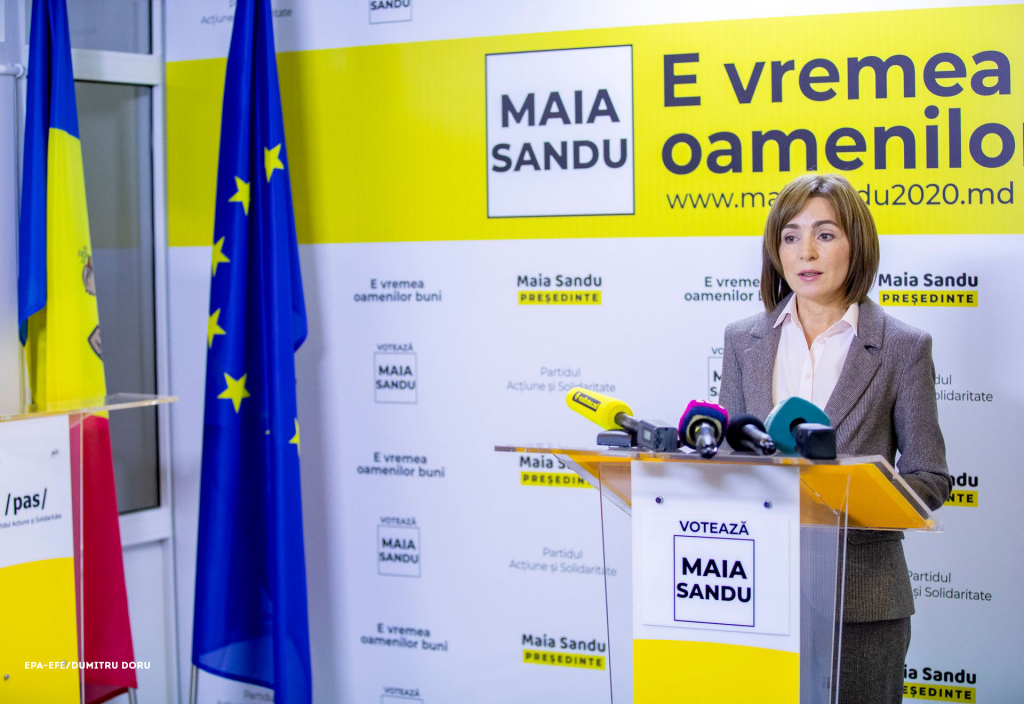 On November 15, in Moldova, votes were cast in the second round of the presidential elections. With 99 per cent of ballots processed, Maia Sandu wins against the incumbent Igor Dodon, scoring at least 15 per cent more.
Earlier, Igor Dodon said he takes the lead in the election, contrary to the exit poll data. Ahead of the vote, Dodon claimed ready to back his victory by street protests.
Who is Maia Sandu? Prior to pursuing a political career, 48-year-old Maia Sandu worked as an economist and had a job with the World Bank office in Chisinau. Between 2005 and 2006, she worked at the Ministry of Economy of Moldova, and between 2010 and 2012 served as advisor to the executive director at the World Bank in Washington.
Sandu briefly chaired the government of Moldova after the constitutional crisis of 2019. Back then, her pro-European ACUM Bloc created a coalition with Dodon's socialist party in a move to outweigh the democratic party, holding majority at the time, and outbalance its leader – runaway oligarch Vlad Plahotniuc, sanctioned by the U.S.
Still, in November 2019, the socialist and democratic parties united, and removed Sandu's government by a no-confidence vote. The government that followed was chaired by socialist Ion Chicu. Sandu switched to opposition, after the coalition she led cracked, she started to head the Action and Solidarity party.
Implications for Ukraine. The President of Ukraine Volodymyr Zelenskyi has already congratulated Maia Sandu on the election victory. He said he expects that the relations between Moldova and Ukraine will keep growing even stronger.
The bilateral relations will see a drastic change, Sandu's team announced earlier.
"President Sandu will openly say that Crimea is Ukraine's territory. That's a clear difference from the actual president whose rhetoric had a negative effect on the relations," said Mihai Popsoi, vice speaker of the parliament, member of the political party chaired by Sandu, in a comment to Europeiska Pravda (European Truth).
---
Local elections in Ukraine: how did Russian agents of influence perform?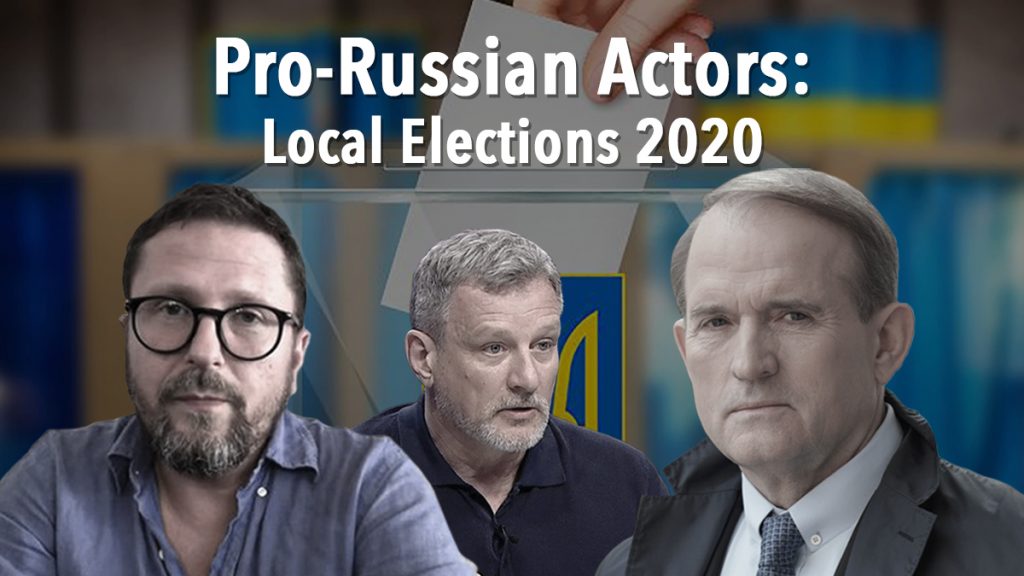 Agents of Russian influence in Ukraine don't give up trying to take over the country from within. UCMC's Hybrid Warfare Analytical Group analyzes key pro-Russian players and how they performed during the local elections in Ukraine. Read on in English.
---
Ukrainian wins World's Strongest Man Title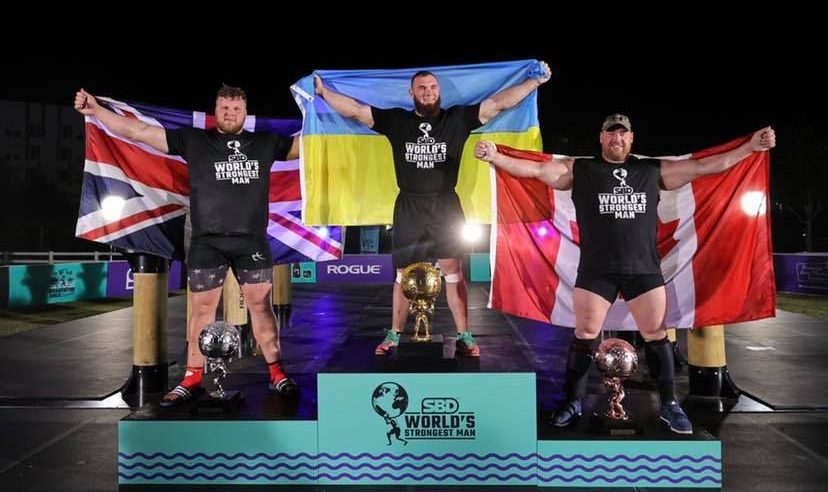 Ukrainian Oleksiy Novikov won the World's Strongest Man title in a competition held in Bradenton, Florida in the U.S.
Tom Stoltman came second, Jean-Francois Caron took the third place.
Novikov, 24, is the youngest athlete to win the event since 1984.
The World's Strongest Man competition was delayed by six months due to the coronavirus pandemic. A majority of other strongman events were cancelled.
American Martins Licis won the title in 2019, in 2018 Iceland's Hafthor Bjornsson won the World's Strongest Man title.
---
How Ukraine is fighting COVID-19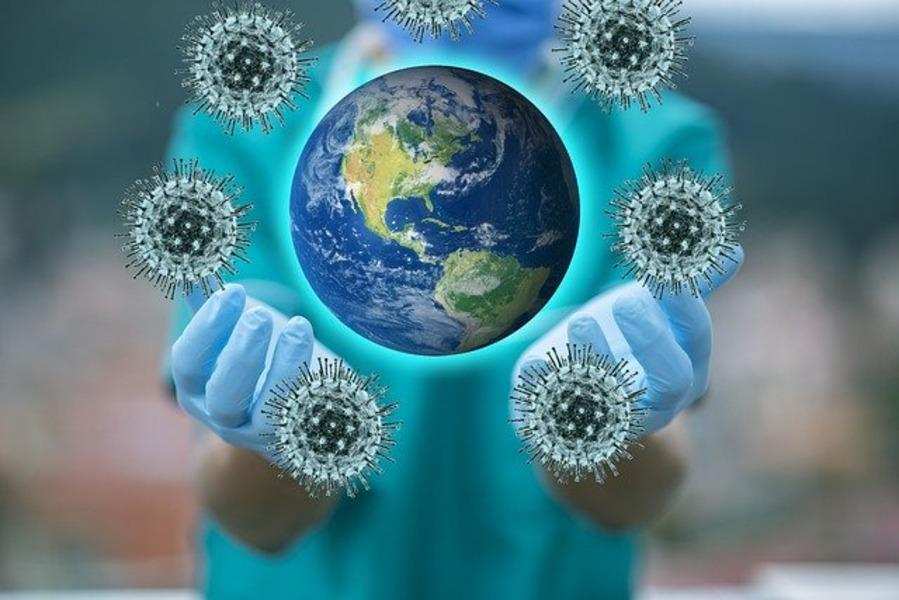 On November 15, Ukraine recorded new 9,832 coronavirus cases. Also, 2,753 patients recovered, and 94 died from COVID-19 complications.
Throughout the pandemic, Ukraine has recorded 545,689 infections, 244,197 recoveries, and 9,697 deaths.
On November 14, the weekend lockdown took effect in Ukraine. On weekends, as per the government order, only grocery stores, gas stations, pharmacies, banks, and public transport can stay open.
Healthcare Minister tests positive. Healthcare Ministry chief Maksym Stepanov received a positive COVID-19 test result, and is currently self-isolating at home.
In a video he said: "These arrangements feel unusual, it is an unusual place to make this video address in. I record it from home, as despite taking precautions and respecting all safety rules, I've received a positive COVID-19 test result today. I will isolate at home, and work as usual but remotely."