Ola Melzig – Production Director of Eurovision-2017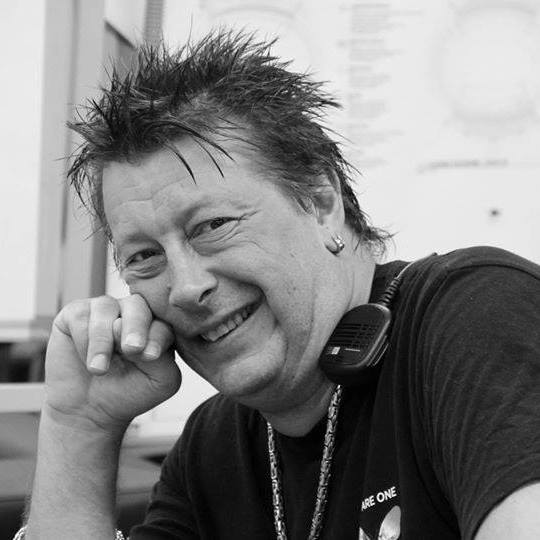 This is 13th song contest that Ola is involved in. Ola has worked twice on Junior Eurovision Song Contest, which was held in Kyiv, as well as during Eurovision 2004 in Istanbul, where Ruslana has brought the first victory to Ukraine, and in Eurovision 2005, when the competition was first hosted in Ukraine.
Moreover, Ola has worked on the preparation of large-scale and prestigious events such as the opening ceremony of the Olympic Games and the Nobel Prize.
Pavlo Hrytsak – Executive Producer of Eurovision-2017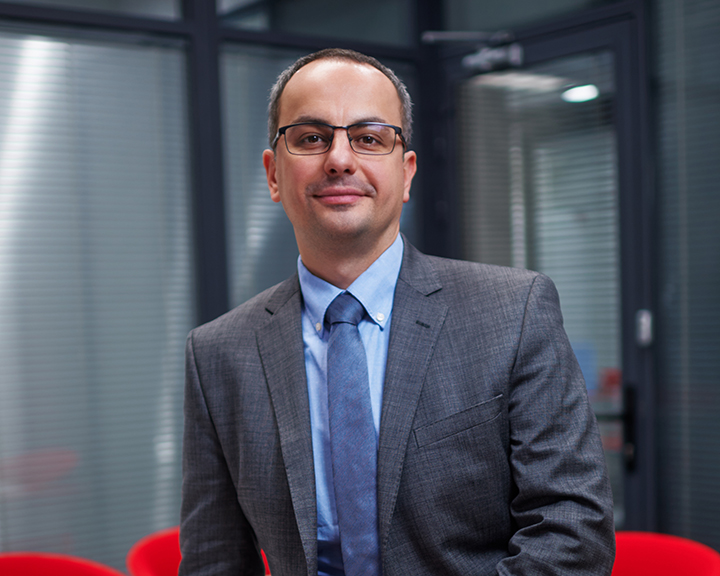 He organized the first in Ukraine broadcast of the Eurovision Song Contest. In 2003 he organized and led the first participation of Ukraine in the Eurovision Song Contest, held in Latvia. In 2004 led Ukrainian delegation at Eurovision in Istanbul, where Ruslana won the contest with a record, at that time, number of votes from viewers and national jury. Then, Mr. Hrytsak coordinated the song contest in Ukraine in 2005 and was the executive producer, as well as this year.
In addition, Pavlo coordinated the whole production and organization cycle of Junior Eurovision 2013 held in Ukraine.
This contest was broadcasted by 12 European countries and had a very large-scale technological solutions and television, which did not exist in this contest before.