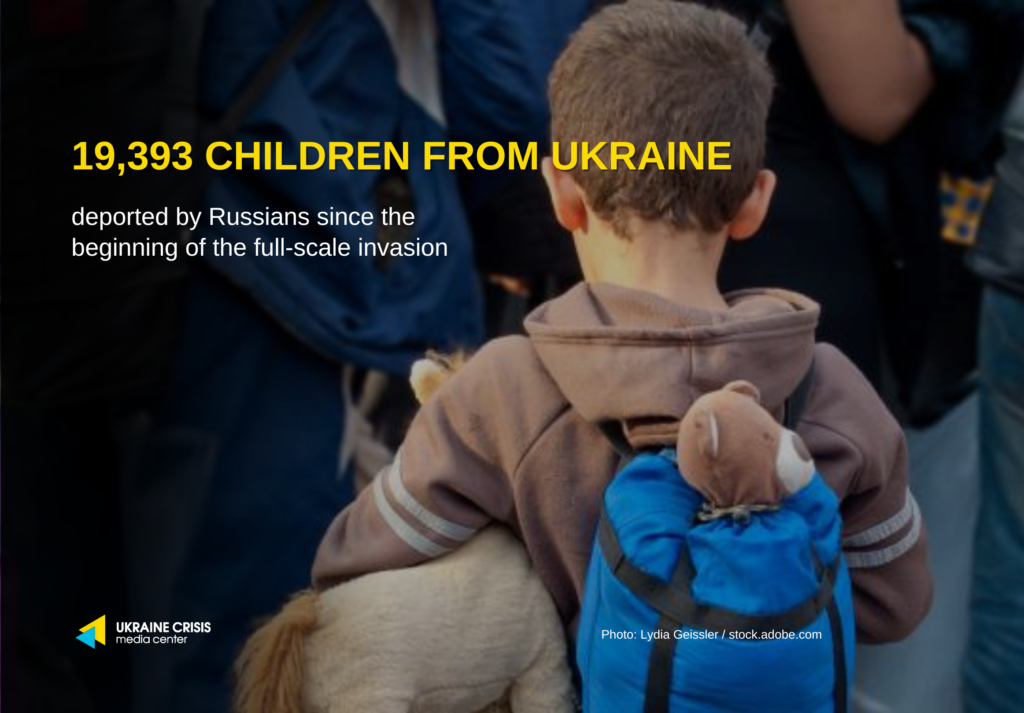 More than 19,000 children were deported to Russia. Data from the online platform "Children of War".
But in fact, the Russians could have taken about 200-300 thousand children. This was reported by Iryna Konstankevych, First Deputy Head of the Committee on Humanitarian and Information Policy.
According to the data provided by Russia in open sources, there are more than 700,000 deported children.