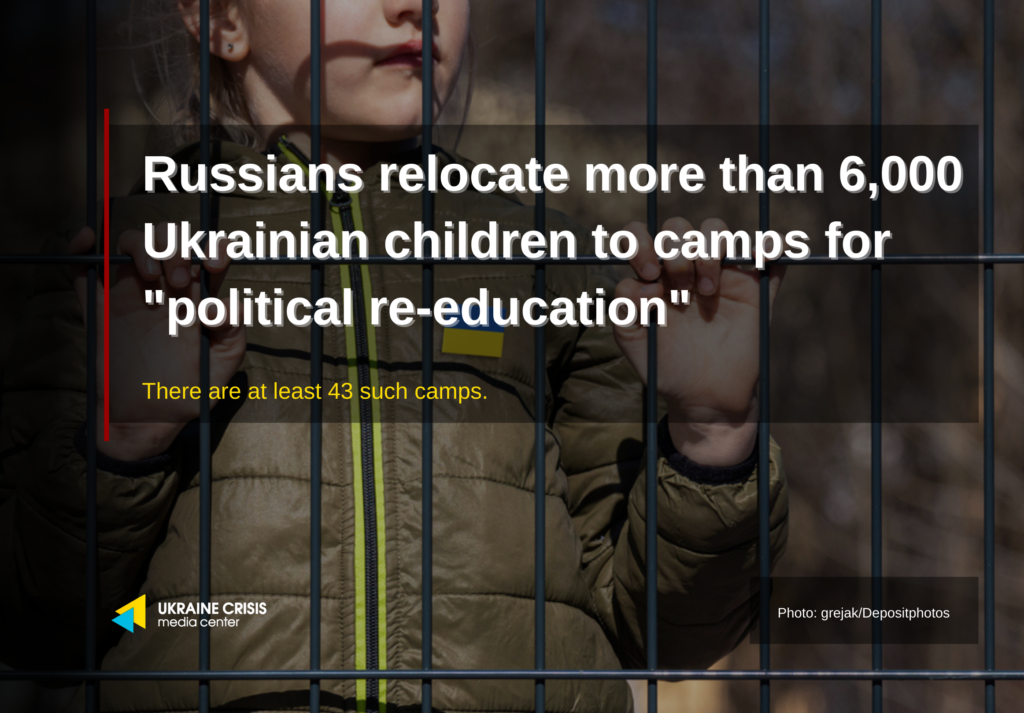 Russia is holding at least 6,000 Ukrainian children in special camps for "political re-education." This is stated in a report by the Humanities Research Laboratory at the Yale School of Public Health.
The researchers found at least 43 camps. Some of them were disguised as recreational camps. All camps are located on the territory of the temporarily occupied Crimea and Russia. In particular, 7 camps are located in Crimea, 2 in Siberia, and one in the Russian Far East.
The youngest child was only four months old, and the oldest was 17 years old.
The report notes that some of the children were placed in foster care in Russia or adopted by Russian families.