Using live fire against the protesters is confirmed. At least 2 protesters were killed as of August 13.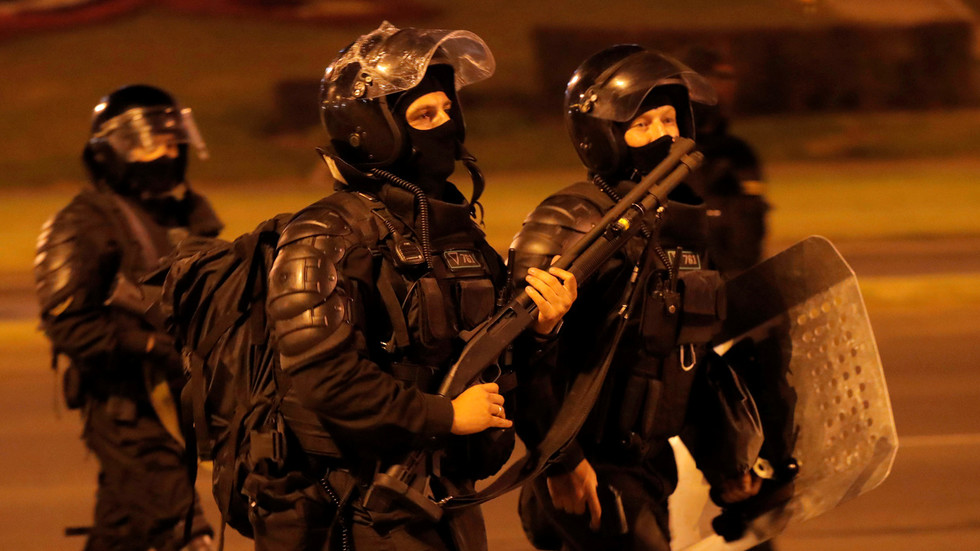 Belarusian OMON (special task force) has driven to the protesters under the guise of medical workers – it arrived in an ambulance to detain them.
Approximately 7,000 have been arrested as of August 13.
National strike has been declared; several major manufactories joined in Minsk, Hrodno and Zhlobin. Strike is a legal form of protest enshrined in the Constitution, but reportedly some arrests have already been made.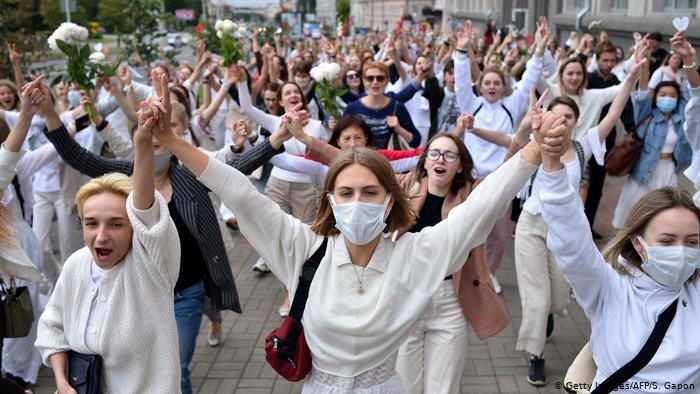 300 CEOs of IT companies signed an open letter demanding cease of violence and new elections. IT is one of the most flourishing and crucial sectors in Belarus.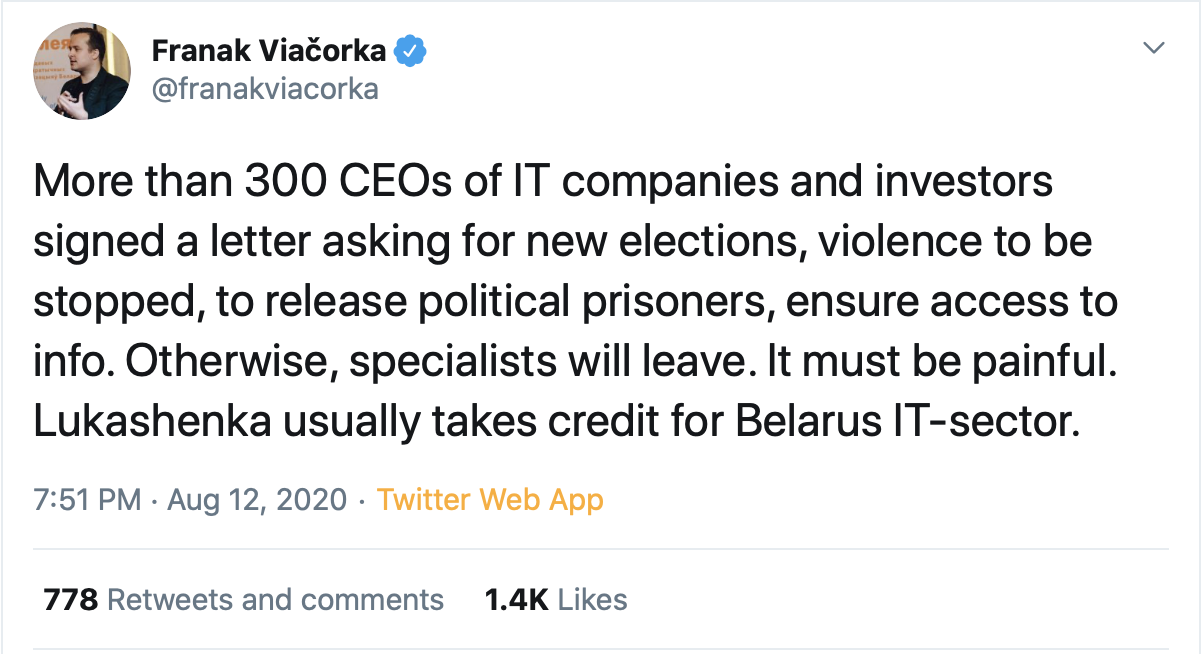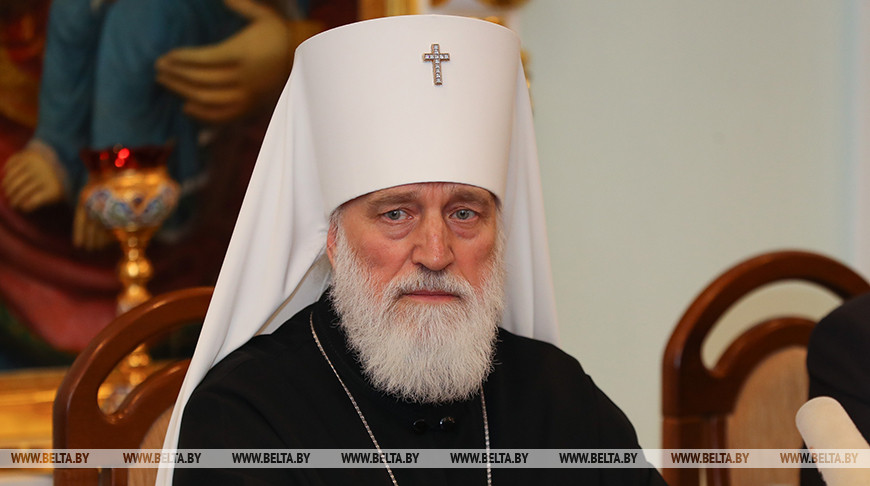 Russian officials and state-controlled TV mostly promote support for Belarusian incumbent Lukashenka. Meanwhile, Konstanin Zatulin, an MP and member of Council on Foreign and Defense Policy, stated elections were falsified. NB: Zatulin was heavily involved in the early stages of Russian aggression against Ukraine.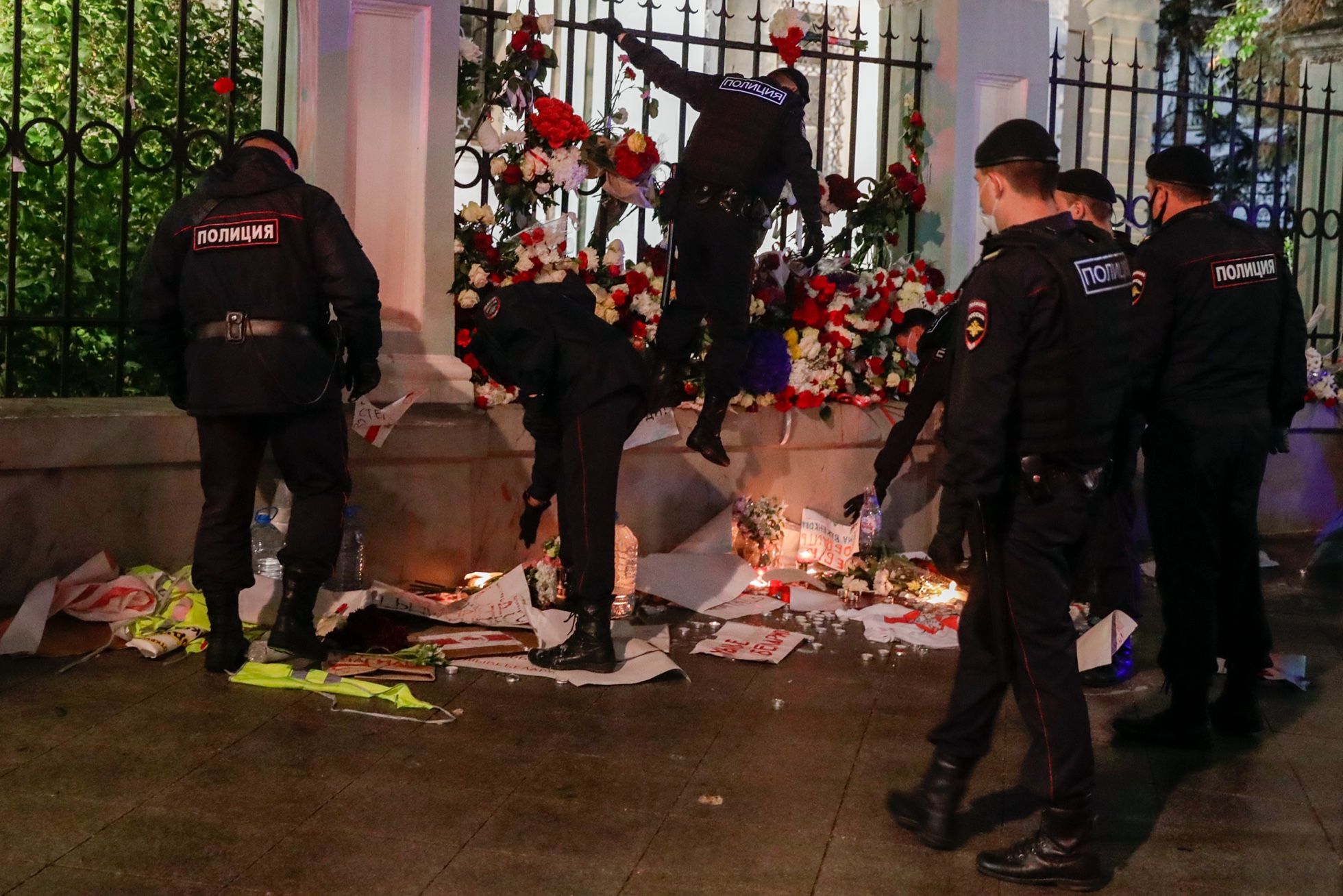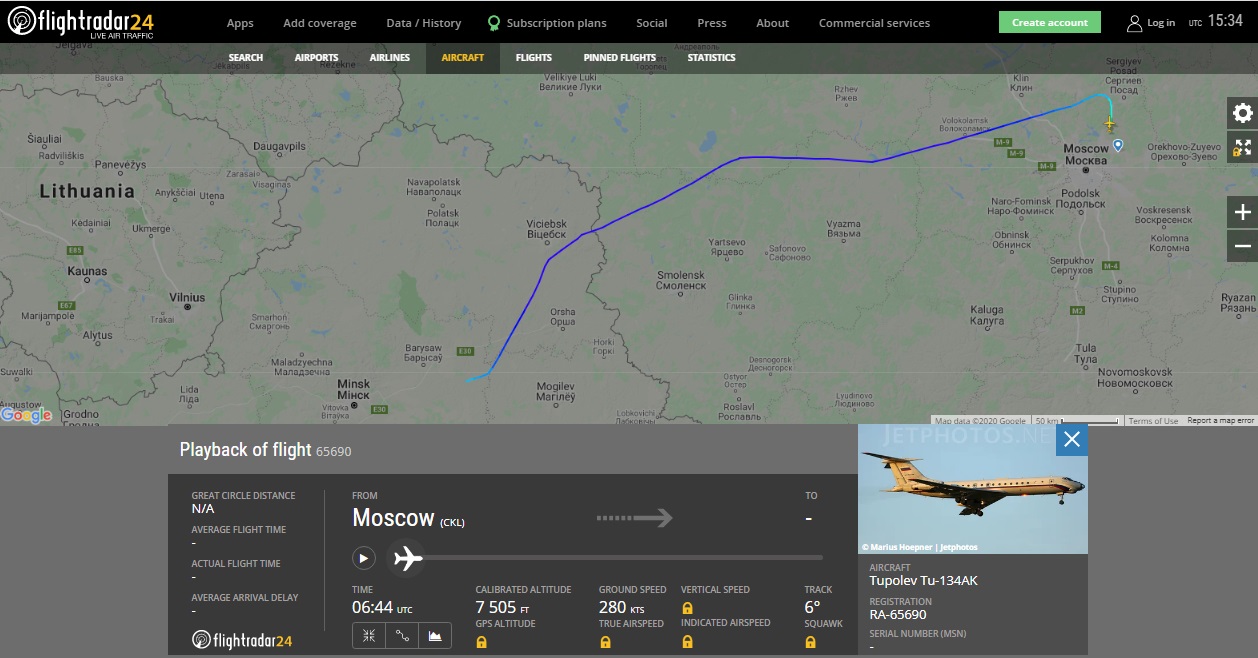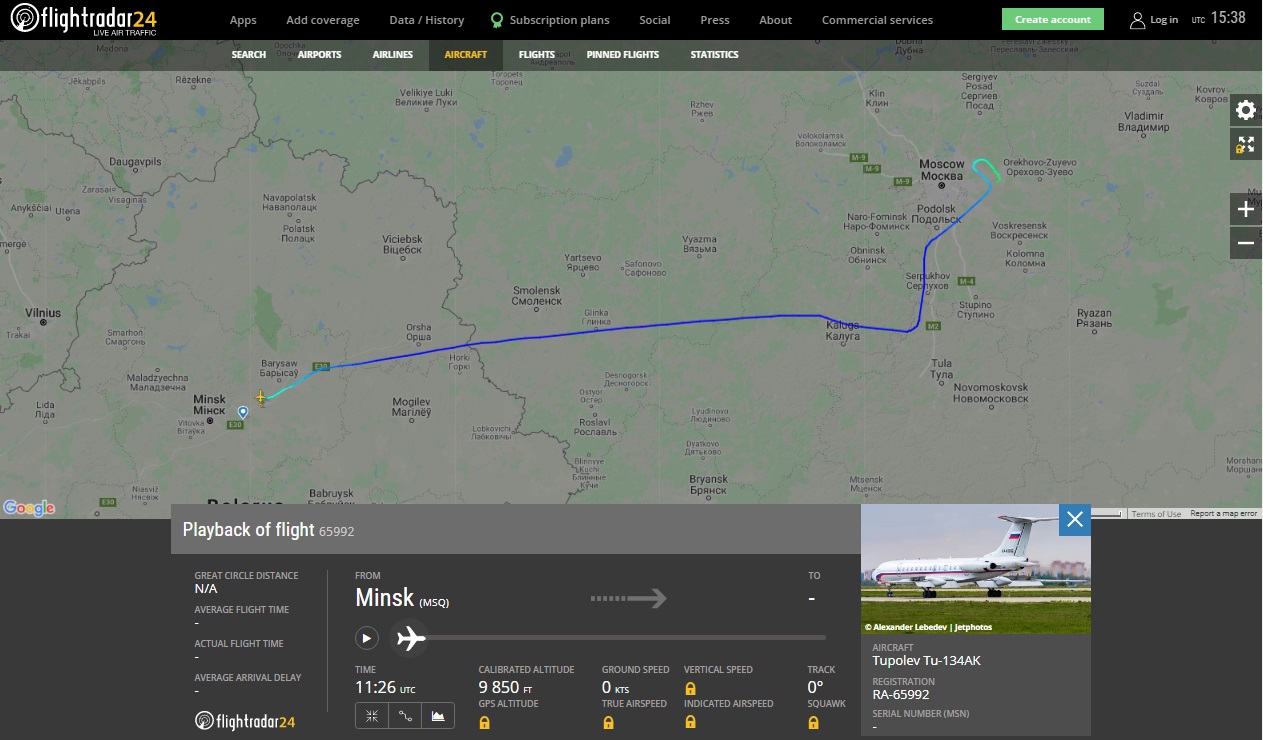 Lithuania announced it's not only ready to mediate the situation in Belarus, but also to grant asylum to Belarusians. Key opposition figure Svyatlana Tsikhanouskaya has taken refuge there presumably after being threatened by local KGB. Lukashenka regime has a history of forced disappearances and assassination of opposition figures.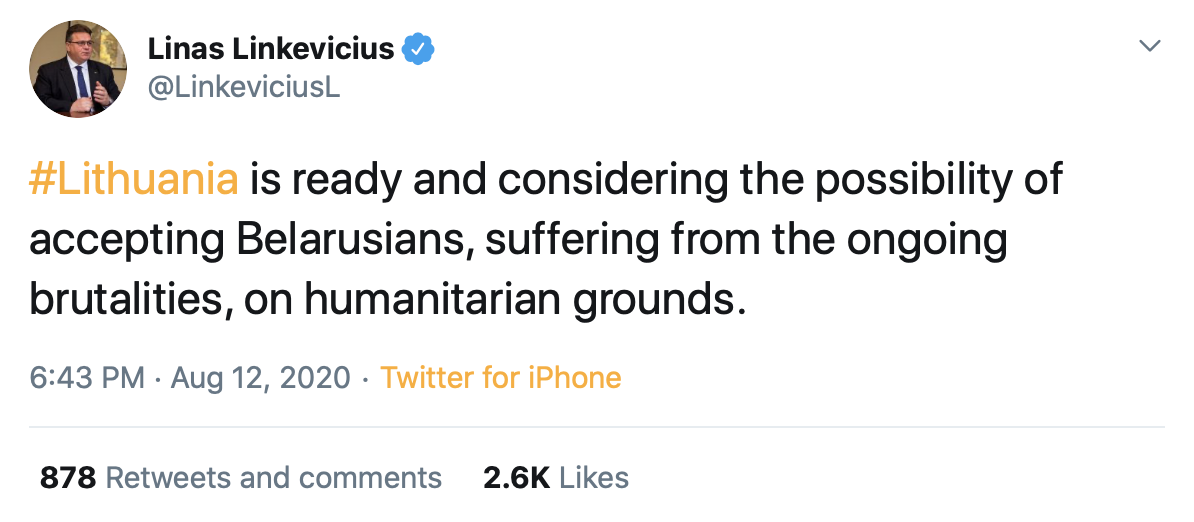 European Union is considering new sanctions against Minsk.