This is a summary of the original article by Novynarnia
Russian aggression in Ukraine grinds on. In June 337 shelling attacks were reported and 46 soldiers were wounded at the frontline. During the first month of summer Russian hybrid forces took the lives of another 4 Ukrainian servicemen – just as in May. 
Leonid Dobryanskii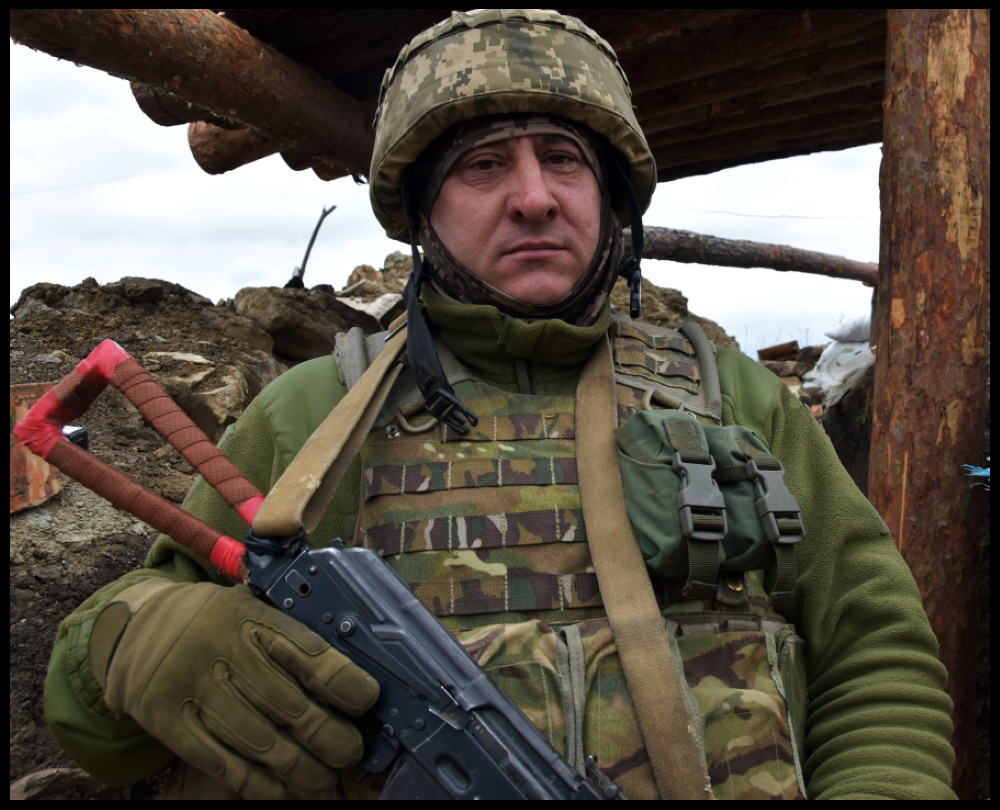 Leonid was born on July 31, 1974. He was called to active duty in spring 2014 when the war began and had no doubts about protecting his country. During his first summer at the frontline, when Leonid was a member of 72ndmechanized brigade, he had a concussion – but immediately after treatment he returned to the battle.
In autumn 2015 he signed a contract with 30th mechanized brigade, carrying on with what he long aspired to do – to serve in reconnaissance. His comrades from both brigades, with whom he made it through many flashpoints, remember Leonid as experienced, brave and trustworthy – both his commanders and his fellow soldiers could always rely on him. His other quality was an unfailing ability to care: even on vacation he would donate blood to the wounded soldiers.
In July 2020 Leonid planned to celebrate his daughter's wedding – but on June 13 he was killed by a mine-blast, leaving his daughter, his wife and his comrades behind.
Illia Struk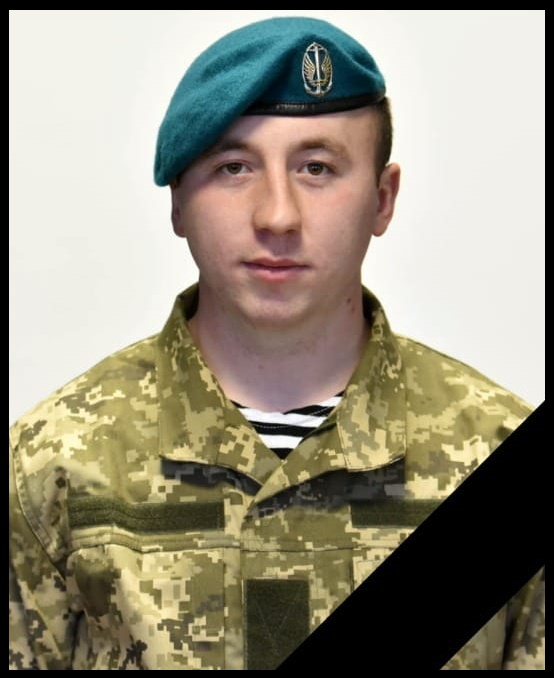 Illia was born on August 1, 1995 – being only 24 at the day of his death. Despite such a young age, his life took many unexpected turns. Initially Illia planned to become a priest and studied at the seminary – his deep interest in spiritual life had been evident since the early years. In 2014, before he even turned 19, he made a decision to join the military. Illia switched to extramural education and kept the reason a secret from seminary – because it was a part of Moscow Patriarchate that supports Kremlin's position on Russian aggression in Ukraine.
He was wounded at the frontline, but that did not keep either from returning to battle or from building his life – Illia planned to get married. He did not, however, had a chance to create a family of his own, being killed on June 17. He lives in the memory of his mother, brother and two sisters.
Bohdan Kovalenko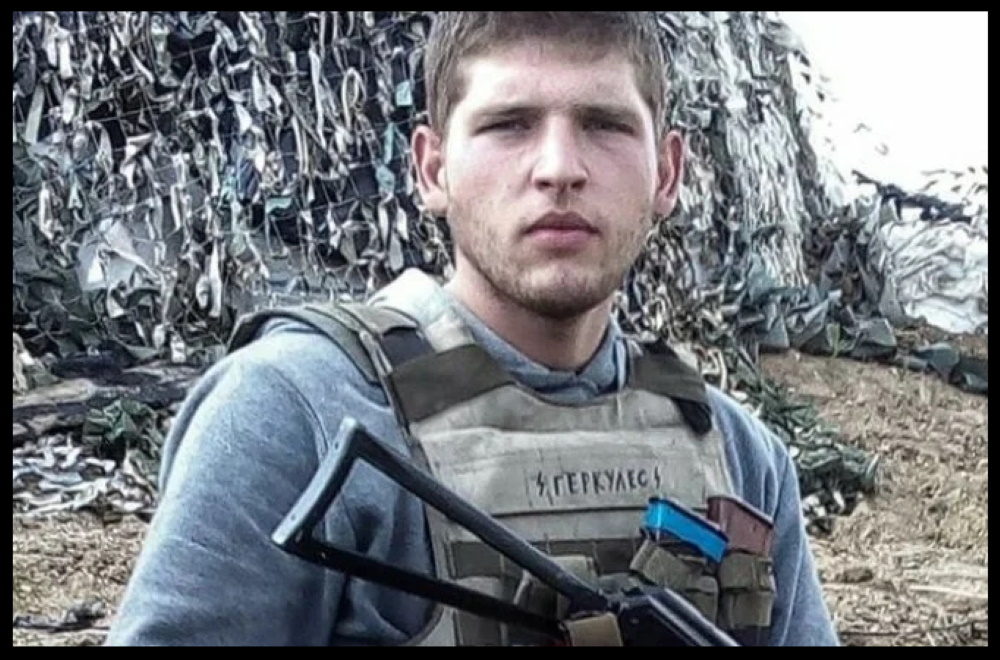 Bohdan is the youngest among the fallen heroes of June – member of the 54th separate mechanized brigade, he was only 22 years old, being born on January 1, 1998.
Bohdan was interested in computer science, law and sports – he was a part of sports school football section.
He signed a contract with Armed Forces of Ukraine in June 2017 and dreamed about joining a special ops unit. But on June 18 he was shot by a sniper, who, according to Bohdan's friend standing just 10 feet away, was not even aiming directly and fired after seeing a small flash of thermal imaging.
Bohdan died on his way to the hospital. His father and grandmother remain behind.
Ivan Dediuh
Ivan was born on January 21, 1983. After serving in the army, he tried his hand at many different jobs to support his family – wife and two children. However, in 2014 he returned to military, joining the 128th mountain assault brigade, where he served for a year.
Still, demobilization did not last long – he signed a contract with 44th artillery brigade, and then prolonged his service in April 2020, becoming a part of 53rd separate mechanized brigade. His many comrades remember him as a responsible man and a good manager, who never liked staying behind and always aspired to be where the things were toughest.
Ivan died on June 21 due to the numerous shrapnel wounds. Today, on July 1, his parents, wife and two children bury him in his native town of Ternopil.