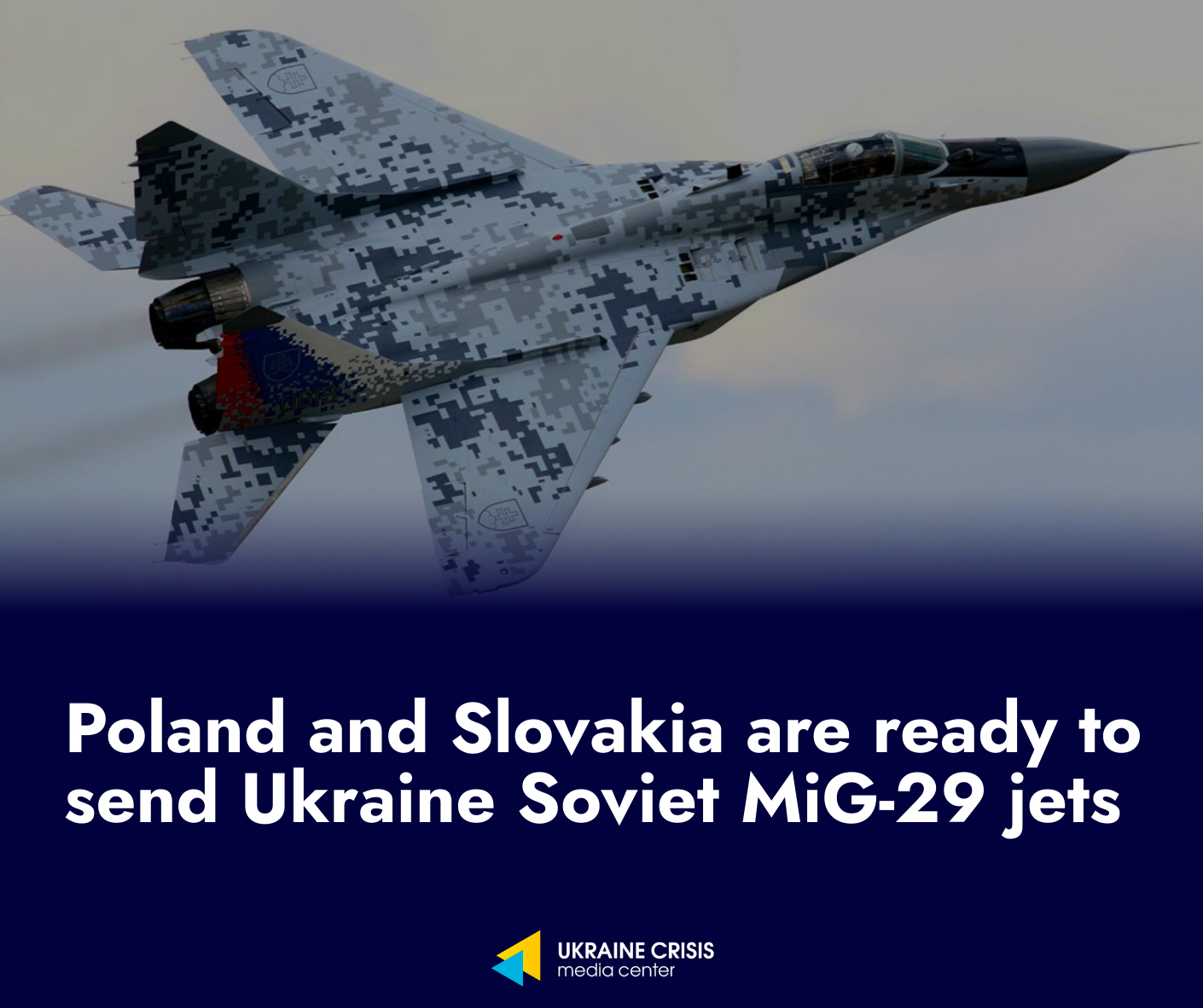 Warsaw and Bratislava once again call on Western allies to provide Ukraine's army with fighter jets. "I think it's time to make a decision. People in Ukraine are dying. We can really help them," Slovak Defense Minister Jaroslav Nad said.
Despite training Ukrainian pilots on US-made F-16s, NATO struggles to decide on sending fighter jets to combat Russia.
Ukraine Air Forces already possess some MiG-29. Thereby it won't take long for pilots to start to use these jets that can be provided by Poland and Slovakia.
Earlier Dutch Prime Minister Mark Rutte said there are "no taboos" in efforts to help Ukraine. But he also calls jets sending "a very big next step."