On January 16, at the Crisis Media Center. Mykolaiv, a press-conference was held dedicated to the results of the work of the Public Reception Room of the Ombudsman of the Verkhovna Rada of Ukraine in the Mykolayiv Oblast for 2019.
The regional representative of the Commissioner in the Nikolaev area Svetlana Odintsova noted that last year in the region considered 256 appeals from citizens, made 31 monitoring visits to places of imprisonment, made 32 protocols on administrative offenses and monitored observance of the process of human rights persons in united territorial communities.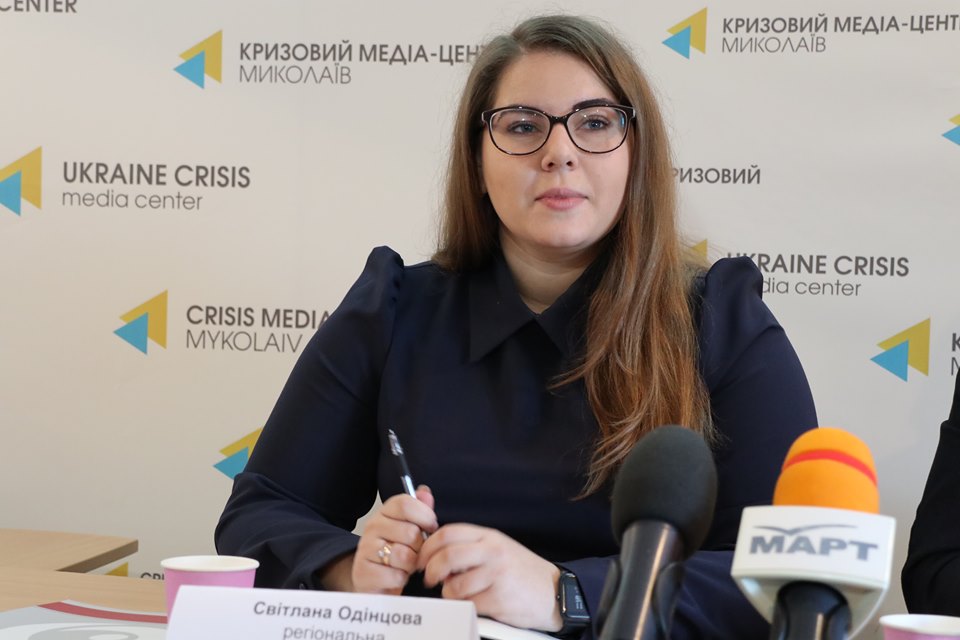 Also she told about a condition of observance of norms of ZU "About appeals of citizens", "About access to public information" in the Nikolaev area. In particular, about the positive cases of the applicants' rights renewal after the court ruled on the offenses committed by officials – concerning the leadership of the Department of Social Security of the RSA and the Nikolaev Regional Employment Center.
And the regional coordinator of public relations Vadim Zepalo elaborated more on typical human rights violations in places of detention. These include violations of labor rights and the right to adequate medical care in penitentiary institutions, the right to privacy and inappropriate living conditions in residential institutions in the region.
«We come without warning at any time and see the real situation in this or that institution at the moment. This eliminates the possibility of preparing in advance, washing the floor, laying the carpet for the examiners. We always see the real situation, "Vadim Zepalo said.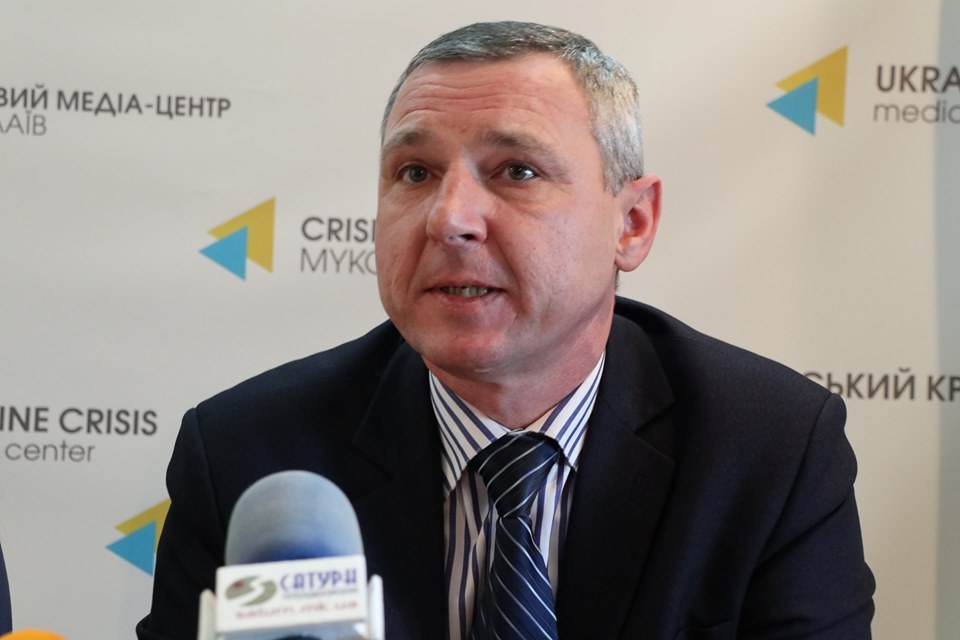 In addition, the representatives of the Commissioner reminded that the public waiting room is located at the address: Mykolaiv, ul. Sample 4a / 2, and the schedule of reception of citizens – the first and third Thursday of the month from 10.00 to 13.00, phone: (0512) 47-20-30.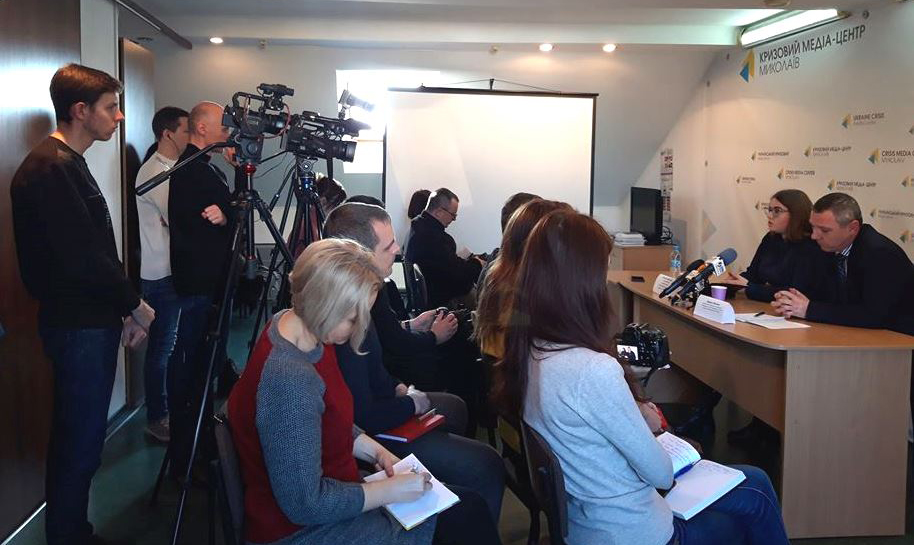 The event was part of the Contemporary Regional Media Project – a pledge of quality in a media-competent democratic Ukraine, which is being implemented by the Ukrainian Crisis Media Center with the financial support of the Norwegian Ministry of Foreign Affairs, represented by the Norwegian Embassy in Kiev.