Situation in the combat zone
On December 19, Russia-backed militants made two attacks, of which one included the use of weapons banned under the Minsk agreements.
Ukraine's Joint Forces incurred to casualties. The Ukrainian troops returned fire using weapons not banned under the Minsk agreements. They suppressed hostile fire.
Russia's proxies carried out similar attacks throughout last week.
NATO's expansion to Ukraine: Russia lays out demands, EU, NATO respond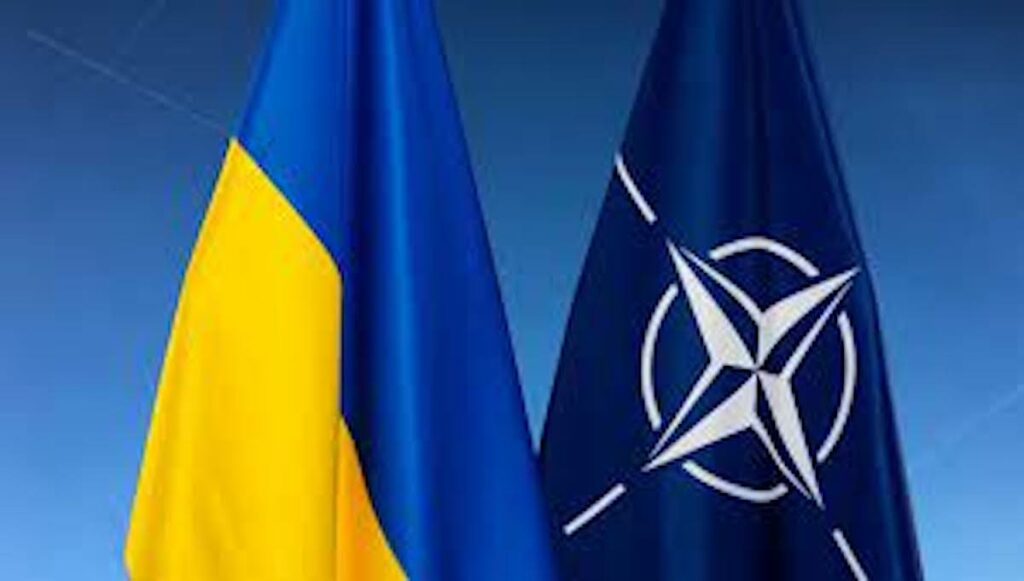 Russia made demands from NATO and the U.S. calling for security guarantees, including a promise to prevent NATO's expansion to Ukraine. The proposals were laid out by the Russian Foreign Ministry.
What Russia wants. Russia demanded a set of guarantees precluding NATO's expansion eastwards and particularly to Ukraine, and abandoning any military activities in Ukraine, Eastern Europe, the Caucasus and Central Asia. Russia's draft envisages a pledge not to station intermediate-range missiles in areas where they can strike the other party's territory, not to create threats, and to refrain from the use of force.
What the EU and NATO say. Last week, when the Ukrainian President travelled to Brussels, leaders of the EU and NATO member countries sent signals to Russia that further invasion of Ukraine and demands precluding NATO's expansion were not acceptable.
"We support the right of all countries to decide their own future and foreign policy free from outside interference. NATO's relationship with Ukraine is a matter only for Ukraine and the 30 NATO Allies. We firmly reject any attempts to divide Allied security," a NATO statement released on December 16 said.
NATO Secretary General Jens Stoltenberg earlier rejected Russia's demand to deny Ukraine and Georgia entry to NATO that would break promises made at the Bucharest summit in 2008.
The European Union is ready to take "unprecedented measures" against Russia if it shows further aggression towards Ukraine, European Commission President Ursula von der Leyen said on December 15.
Leaders of the EU and NATO member countries made similar statements as they met with Ukraine's President Zelenskyi last week.
Gazprom fills second line of Nord Stream 2 with gas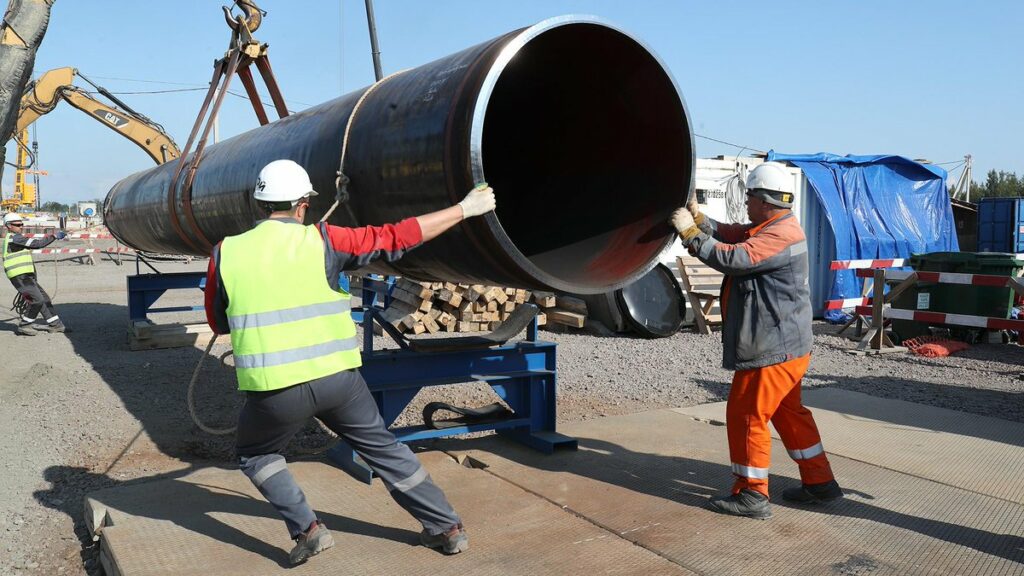 On December 17, the Nord Stream 2 operator began to fill the second line of the pipeline with gas. Yet Nord Stream 2 will not go into operation in the first half of 2022 as originally expected, Germany's energy regulator forecasts.
"Like the first string, the second string will be gradually filled with gas to build the required inventory and pressure. Pre-commissioning activities on the second string were completed successfully to assure the pipeline integrity. Nord Stream 2 will inform about further technical steps in due time," the pipeline operator said in a statement.
In the view of the German authorities, there are no signs that Nord Stream 2 will go into operation in January 2022.
The pipeline will flow gas after certification procedures are completed, a spokesperson for Germany's economy ministry Susanne Ungrad is quoted as saying by Interfax agency at a news conference in Berlin on December 17.
No final decision on certification of the operator of Nord Stream 2 will come out in the first half of 2022, the head of Germany's energy regulator, the Bundesnetzagentur, Jochen Homann said a day earlier. The certification procedure will take longer, he added.
The German energy regulator halted the procedure to certify Nord Stream 2 AG as an independent transmission operator pending creation of a German subsidiary of the Swiss-based company to operate the pipeline in Germany, and transfer of assets to the subsidiary, Homann said. Application for certification came from the Swiss company while the regulator requires that the submission is made by a German entity.
Review period of the Bundesnetzagentur would start again the moment Nord Stream AG delivered the required documents, the agency's chief said.
The Bundesnetzagentur has four months to make a decision, spokesperson for the regulator Fiete Wulff said earlier. It will then go to the European Commission, which will have another two months to review it, a period that can be extended by a further two months if needed.
Ukraine pushes back against Russia's energy pressure: key facts to know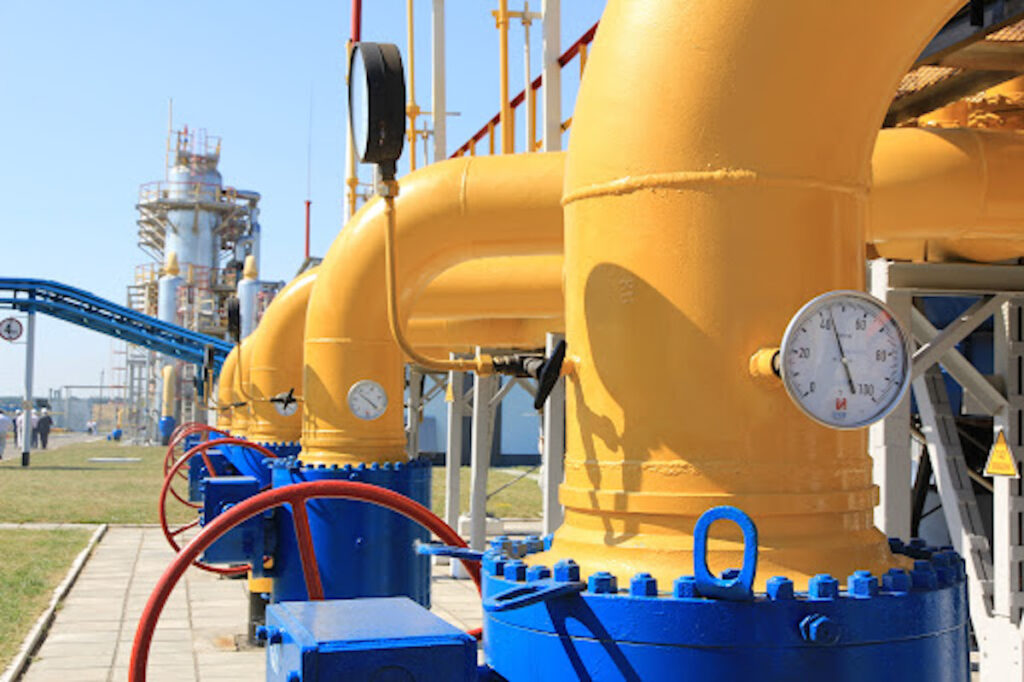 Coal stockpiles at Ukraine's combined heat and power plants and thermoelectric power plants are five times less than demand. Inventories fell to critical level, and coal-fired power plants may halt operations.
Security Service: coal stocks run critically low. Counterintelligence taskforce of Ukraine's Security Service sent a report to the Ukrainian government warning that the country's power plants are on the brink of a shutdown, Mirror of the Week (ZN.ua) said quoting anonymous sources in the government.
Not enough coal stocks have been accumulated at the nation's power plants against the demands of autumn and winter 2021/2022, the report finds. As of December 1, 2021, coal stocks were 486.2 tons, down from the 2,632.7 tons planned for the season (2,146.5 tons less than demand). Coal inventories are at critically low levels, the Security Service reported.
Russia creates artificial shortage of coal. Ukraine's coal stockpiles are low, deputy head of the Office of the President Rostyslav Shurma said. Out of the nation's 600,000 ton inventory, 450,000 tons are stocked at thermoelectric power plants, and the rest is kept at the ports.
"There are two reasons for that. First, the global crisis hit the world's economy six months ago following global coal shortages. Second, Russia's aggressive actions blocked rail delivery of coal into Ukraine. Kazakhstan was eager to export 500,000 tons per month," Shurma explained.
Starting November 1, Russia cut delivery of coal that powers utilities in Ukraine.
Russia has cut supplies of anthracite coal and lean coal to Ukraine that was supposed to feed three of the 12 total thermoelectric power plants, and three of the eight total combined heat and power plants, head of the parliamentary committee on energy Andriy Herus said. These are Luhanska, Kryvorizka, and Slovyanska thermoelectric power plants, and Darnytska, Sumska, and Chernihivska combined heat and power plants that fully or partly rely on anthracite coal.
Russia cuts electricity exports to Ukraine. Russia also cut electricity exports to Ukraine that could ease the burden on power generators, Andriy Herus said.
Government response. In December 2021, six shipments of coal are due to arrive in Ukraine.
"We'll have six to ten import shipments per month. Two ships are unloaded, and there are six more shipments coming this month. By the end of the year, we'll have at least 800,000 tons of coal in stock," the head of the parliamentary committee said.
Ukraine signed a coal supply deal with the U.S. as Russia cut delivery of coal, Ukraine's Prime Minister Denys Shmyhal said.
Nuclear power is back in play. The Ukrainian authorities look into the option of putting into operation all units of nuclear power plants attempting to deal with electricity shortage, said former President's Chief of Staff Andriy Bohdan quoting anonymous sources.
As Ukraine's energy consumption exceeds energy production, the authorities look into the option of putting into operation all working nuclear plant units of the 15 total, Bohdan said. They might go into operation in February, while the outcome is uncertain.
Russia's historical narratives about Belarus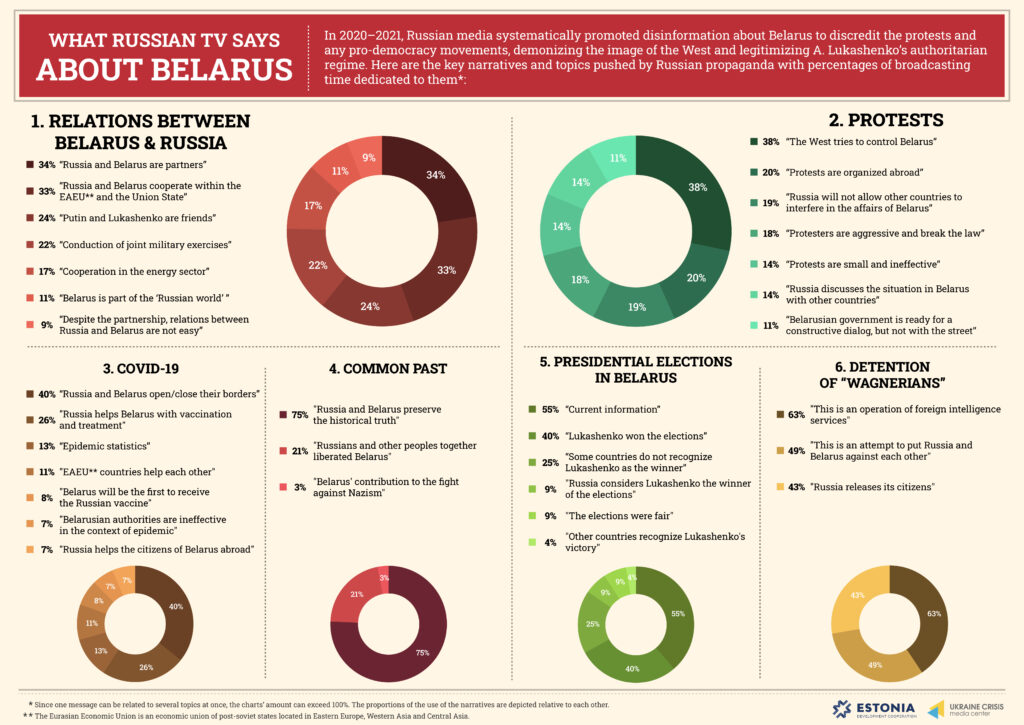 An analytical piece and infographic by UCMC's Hybrid Warfare Analytical Group.
How Ukraine is fighting COVID-19
In Ukraine, Covid-19 cases continue to fall. On December 19, Ukraine recorded 2,536 cases, 157 deaths, and 6,690 recoveries. Hospitalized were 1,241 people with suspected or confirmed Covid-19.
Throughout the pandemic, Ukraine has recorded 3,610,687 cases, 3,338,555 recoveries, and 93,262 deaths.