Situation in the combat zone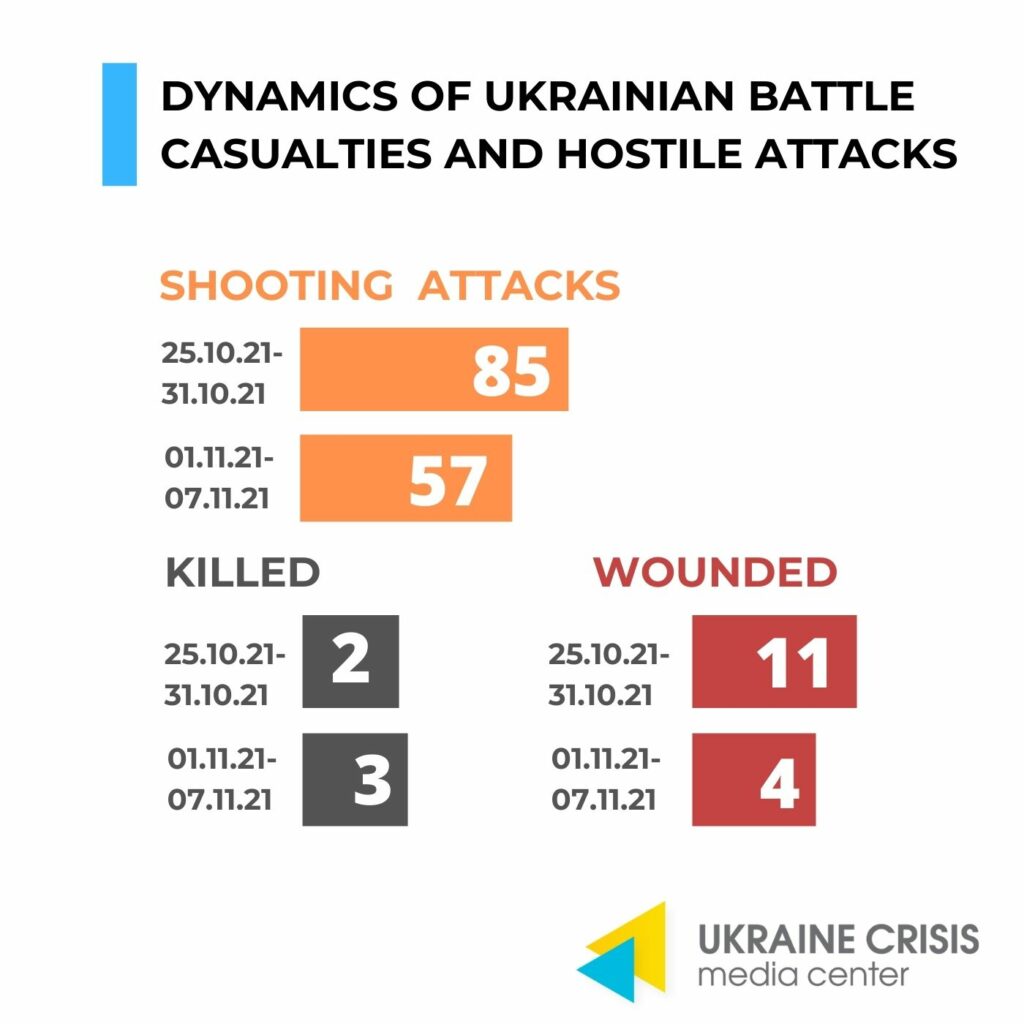 On November 7, Russia-backed militants made 14 attacks, of which four included the use of weapons banned under the Minsk agreements. One Ukrainian service member was killed in action on Sunday, and two more troops were wounded in action. There were similar attacks throughout last week.
In the past two days, Russia's proxies have used unmanned aircraft systems to attack the Ukrainian Armed Forces. The Ukrainian troops shot down one of the hostile drones.
Zelenskyi at COP26: Ukraine's pledge on climate change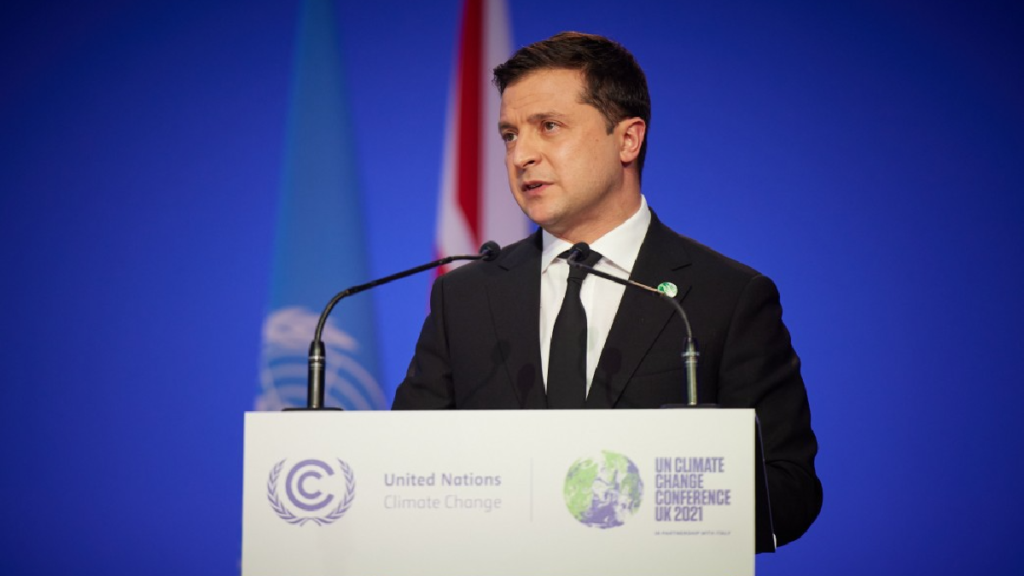 Ukraine pledges to reduce emissions of the greenhouse gas by 65 per cent below 1990's level by 2030, and aims to achieve carbon neutrality by 2060, President Volodymyr Zelenskyi said at the United Nations' COP26 climate summit in Glasgow on November 1. Failure to act on security guarantees provided to Ukraine under the Budapest Memorandum in 1994 led to "the planet getting two eco bombs in the center of Europe – occupied Crimea and part of Ukraine's Donbas," Zelenskyi added.
"The peninsula of Crimea with unique flora and fauna was turned into a naval base by the Russian Federation. In an area in Donbas, there are flooded coal mines, soil erosion, and lack of drinking water. It's something that is happening now. That's a single threat facing the world. These days, disasters, wherever they happen to occur, concern all of us," the Ukrainian President said.
Zelenskyi urged to "treat the cause, not symptoms" of global warming, and implement pledges made at the global climate summit COP26. Ukraine ranks fourth by the volume of greenhouse gas emissions it reduced among the 45 nations that signed the United Nations Framework Convention on Climate Change, the President said.
The UN Climate Change Conference takes place in Glasgow between October 31 and November 12. About 120 world leaders and 25,000 delegates overall are gathering for COP26. Participating states discuss implementation of the goals set by the Paris climate agreement in 2015.
Investigation uncovers supply chain of Russia's weapons to proxies in Donbas: seven key findings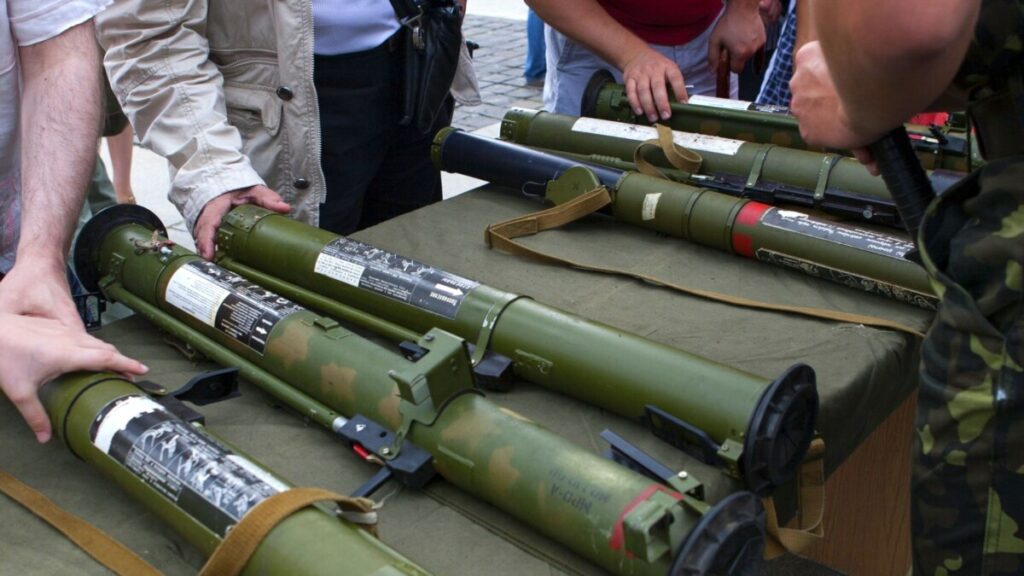 A new independent investigation of materiel recovered from militia in DNR/LNR explains why calling them "separatists" is wrong. Russia produced most of the weapons its proxies have in occupied Donbas, the report "Weapons of the war in Ukraine: A three-year investigation of weapon supplies into Donetsk and Luhansk" finds. Here's what's key to the British investigation also featured by The New York Times on November 3.
CAR's investigation. The 234-page report comes as a result of three-year work by the UK-based non-government organization Conflict Armament Research (CAR) that tracks weapons supply to war zones since 2011. CAR's investigation teams not only work as analysts, but also travel to conflict areas to document recovered weapons and track the chain of supply.
The organization maintains the iTrace project providing a global weapon reporting database. The project funded by the European Union and the German government details weapon supply chains for the EU agencies.
Between September 2018 and October 2020, CAR field investigation teams documented 43 weapons and 4,890 units of ammunition. Ukrainian defense and security forces recovered all items between 2014 and 2019 from Russia's proxies operating in Donetsk and Luhansk regions. Weapons were either recovered from captured, killed or wounded militants, or surrendered at the positions at the cessation of hostilities.
The report represents the most comprehensive investigation yet of weapons used by the Russian Armed Forces and its proxies in Donbas. Here are the main findings.
Key findings of the report
Russia as major supplier of weapons to militants. Factories based in the Russian Federation manufactured the majority of the 4,793 rounds of small-caliber ammunition and all but two of the 43 weapons documented by Conflict Armament Research in Ukraine between 2018 and 2020. Most of the ammunition units were recovered in 2019 (3,269 units) and in 2014 (1,179 units).
Militants get new weapons. A significant proportion of the items recovered from the DNR/LNR were manufactured after the dissolution of the Soviet Union, the investigation finds.
Weapons' chain of custody. Most documented small arms displayed matching serial numbers on their main components. Such matches indicate that the components are original and were not taken from other weapons. The lack of component mixing suggests a short chain of custody between the point at which weapons left a production facility or military inventory and use by armed formations operating in certain areas of the Donetsk and Luhansk regions of Ukraine.
Obliterated marks on ammunition. CAR observed obliteration of certain marks on specific types of ammunition. Marks were obliterated in about two-thirds of the RPO-A and all of the MRO-A disposable rocket launchers documented in Ukraine, hindering attribution and traceability. As with all cases of obliteration, it is likely that parties removed the marks either to conceal evidence of the precise point of diversion or to mask the country of manufacture.
Russia buys drone components from the EU, U.S. bypassing embargo. Despite the 2014 EU arms embargo on the Russian Federation, key EU-made technology has thus made its way into Russian military drones. CAR's analysis and tracing efforts reveal that independent Russian electronics and component distributors acquired such foreign technology on behalf of sanctioned Russian defense and security entities. Russian entities acquired British, Czech, French, German, Spanish, and US-made components for use in the manufacture of these drones.
Arms-producing companies in Donetsk and Luhansk export to Russia. At least five Ukrainian defense industry entities based in Luhansk and Donetsk have begun exporting goods to a new set of Russian customers since the beginning of the war in eastern Ukraine in 2014. Two of these entities are part of the Ukrainian state-owned defense conglomerate Ukroboronprom. Further investigation is necessary to determine whether illegal expropriation and asset stripping of these Ukrainian state enterprises is occurring in certain areas of the Donetsk and Luhansk regions of Ukraine.
Russia arms proxies in Donbas with weapons seized in past military campaigns. The findings also indicate that the armed formations field weapons previously captured by Russian forces, such as Polish anti-aircraft missiles seized in Georgia in 2008.
Commentary by international experts
Militias in DNR/LNR as arm of Russia's armed forces. Reports by the Institute for the Study of War echo the findings of the CAR's investigation, George Barros, researcher at the Institute told the Russian service of the Voice of America.
What emerges from reports published by the Institute for the Study of War over the past years is that separatists are actually an arm of the Russian Armed Forces, said Barros. They would not be able to act against the Ukrainian Armed Forces without direct and constant support by the Kremlin since 2014, he added.
Russia's proxies not separatists. CAR's investigation confirmed the use of Russia-made weapons in Donbas, a subject debated during the MH17 trial and previously discussed, said Donald Jensen, director for Russia and strategic stability at the U.S. Institute of Peace in a comment to the Voice of America.
There are no separatists. Those are Russia's proxies armed and supported by Russia. The Kremlin even sends the military to command those units, Jensen said. People buy into myths, lies, and factual inaccuracies that separatists fight in Donbas and recovered Russia-made weapons or ammunitions are something new, he added.
Freedom of speech in occupied Donbas
Key facts on freedom of speech in occupied Donbas in an infographic and analysis by UCMC's Hybrid Warfare Analytical Group.
Four environmental dangers of Russia's aggression in Donbas
Deteriorating ecological situation in the area of hostilities and in occupied territory is an implication of Russia's aggression, new analysis and infographic by UCMC's Hybrid Warfare Analytical Group find.
How Ukraine is fighting COVID-19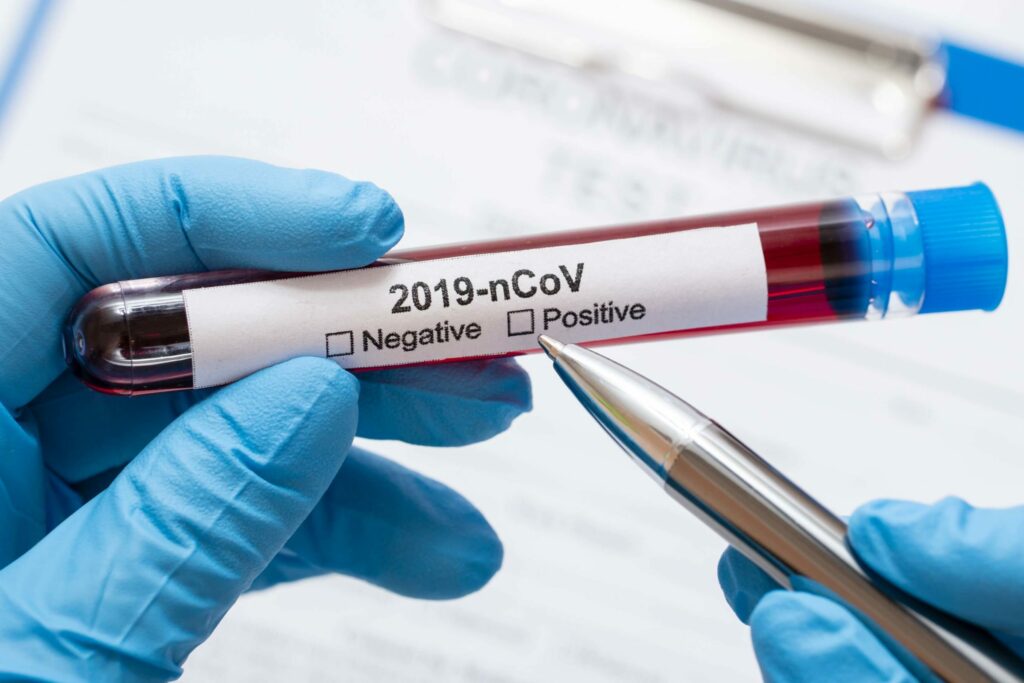 Ukraine has second-highest number of daily deaths in the world. On November 6, there were more than 342,000 new daily cases across the world. Russia, Ukraine, and Romania have the highest total of the Covid-19 daily death cases in the world.
Latest data. On November 7, Ukraine recorded 13,068 new coronavirus cases, and 473 deaths. On weekends, the daily average of new cases drops. Last week, daily cases peaked at 27,000, and daily deaths neared 800.
Vaccinations at a record pace. In the first week of November, Ukraine administered more than 1.6 million vaccine doses. As of November 7, 36.6 per cent of Ukrainians ages 18 and older have received their first jab, and 25.5 per cent are fully vaccinated. Vaccination rates lag among the most vulnerable groups – only 26 per cent of Ukrainians ages 70 to 79 have received the first dose, and 18.3 per cent are fully vaccinated. The share of those ages 80 and older who have received the first dose is 12 per cent, and 8.7 per cent were fully vaccinated.