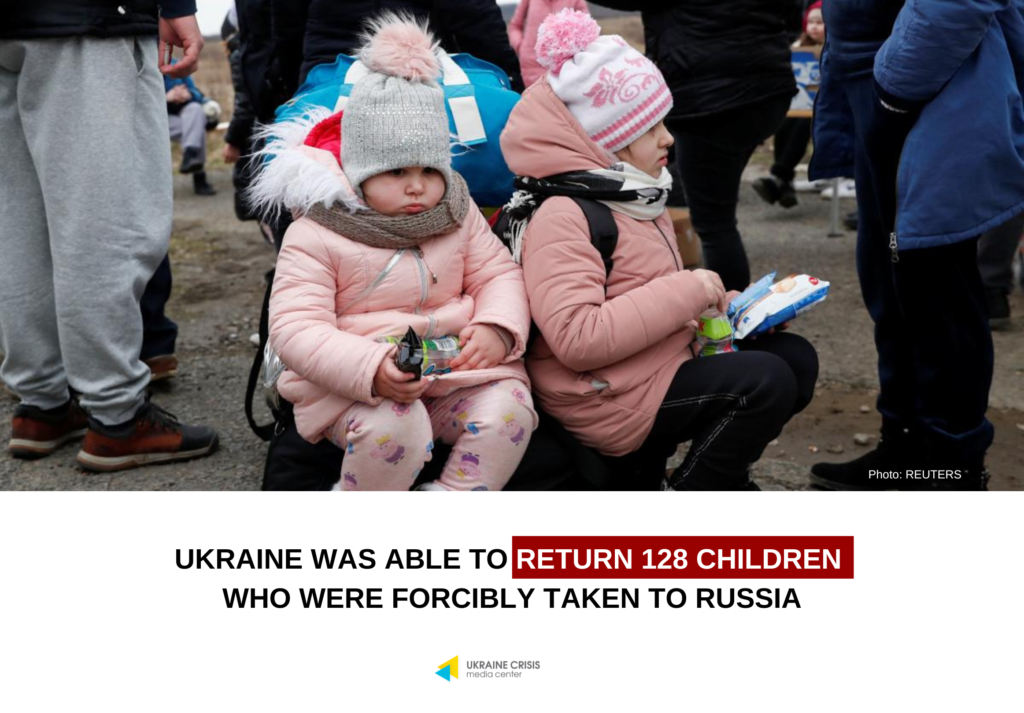 Ukraine was able to return 128 children who were forcibly taken to Russia by the Russian military. This was reported by Yulia Usenko, Head of the Department for Protection of Children's Interests and Combating Violence of the Office of the Prosecutor General of Ukraine.
We remind you that earlier, Daria Gerasymchuk, the Presidential Commissioner for Children's Rights and Child Rehabilitation, said that as of October 2022, at least 8,709 children had been forcibly taken to Russia.
According to the Children of War portal, 16,207 children have been deported to Russia.