On 15th of November 2019, at the "Siversky Donets" Crisis Media Centre the round table "Mechanisms of local democracy. Severodonetsk dimension" has been held.
Organizers planned to make a dialogue between citizens and representatives of local authorities  concerning discussion of Severodonetsk City Council decision project "About approval of the Regulations of the Public Council at Severodonetsk City Council". But, unfortunately, because of unknown reasons the meeting has been ignored by all the representatives of the local executive authorities.
It is said in the decision project that Public Council at Severodonetsk City Council is a consultative and advisory body set up to facilitate public participation in matters within the competence of the city council.
The discussion was attended by members of the Public Council at Severodonetsk City Council of different convocations, members of the city council, public activists, media representatives, who want to see not declarative but real mechanisms of interaction between the authorities and the public in the city of Severodonetsk.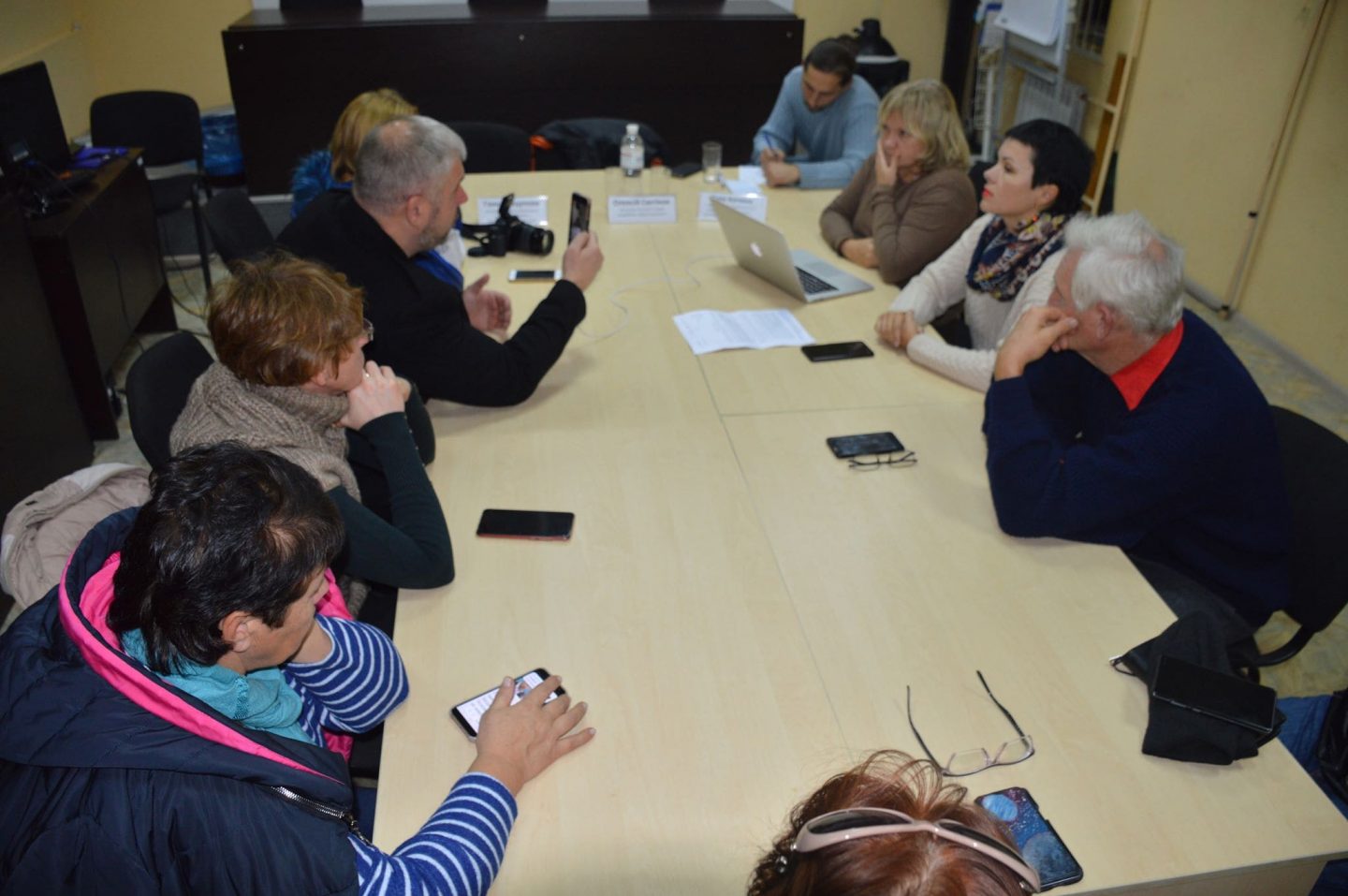 The participants of the round table expressed their gratitude to Maxym Latsyba, Head of the Civil Society Development Program of the Ukrainian Independent Center for Policy Studies, for his assistance in analyzing the decision project and providing specific practical advice on improving the decision project directly online during the round table. Mr. Latsyba noted that Severodonetsk cannot yet be called a leader of democracy, but he believes that civil society, which is emerging in the city, will be a driver of positive change.
As a result of the discussion, specific proposals have been worked out that will be processed, analyzed and proposed to be amended as a new "Regulation of the Public Council at Severodonetsk City Council".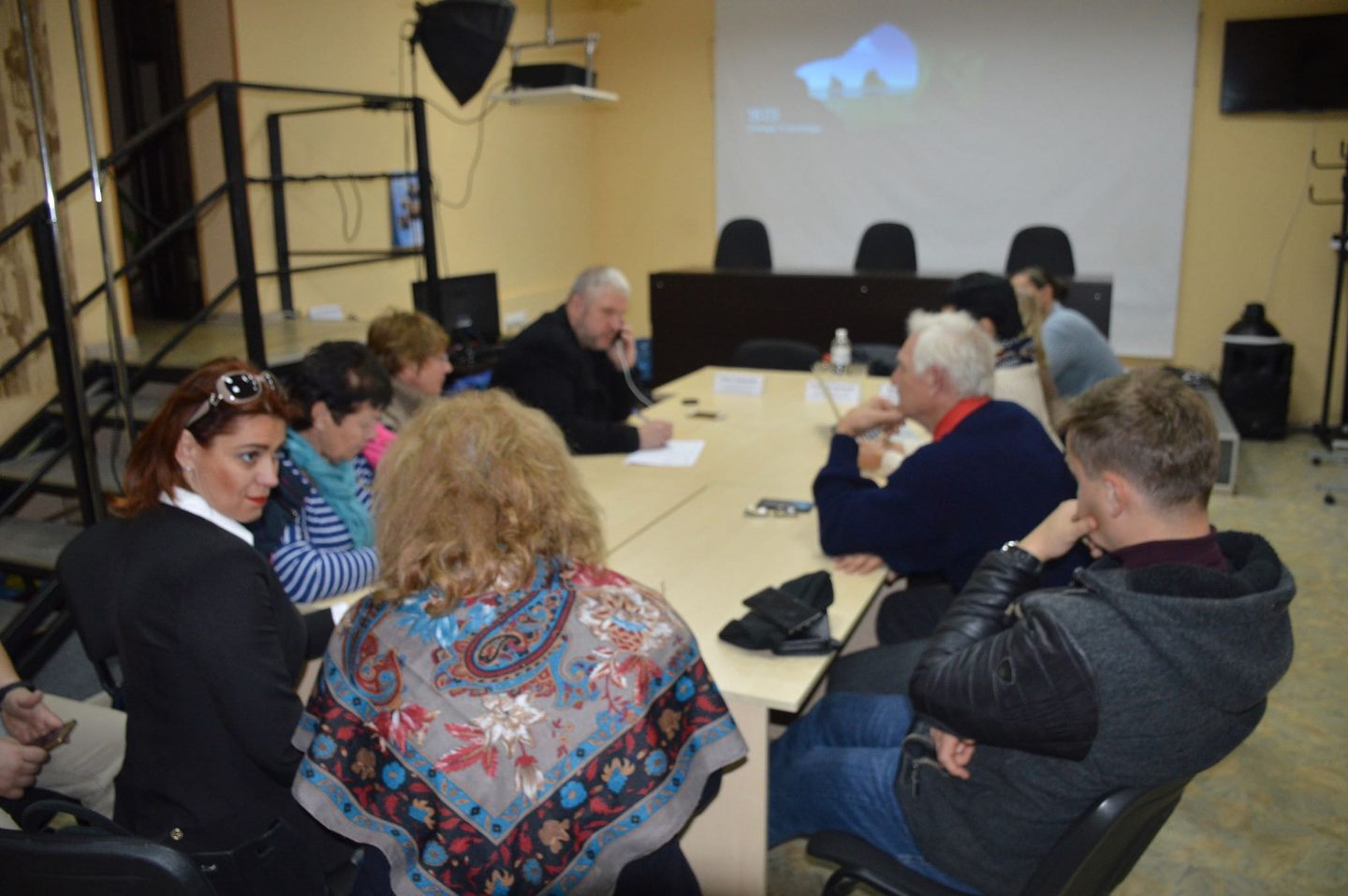 The participants of the round table were unambiguous in their opinion on the relevance of such an important mechanism of local democracy as the public council in Severodonetsk. However, the indifferent Severodonetsk citizens are sure that this mechanism should not be declarative, formal and fake, but lively and constructive – it will guarantee the true legitimacy of the future public council: for the civil society, for the city council, for business, and for international partners.
The event was part of the "Contemporary Regional Media – a pledge of quality in a media-competent democratic Ukraine" project, which is being implemented by the Ukrainian Crisis Media Center with the financial support of the Norwegian Ministry of Foreign Affairs, represented by the Norwegian Embassy in Kyiv.