Ukrainian troops maintain stable combat line, repel Russian attacks
The Russian forces took losses and were forced to pull back on the Slovyansk and Avdiyivka axes. On the Bakhmut axis, the Ukrainian troops repelled a Russian assault. Ukraine stabilized the fighting, the Commander-in-Chief of the Armed Forces of Ukraine General Valeriy Zaluzhnyi said in a conversation with the U.S. Chairman of the Joint Chiefs of Staff General Mark Milley. 
"We managed to stabilize the situation. It is complex, intense, but fully controlled. The timely arrival of the M142 HIMARS systems was key in maintaining our defensive positions. [The HIMARS] strike enemy control and control stations, ammunition and fuel depots precisely," the statement reads.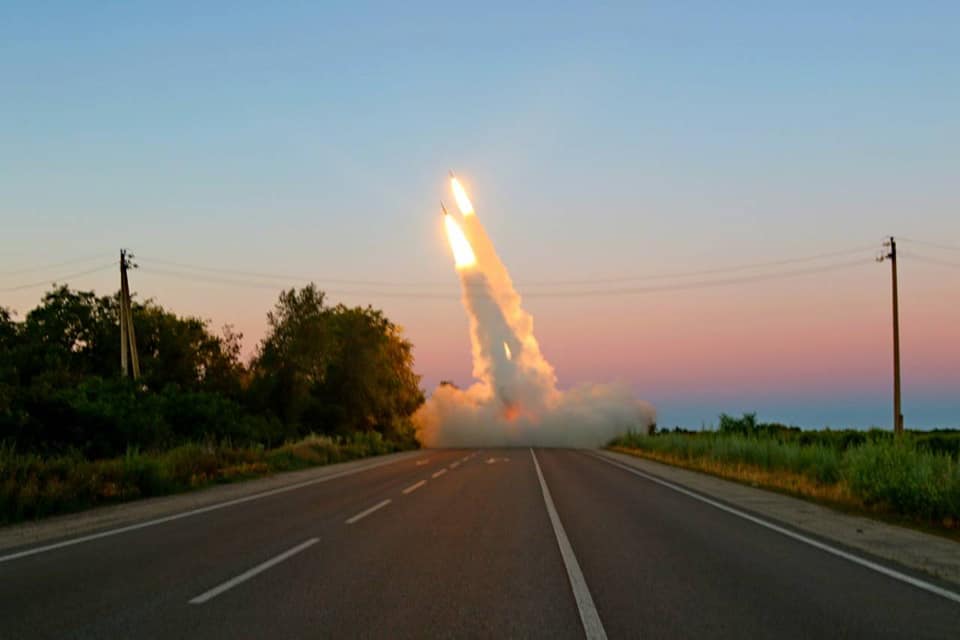 Russian artillery strike on Toretsk kills six
Six people were killed as Russia conducted an artillery strike on Toretsk, in Donetsk region on the morning of July 18. The strike destroyed a two-story building with people inside," the State Emergency Service said. 
Five corpses were pulled from under rubble. Three people were wounded, one of them later died at hospital.
Multiple rockets target Nikopol, in Dnipropetrovsk region
On the night of July 17 into July 18, Russian forces fired more than 60 rockets from multiple launch rocket systems on Nikopol. They hit apartment buildings and infrastructure sites, head of the Dnipropetrovsk regional military administration Valentyn Reznichenko said on Telegram. "More than 60 rockets targeted residential areas and city's infrastructure. A 75-year-old woman was injured, preliminary reports say. She is in hospital," Reznichenko added.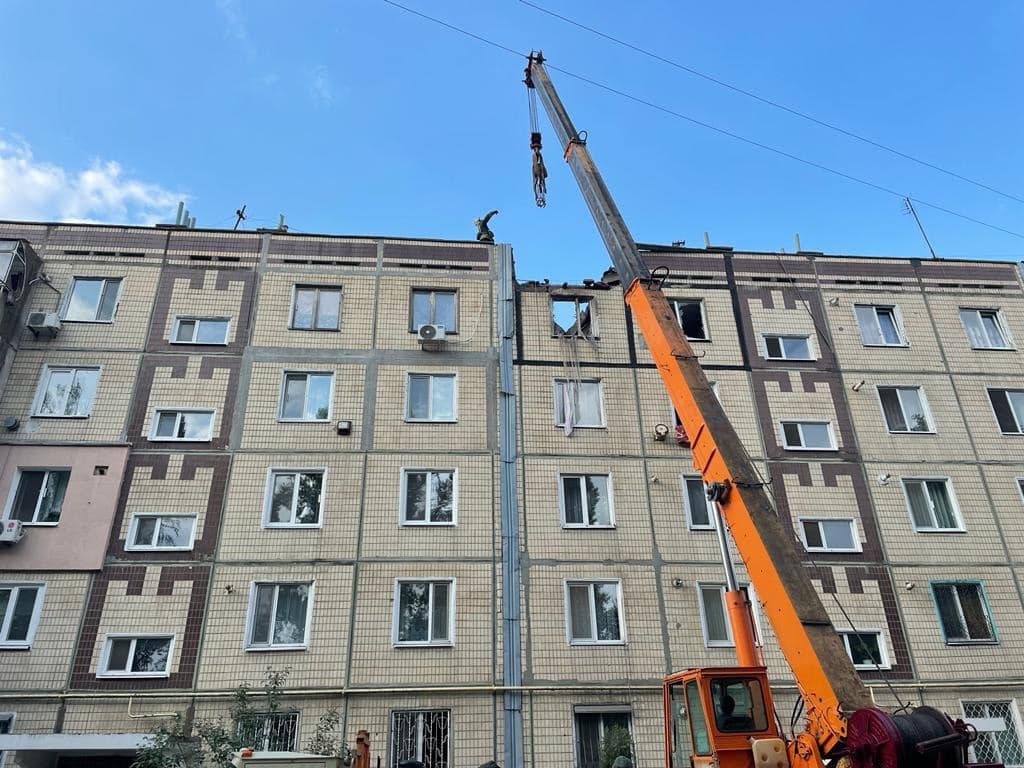 Public discussion announcement: "Food security of territorial communities during the war: global and local perspectives"
On July 21, 2022, the Ukraine Crisis Media Center (2 Khreshchatyk St., Kyiv) will host a public discussion "Food security of territorial communities during the war: global and local perspectives", organized jointly by the Ministry of Communities and Territories Development of Ukraine and USAID HOVERLA Activity. The event is offline and online for participants, and online for everyone else. Panel discussions are available in Ukrainian and English (with simultaneous interpretation). Follow the link for more details.
Explaining Ukraine podcast. Horrible missile strike on Vinnytsia. – Weekly digest, 11-17 July
Russians continue their missile strikes against civilians in Ukrainian cities. Horrible attack on Vinnytsia (at least 24 people dead, many wounded and missing); attacks on Chasiv Yar, Dnipro, Kharkiv, Mykolaiv. Russian "operational pause" in the Eastern Ukraine. Prominent human rights activist Maksym Butkevych is in Russian captivity. We focus on these key developments in this week's episode of the "Explaining Ukraine" podcast.
Hosts: Volodymyr Yermolenko, Ukrainian philosopher and journalist, chief editor of UkraineWorld.org, and Tetyana Ogarkova, Ukrainian scholar and journalist, in charge of international outreach at the Ukraine Crisis Media Centre.
How eastern Ukraine faces Russian occupation again. Ukraine in Flames #128
With intensification of Russian attacks against civilian objects and residential buildings, more and more Ukrainians are forced to flee their homes. The number of internally displaced persons as of June 2022 constitutes 8 million people, not including refugees who have temporarily left Ukraine. For some of this people February 24th and subsequent atrocities were not the first time they were forced to leave everything behind. As the war started back in 2014, some cities in eastern Ukraine now experienced the occupation or direct proximity to the frontline (although no place is safe due to the non-stop missile attacks) for the second time. Ukraine in Flames #128 is dedicated to people and towns who have faced the horror of Russian invasion before.
Speakers:
Serhii Okishev, journalist from Severodonetsk
Maryna Tereshchenko, journalist from Severodonetsk
Serhii Tkachenko, Project manager Council of Europe Office in Ukraine
G20 – summit of peace? Indonesia as a mediator in Ukraine-Russia peace talks. Ukraine in Flames #129
Zakarpattia, Westernmost Ukrainian region, during the war. Ukraine in Flames #130