As Ukrainian fashion becomes more and more visible on the international runways and local fashionista increasingly favor the "made-in-Ukraine" labels, it is rather easy to get lost in the ever-changing world of new trends, names and brands. They inspire, but they also represent: freedom, creativity, ability to challenge and reimagine the established standards – the qualities that many Ukrainians hold dear. We have prepared a very brief overview of the key designers and brands that drive Ukrainian fashion at home and abroad, although it was not an easy task to select just a few among the many emerging names.
Svitlana Bevza founded her own brand BEVZA in 2006, and it has come a long way since then. Her combinations of soft palette colors and sharp silhouettes was celebrated at Vogue Talents in Milan, where she was the first Ukrainian to make it to the final in 2014. Participant of New York Fashion Week since 2017, Svitlana Bevza is especially recognized for the artistic historical storytelling in her clothing. For example, she created a balaclava inspired by princess Olga – a female ruler of Kyivan Rus, still admired for her relentlessness.
Bevza explored the issues of Russian aggression against Ukraine in her collection «Realitics» that included body vests, elastic bandages and other not-so-traditional elements in khaki, black, white and red. The white suit she designed was chosen by Sophie Turner for her marriage ceremony. Bevza designs were also favored by Dakota Johnson as well top-models Emily Ratajkowski, Bella and Gigi Hadid.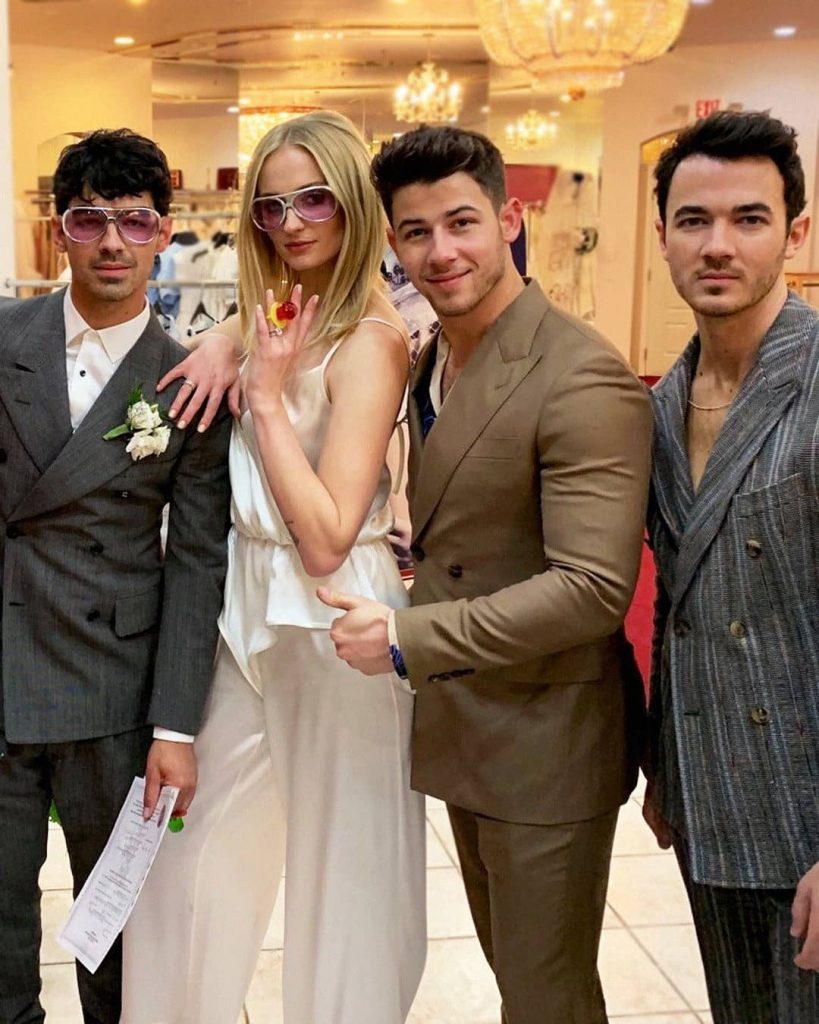 Ruslan Baginsky is a Kyiv-based designer from Lviv, focused on creating hats that conquer the world. He managed to succeed despite starting small – Baginsky had to teach himself, as there were simply no educational options available to him. When he opened his first small studio, he hired his whole family and production was led by his mother. He insists that it is important for production to remain in Ukraine – not only to bring job opportunities to the locals, but also to keep presenting Ukrainian culture and fashion to the world.
He is quite successful in pursuing the latter goal. Bella Hadid wore one of his trademark hats recognized for sharp lines and natural materials, and she was followed by Madonna, Janelle Monae and other stars. Baginsky has already been celebrated by The New York Times, while his brand didn't even have a web-site yet, which is still being developed. As a young 30 year old designer Baginsky is focused on Instagram, claiming that social media have changed the rules of the game.
While Baginsky is among the most beloved Ukrainian designers of headwear, there are many other brands, offering new vision at home and abroad – for example, Covernumberone, favored by yet another designer and restaurateur Daria Katsurina.
Vita Kin is among those designers who represent a wider trend in Ukraine – reimagination of traditional culture and making it fresh, fashionable and admired. She is focused on Ukrainian embroidery and creating stylish vyshyvankas. A designer with an established name, whose works were featured in Harper's Bazaar and Vogue, Vita Kin pursues authentic yet modern look.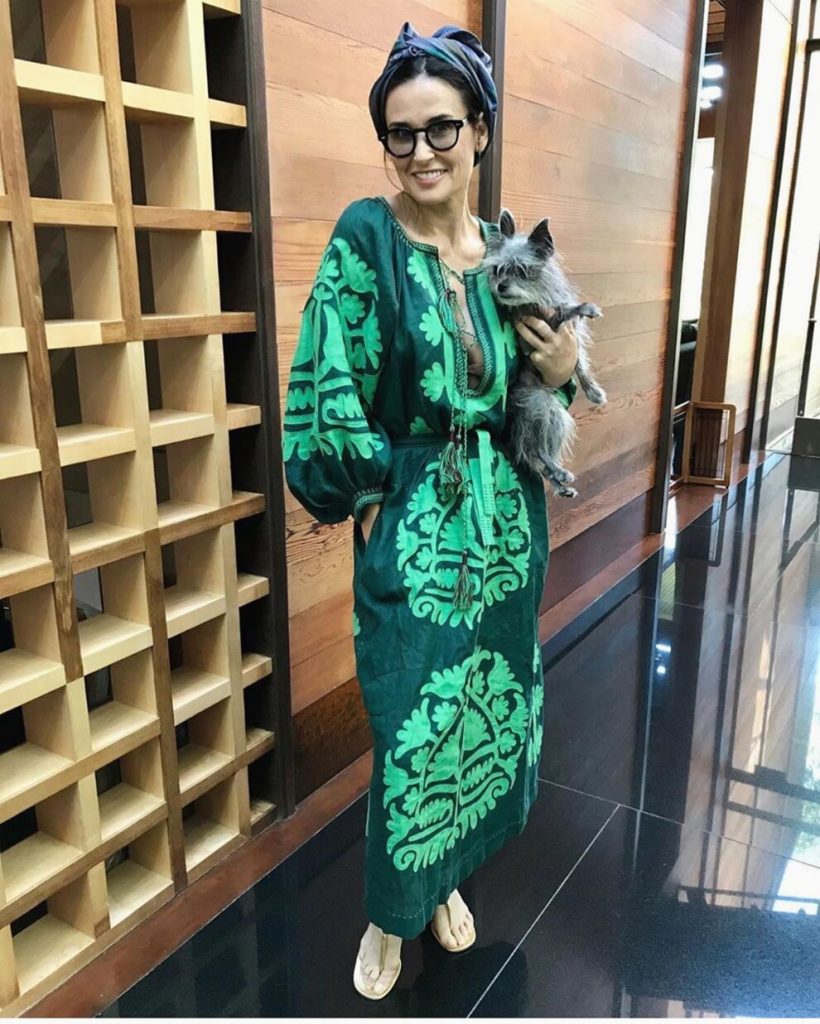 Her summer dresses were recognized as most popular in 2015 by The Wall Street Journal, and it was far from the first time Ukrainian embroidery grabbed the attention of the fashion world. It has previously inspired collections of Jean-Paul Gaultier, Gucci, Valentino and Dior.
Lilia Poustovit, founder of POUSTOVIT brand, is another well-established designer in Ukraine. Her "effortless style" is what consistently attracts attention and has brought her the well-deserved recognition. She focuses on prints and fusion of contemporary trends with ethnic motifs, and her trademark piece is a shirt-dress, featured in the majority of collections.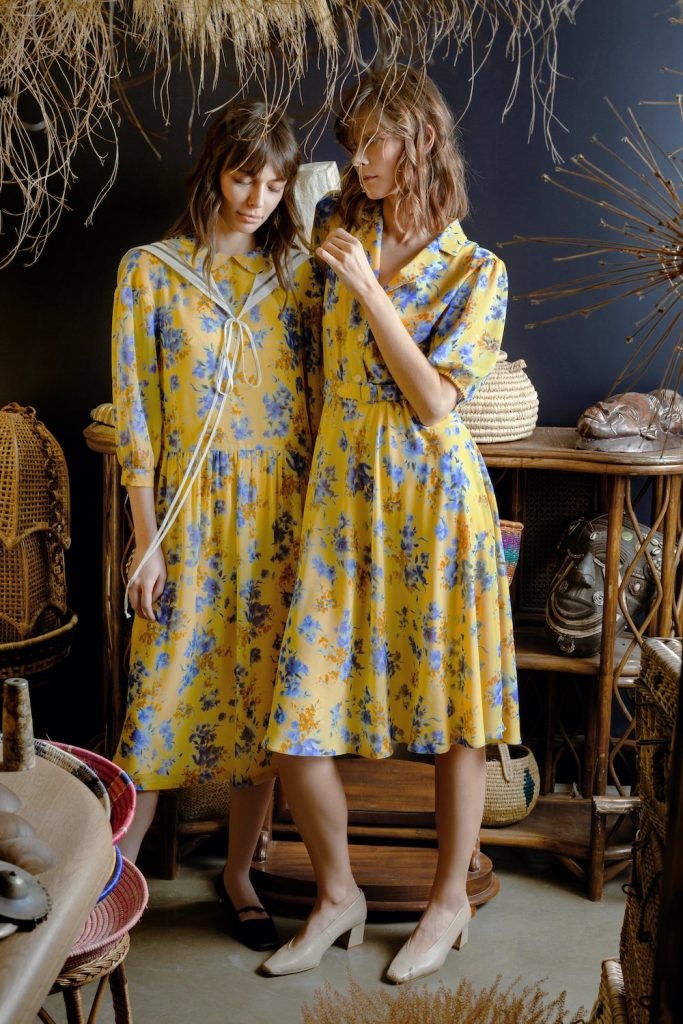 Asya Varetsa and Kateryna Zubarieva, founders of Sleeper brand, demonstrate the creativity of a very different fashion segment. After all, homewear can – and should – be stylish too. They create trendy PJ sets, which are comfortable yet fashionable and can be worn not only at home but also for morning strolls through the city. Sizeless pajamas and linen dresses are a hit in Hollywood – and in Ukraine as well.
Gunia Project represents yet another group of Ukrainian brands, focused not only on clothing but also on décor and jewelry. Their accessories are inspired by traditional ethnic cultures, in particular that of Hutsuls from Carpathian Mountains. Still, their trademark products are the exquisite headscarves (silk, wool and cambric) and gilded silver jewelry that reimagines traditional decorations of Kyivan Rus.
Ukrainian fashion has much more to offer to the world, with key trends of which it is intact – such as embracing sustainability, as done by Ksenia Schneider with her world-famous demi-denims, Re-Hash and Ochis who make glasses out of… coffee. One thing is for sure – the fashion industry is still up for pleasant surprises, and many of them are coming from Ukraine.