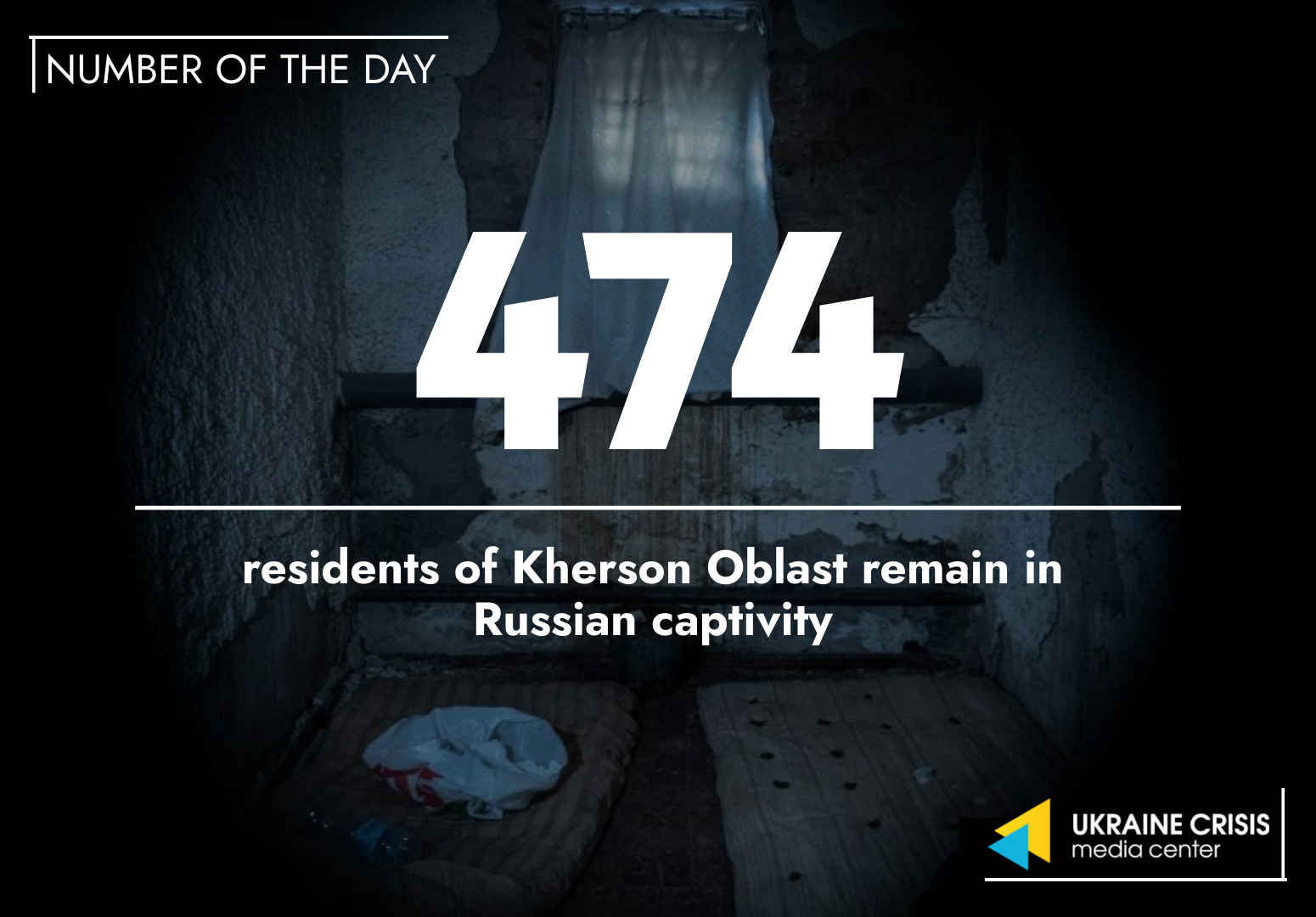 As of 2 January, Russians hold 474 residents of Kherson Oblast illegally captive.
Suspilne reported this with reference to the press secretary of the Kherson Oblast Prosecutor's Office, Anastasiia Vesilovska. According to her, law enforcement officers are taking measures to establish the location of these people. Pre-trial investigations into the facts of the kidnapping of Kherson Oblast citizens are also ongoing.
Since the beginning of Russia's full-scale invasion of Ukraine, the occupiers kidnapped 1,100 people in Kherson Oblast. Among them are heads of cities, heads of villages, heads of village councils and their deputies, village elders, 21 deputies of oblast and local councils, 76 law enforcement officers, 4 clergymen and others.