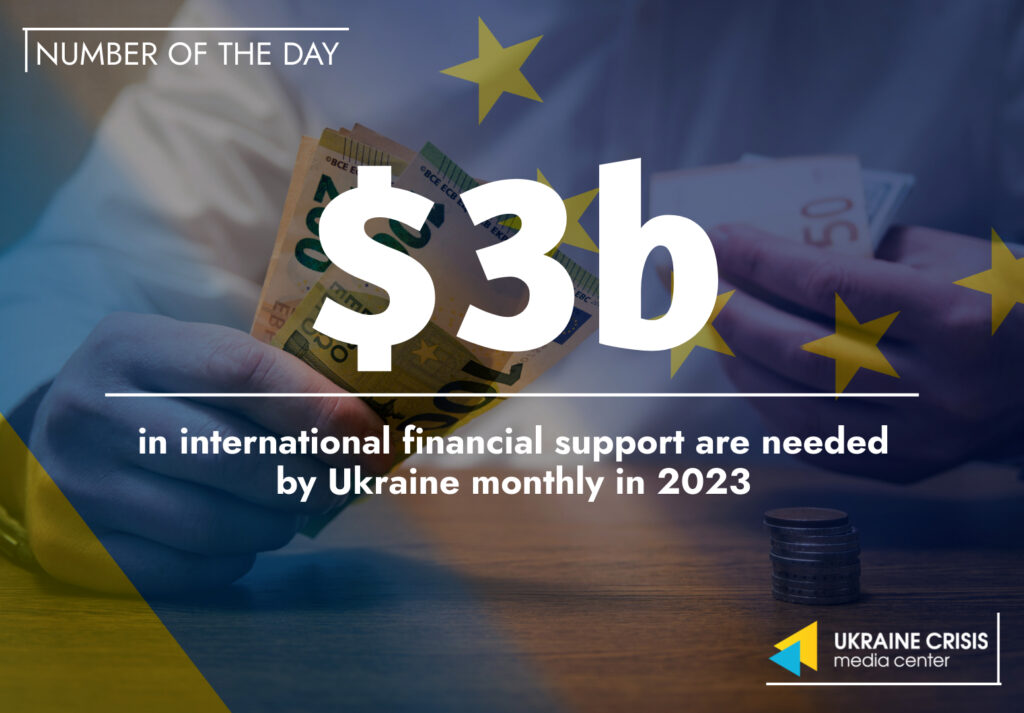 Ukraine's Ministry of Finance has named the amount of financial support Ukraine needs in 2023, according to the results of the business trip of the ministry's leadership to Luxembourg.
"Despite the devastating economic consequences of the Russian war against Ukraine (in particular, the reduction of the economy by 30.3%, inflation of 26.6% on an annual basis, the state budget deficit of $5 billion each month), the government managed to keep the situation under control and ensure the macro-financial stability of the state in 2022," the Ministry's statement said.
However, in 2023, the need for international financial support remains significant and amounts to about $3 billion per month.