The Russians continue to loot Mariupol, covering it with "official orders." They continue to demolish houses, even those that survived the shelling. Locked apartments in partially surviving houses are being "inspected" by special commissions consisting of collaborators and the Russian Ministry of Emergency Situations. 
The school administration forbids Mariupol residents who studied in Ukrainian-language schools to use Ukrainian even during breaks. The school administration openly threatens "consequences for children and parents" if one of the students speaks Ukrainian.
The administration of the occupiers plans to introduce road fees in Mariupol from August 1. The announced ticket price is 18 rubles (9 hryvnias). It is planned that the transport will work according to the "schedule". The interval between trips will be from two to four hours. 12 Ukrainian buses and 4 Russian ones will be used for that.
The occupying authorities officially warned that from July 1, the entire humanitarian aid would now be virtually incapacitated. All the rest will be forced to survive on their own. This was announced by Petro Andryushchenko, adviser to the mayor of Mariupol on his Telegram channel. Before this announcement, he posted a photo showing a list of those who will receive aid.
In the temporarily occupied Mariupol, there is a tendency for increasing burials in the yards. Also, the residents are digging new graves. These new graves appear in makeshift cemeteries every day. The causes of death are unknown, but nonviolent. It is rumored that people die of cholera. The occupiers do not have the equipment to make the necessary tests.
The Russians have officially announced that they plan to open the Drama Theater on September 10.
"The Drama Theater in Mariupol should open on September 10, the new season will open with two or three dance and pop-concert numbers, as well as a theatrical performance." It is reported that the first rehearsal has already been conducted. We remind that on March 16, 600 people died in the Drama theater because of the Russian air bomb.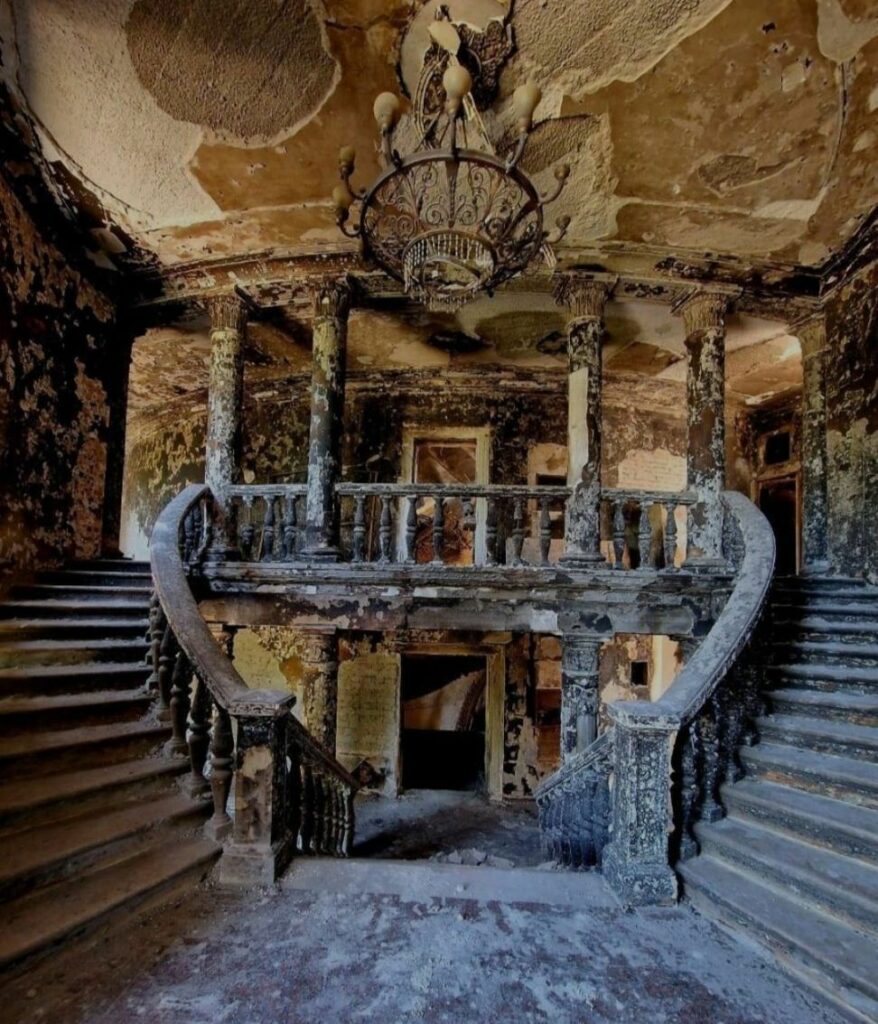 Petro Andryushchenko reports that the Russians destroyed humanitarian aid from our foreign friends. The Russian missile hit a car with humanitarian aid from World Central Kitchen, which was to feed the Donetsk region.