On July 3, 2020 Crisis Media Center. Kherson hosted the presentation of the national project "Crimea is Ukraine".
The speakers were the founders of the resource: Andriy Bohdanovych, Deputy Head of the Kherson Regional State Administration, Andriy Shchekun, Editor-in-Chief of the Krymska Svitlytsia newspaper and Serhiy Mokrenyuk, Head of the NGO "Euromaidan-Crimea."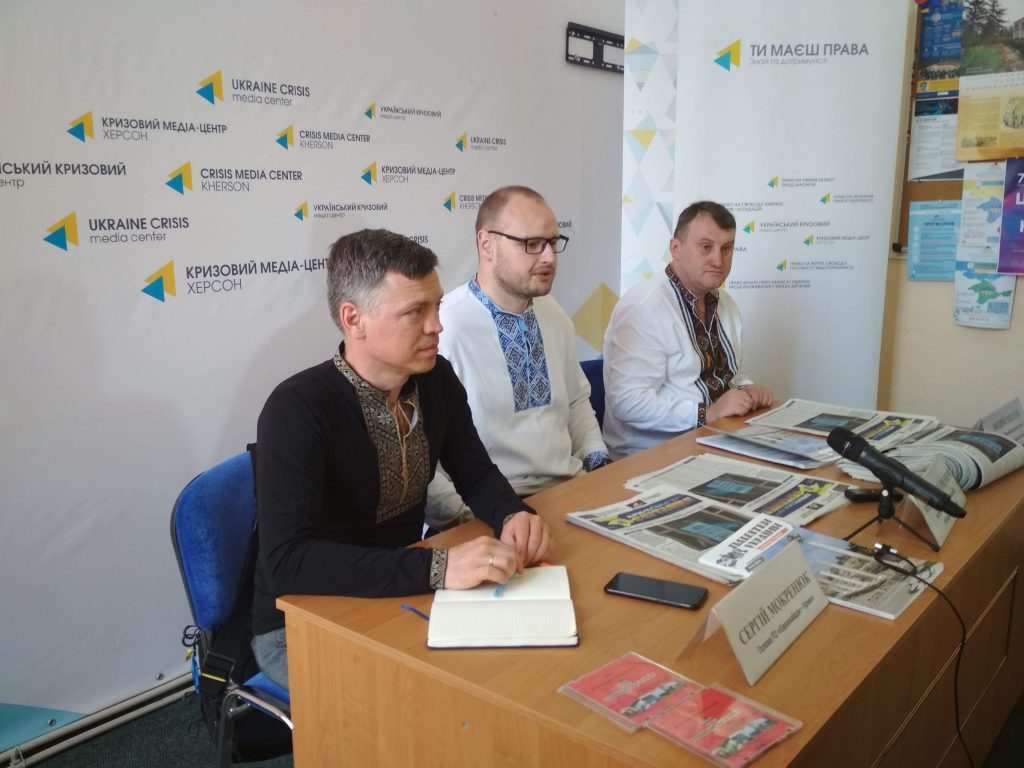 "Crimea is Ukraine" is an educational Internet project, which contains dozens of documents on the history of society, culture, science and sports of the Crimean peninsula. The goal is to demonstrate the centuries-old and multifaceted connection between Crimea and mainland Ukraine, which Russian propaganda seeks to discredit.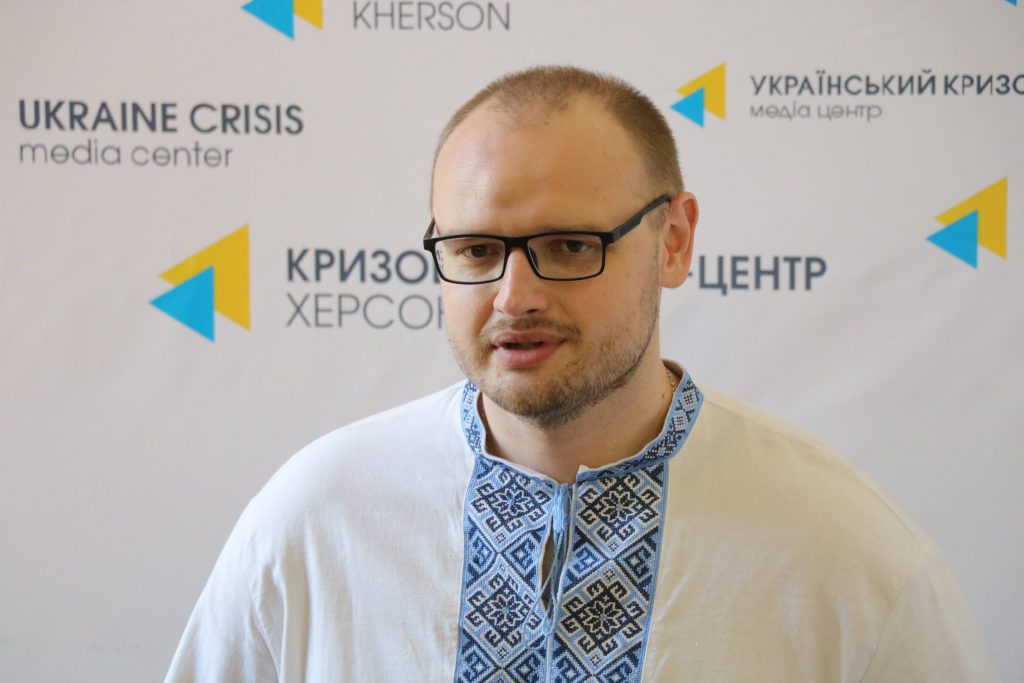 Andriy Bohdanovych briefly told the story of the website:
"Serhiy Mokrenyuk – one of the website founders – worked in the Ministry of the Temporarily Occupied Territories at that time. He arrived in Kherson region on a working visit and came up with the idea of ​​ such a resource. Kherson Regional State Administration supported his initiative. We decided that the Kherson Regional State Archive should have documents confirming the close connection because Kherson region, which borders the peninsula, has the largest number of documents on this topic. "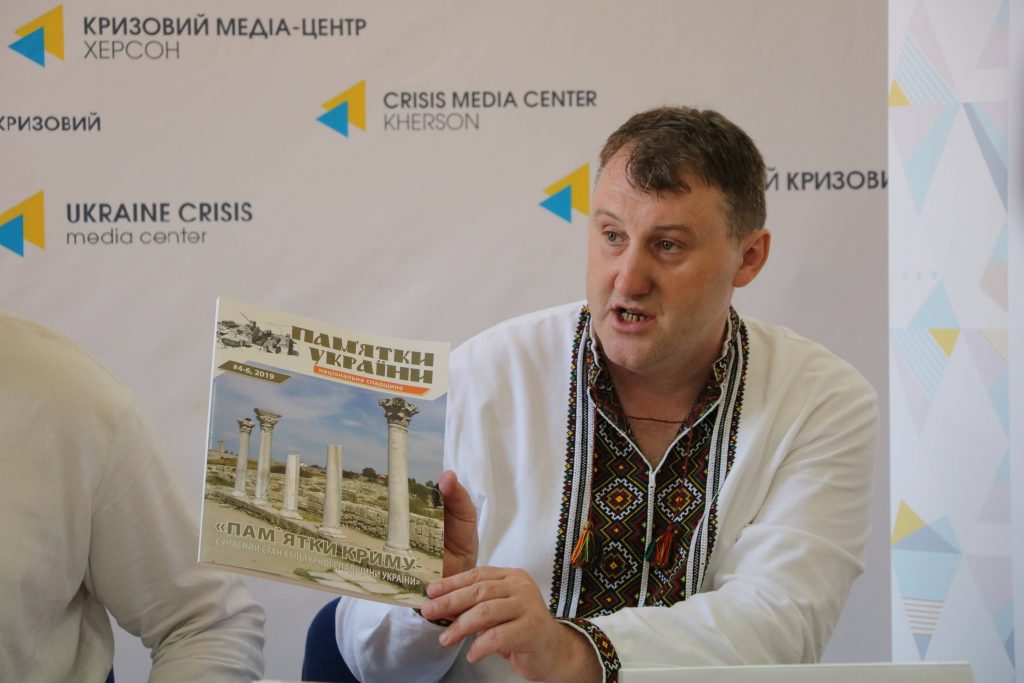 According to Andriy Shchekun, this information product actually strengthens our position, reinforces the information space, debunks the myths of Russian propaganda and allows Ukrainian journalists to immerse themselves in Crimea-related information, to cover the topical issues professionally.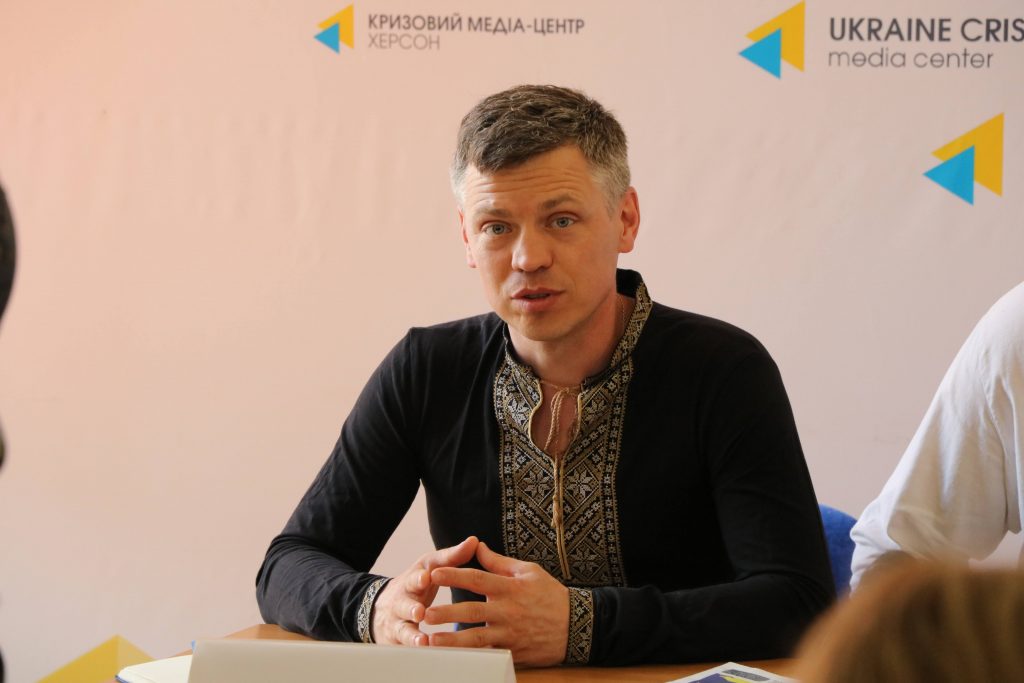 Currently, the website contains more than 200 articles on various topics: from the history of the peoples of the Crimean peninsula to the cultural heritage of the Taurian lands. The resource is filled in close cooperation with the State Archival Service of Ukraine, the Krymska Svitlytsia newspaper, involving everyone interested and those who care about the Crimean past, present and future.
For video broadcast of the event see here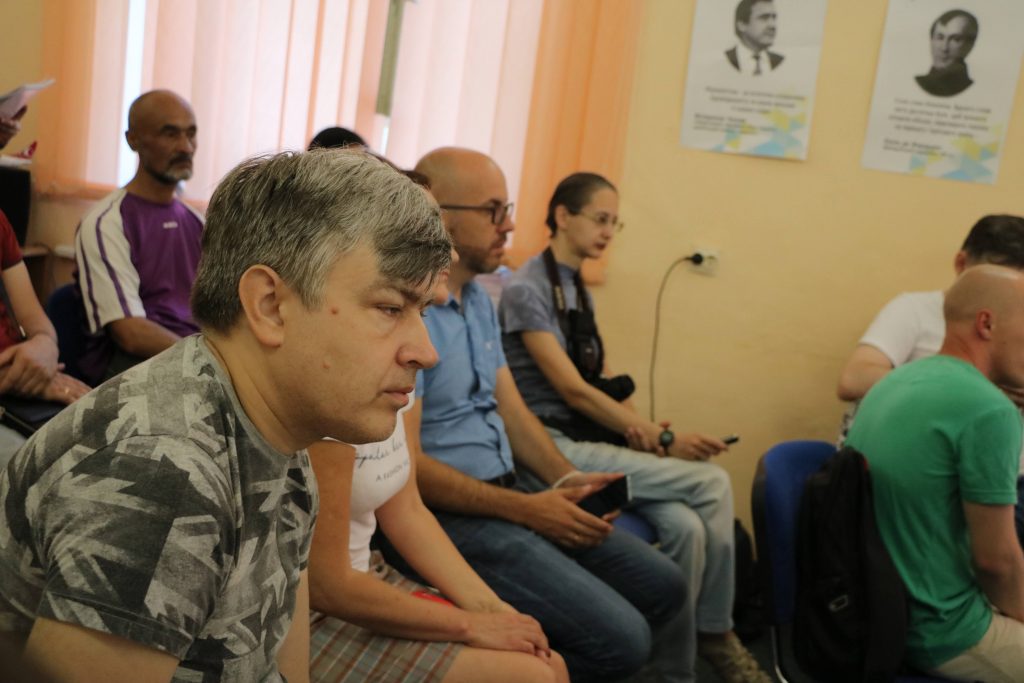 The event was part of the Contemporary Regional Media Project – a pledge of quality in a media-competent democratic Ukraine, which is being implemented by the Ukraine Crisis Media Center with the financial support of the Norwegian Ministry of Foreign Affairs represented by the Norwegian Embassy in Kiev.