On June 28, 2020, the Vostok SOS Charitable Foundation held a presentation at Siverskyi Donets Crisis Media Center based on the results of the study "Rather on paper": Observation sites in Luhansk region.
The presentation was given by Kostiantyn Reutskyi, Executive Director of the Vostok SOS Charitable Foundation, Yevhen Vasyliyev, Coordinator of Vostok SOS Monitoring Programs, and Yulia Kishenko, Coordinator of Educational Programs of the Foundation.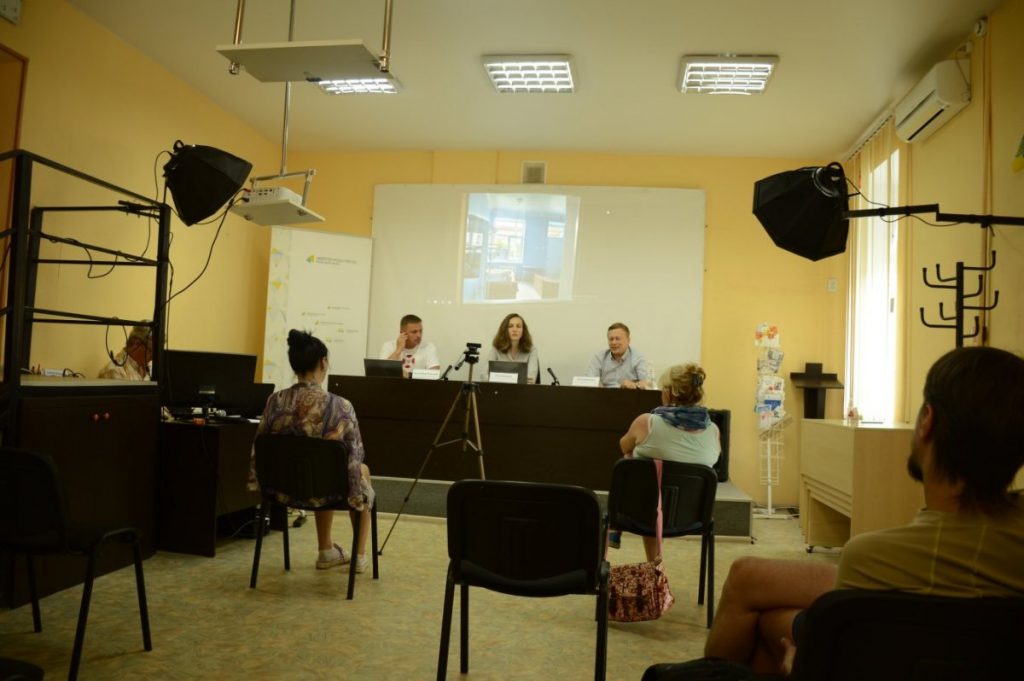 On May 2–19, 2020, the monitoring group of the Vostok SOS Charitable Foundation visited all observation sites in Luhansk region determined by the decision of the Regional Commission for Technogenic and Environmental Safety and Emergencies (№13 of 15.04.2020). The purpose of the visits was to assess how appropriate those sites were for a long-term stay of potential coronavirus carriers.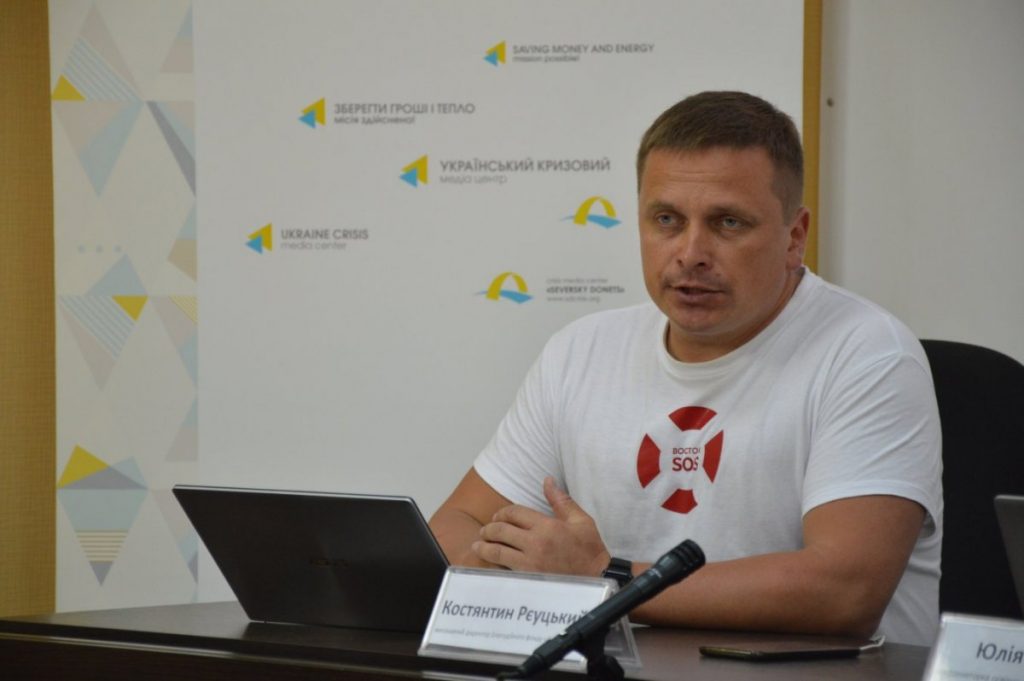 According to the monitoring group members, most of the observation sites in Luhansk region are in poor technical condition and do not meet sanitary standards. Members of the monitoring mission consider some of them as unsuitable for a long-term stay of people. Among them are the department of internal medicine at the hospital in the village of Bilolutsk, Novopskovskyi district, and the premises in the day hospital of Stanychno-Luhansk central district hospital.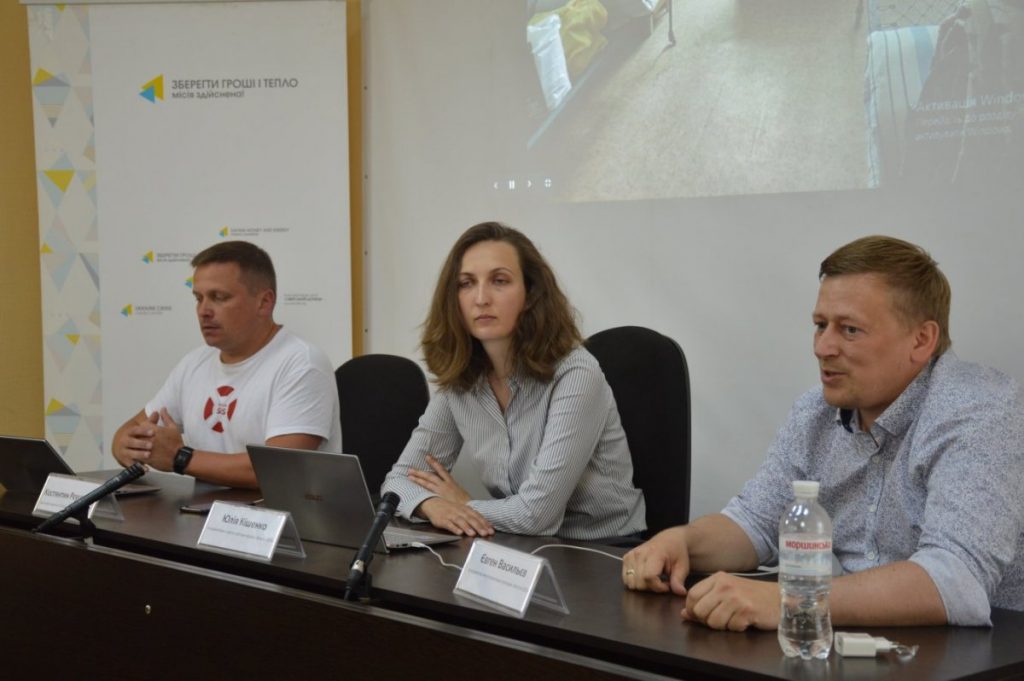 "We appeal to the authorities and would like to note that we do not do this just for criticism, but to find weaknesses so that together, society, government, business representatives can act effectively and prevent the catastrophe that is still threatening," Kostiantyn Reutskyi commented.
For a complete live broadcast of the presentation see here.
The event was part of the Contemporary Regional Media Project – a pledge of quality in a media-competent democratic Ukraine, which is being implemented by the Ukraine Crisis Media Center with the financial support of the Norwegian Ministry of Foreign Affairs represented by the Norwegian Embassy in Kiev.