Situation in the combat zone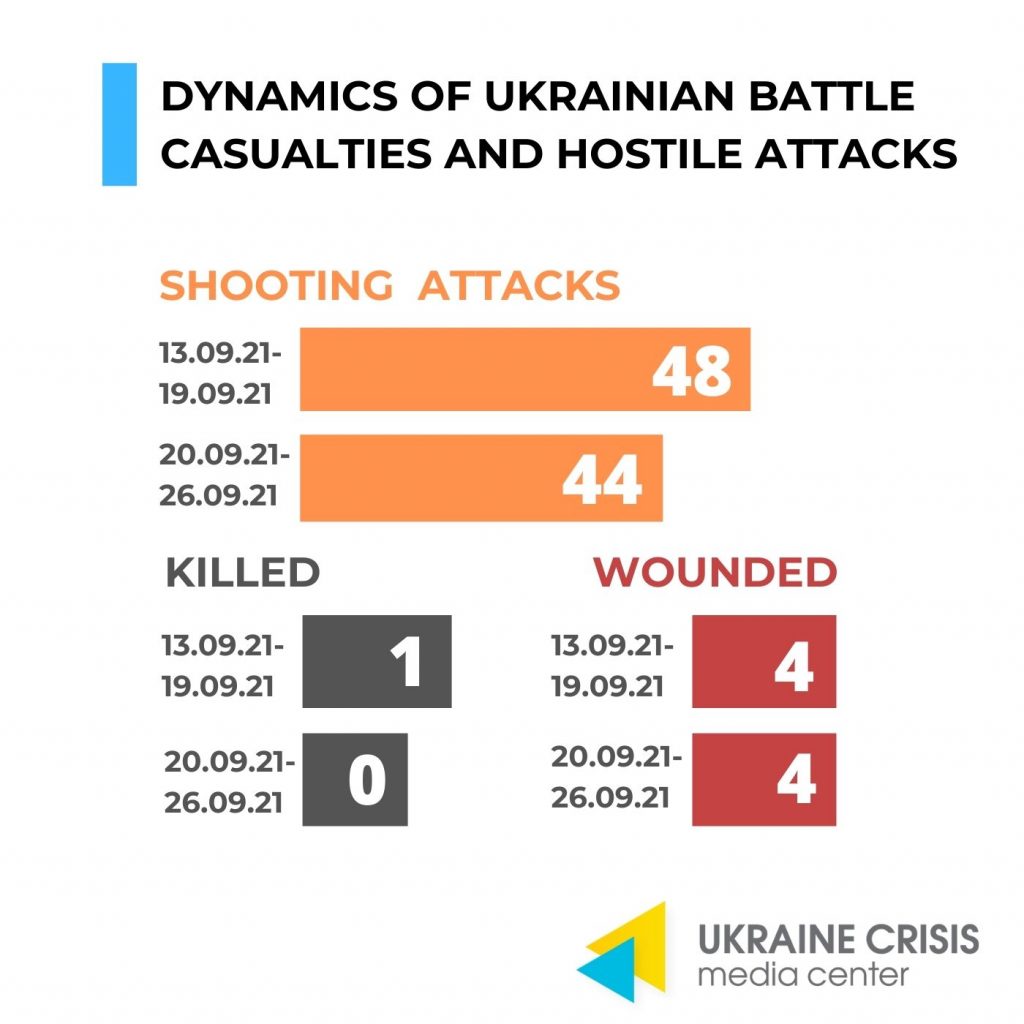 On September 26, Russia-backed militants violated the ceasefire six times, and carried out precision attacks on the positions of the Ukrainian Armed Forces, the Joint Forces command said in a morning report.
Russia's proxies fired toward Lebedynske from anti-tank tripod-mounted and shoulder launched grenade launchers.
Near Maryinka, they fired from grenade launchers and small arms. Outside the town of New York, Russia-backed militants fired upon the Ukrainian troops from heavy machine guns and anti-tank tripod-mounted grenade launchers. There were similar attacks throughout last week.
On September 26, one Ukrainian service member was killed in action, and one more service member was wounded in action.
Russia begins exercise in occupied Crimea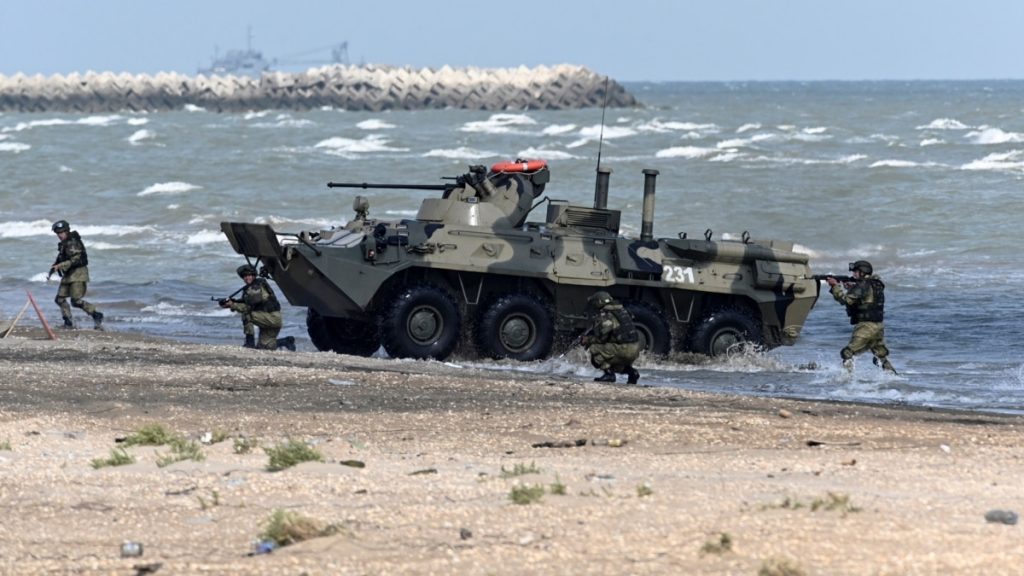 Russia's airborne and artillery units are set to begin an exercise in the illegally annexed Crimea. Nearly two thousand troops, and more than one hundred vehicles and weapons will be part of the training, the Russian Defense Ministry said, as quoted by TASS agency.
The three-day exercise at the Opuk training ground in eastern Crimea will involve a variety of weapons. "The units will practice defense scenarios. They will conduct live-fire exercises with anti-aircraft, anti-tank, flame thrower, artillery, and sniper units," the Russian Defense Ministry said.
Key things to know about de-oligarchization law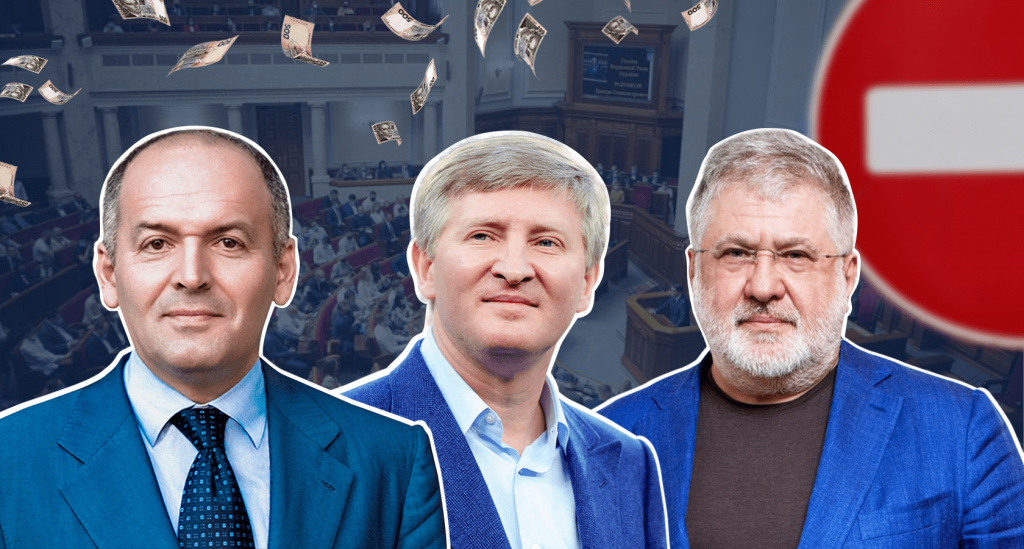 On September 23, the Parliament passed the so-called "de-oligarchization" bill – the law "On prevention of threats to national security that originate from excessive economic or political power of individuals (oligarchs) on public life." On Thursday, 279 lawmakers voted in favor of the bill, 229 of whom are members of the "Servant of the People" (Sluha Narodu) faction.
The bill tasks the National Security and Defense Council with running a registry of oligarchs. A person can be labeled an "oligarch" if at least three of the four criteria are true: they have significant influence on mass media, take part in political life, hold assets that exceed the cost of living one million times (currently, worth of approx. USD 83 million), and they are a beneficial owner of a monopoly.
How oligarchs are put on registry. The bill grants the powers to the National Security and Defense Council to label individuals as oligarchs based on a request submitted by the Cabinet of Ministers, a member of the National Security and Defense Council, National Bank, Security Service or the Antimonopoly Committee. Oligarchs are included in the registry not later than three days after the date on which the National Security and Defense Council adopted the decision.
Ban on funding political parties. Individuals on the register of oligarchs are banned from making contributions to political parties or candidates (they can self-fund their candidacy), funding campaigns of political parties, purchasing large assets under privatization, or funding rallies and demonstrations with political demands.
Oligarchs on the register will declare their assets electronically, similarly to civil servants and local self-government employees.
The law takes effect six months after it is published. The law expires 10 years after the date on which it comes into effect.
Why is the bill criticized? The main criticism is that the National Security and Defense Council has powers to label individuals as oligarchs. Some other articles were criticized as populist and lacking actual legal mechanisms. Provisions that grant powers to the National Security and Defense Council to label individuals as oligarchs contradict the Constitution, Speaker of the Parliament Dmytro Razumkov said on television channel "Pryamyi" owned by Petro Poroshenko.
A special law is not the only way to fight against the oligarchs, Razumkov said. Their power can be limited as antimonopoly and anticorruption legislation is improved, he added.
Opposition factions say the law is a tool to oppress dissent.
How Russia used its parliamentary elections in occupied territories of Ukraine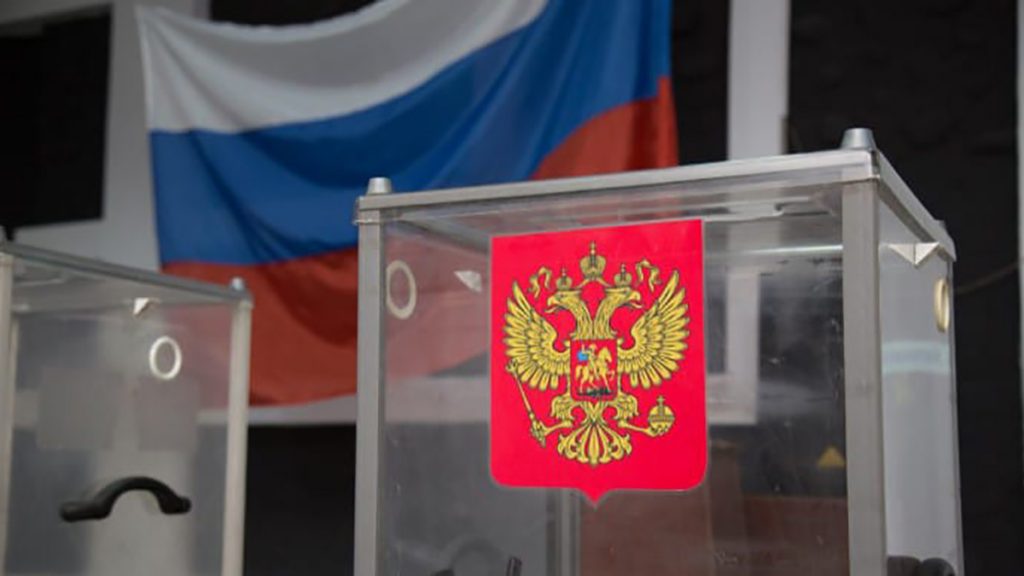 This week's video by UCMC's Hybrid Warfare Analytical Group breaks down Russia's manipulations in the occupied territory against a backdrop of the Duma elections.
Ukrainian boxer one step away from undisputed world title
Last week in London, Ukrainian boxer Oleksandr Usyk defeated Briton Anthony Joshua. Usyk took the WBA, IBF, WBO, and IBO titles. A WBC belt would make him an undisputed champion. The current WBC champion is Tyson Fury.
It was not an easy victory, as 34-year-old Usyk fought 12 rounds. The judges scored the fight 117-112, 116-112, and 115-113 in his favor. Joshua will have his rematch with Usyk.
Usyk has won all his 18 fights with 13 knockouts. He has won world titles as cruiserweight then heavyweight.
How Ukraine is fighting COVID-19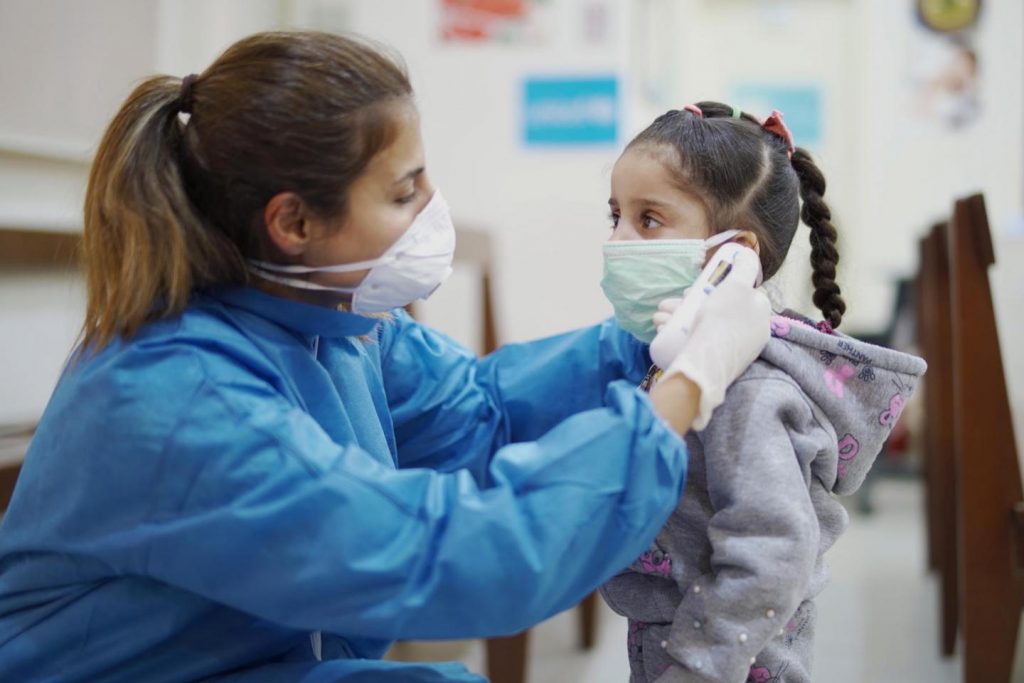 The coronavirus situation in Ukraine continues to worsen. On September 26, Ukraine recorded 3,007 new coronavirus cases, and 94 deaths. Last week, daily cases peaked at 6,000. Last week, Ukraine ranked third in Europe by the daily number of infections, and second by daily deaths.
Throughout the pandemic, Ukraine has reported 2,395,404 coronavirus cases, 2,245,144 recoveries, and 55,720 deaths.