Situation in the combat zone
The situation in the combat zone remains unchanged. On December 12, Russia-backed militants made four attacks. A service member of Ukraine's Joint Forces was wounded by an explosive device blast. He is in hospital in a fair condition.
The Ukrainian troops returned fire and suppressed hostile fire.
Russia poised for escalation in the Azov Sea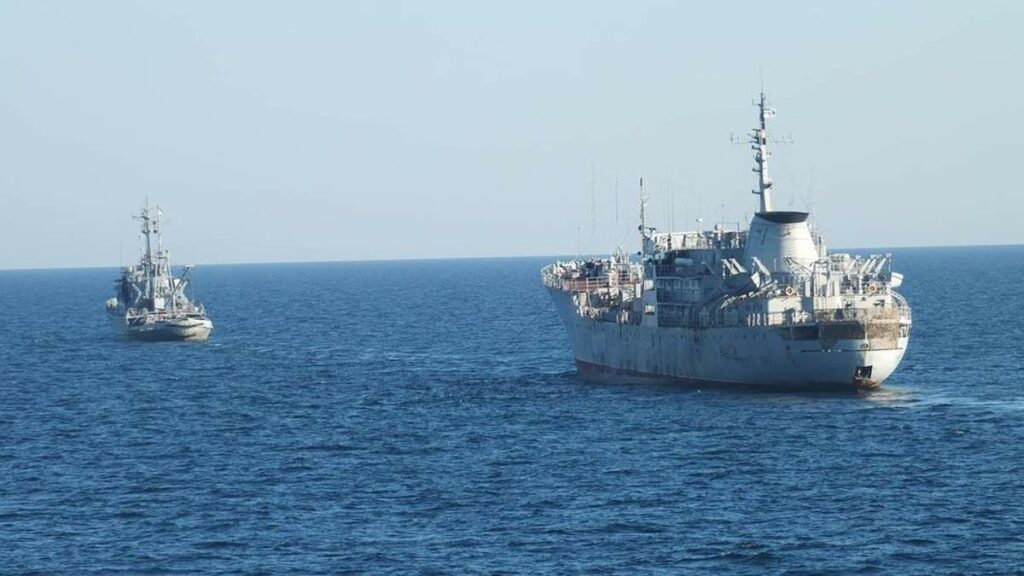 On December 10, the Ukrainian navy said the Russian naval force had blocked off 70 per cent of the Azov Sea by issuing navigational warnings.
"Navigational warnings that the Russian Federation issued in the Azov Sea near the Ukrainian naval bases and civilian ports are clearly a provocation. The aggressor's actions demonstrate that Russia tries to turn the Azov Sea into an 'internal lake'," the Ukrainian Navy said in a statement.
Earlier, the Ukrainian naval vessel Donbas sailed into the sea. Donbas is a command, repair, and rescue and salvage ship of the Ukrainian Navy.
Russia said the fact that Donbas sailed within 30 kilometers of the Kerch Strait was a provocation. Russia's security service said the Ukrainian vessel posed a "security threat".
Ukraine's Joint Forces Operation command said Donbas completed a task in the territorial sea and returned to the base. Donbas has no weapons installed, and Ukraine and Russia share sovereignty over the Azov Sea, Ukraine's Defense Minister Oleksiy Reznikov said.
Russia deployed a missile boat Shuya of its Black Sea Fleet to the Sea of Azov. It threatened to use weapons against the Donbas vessel, said Andriy Klymenko, chief editor at the BlackSeaNews web site and head of the Monitoring Group at the Institute for Black Sea Strategic Studies.
Biden's proposal for NATO meeting with Russia stirs consternation among eastern flank allies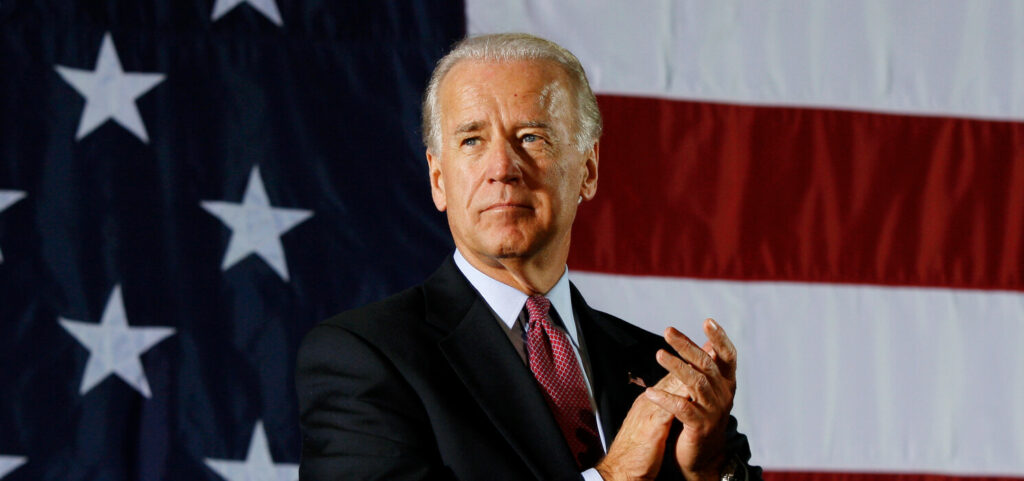 On December 9, the U.S. President Joe Biden had a conversation with the Ukrainian President Volodymyr Zelenskyi, and spoke with the Bucharest nine (B9).
Read also: What is known about Biden-Zelenskyi phone call
The Bucharest nine is a group of NATO's eastern flank allies – Bulgaria, the Czech Republic, Estonia, Hungary, Latvia, Lithuania, Poland, Romania, and Slovakia.
Biden and B9 leaders detailed steps for a united NATO stance in the face of Russia's military buildup along Ukraine's border. The allies will "work towards de-escalation of the current crisis through deterrence, defense, and dialogue," the U.S. President said.
As Biden seeks support from the Eastern European allies, a majority of them are critical of a U.S. proposal that a handful of NATO allies could meet with Russia, a piece by Bloomberg reads. Biden has said that he hopes by Friday to announce the meeting, which will include "at least four of our major NATO allies." The consternation emerged among the Baltic countries, Romania, and Poland that want their say in a discussion on Russia's role in European security as they directly face a threat from Russia.
The unease among the eastern flank, where countries that were once dominated by the Soviet Union now find themselves on the front lines against an aggressive Russia, centers on just what kind of concessions the talks might lead to in terms of political guarantees and curbs on NATO's freedom of movement and its ability to carry out actions.
Eastern European nations have long been distrustful of Russia, a sentiment exacerbated by most decisions about their region being taken over their heads. They insist it is not up to Russia or any other non-member to influence who is picked to join NATO, one of the diplomats said. All the eastern flank countries are worried about the offer, with the Baltic states, Poland and Romania the most concerned, the official added.
Polish Prime Minister Mateusz Morawiecki, asked about Biden's call with Putin, told reporters during a visit to Rome that Moscow was exploiting a difficult time for NATO. "I believe that after the pullout from Afghanistan, the situation in NATO is tense, it's difficult and also, unfortunately, our adversaries, foes and Russia is one of them are taking advantage of the situation," he said.
Biden's proposal was a disappointing surprise, according to Marko Mihkelson, chair of the Estonian parliament's Foreign Affairs Committee. He called for a diplomatic push to block such a meeting from taking place and at the very least, to expand the meeting to include members of NATO's eastern flank. Any talks should only relate to ensuring the territorial integrity of Ukraine and the removal of Russian military threats, he said.
Tackling aggression through diplomacy: EU's statements on Russia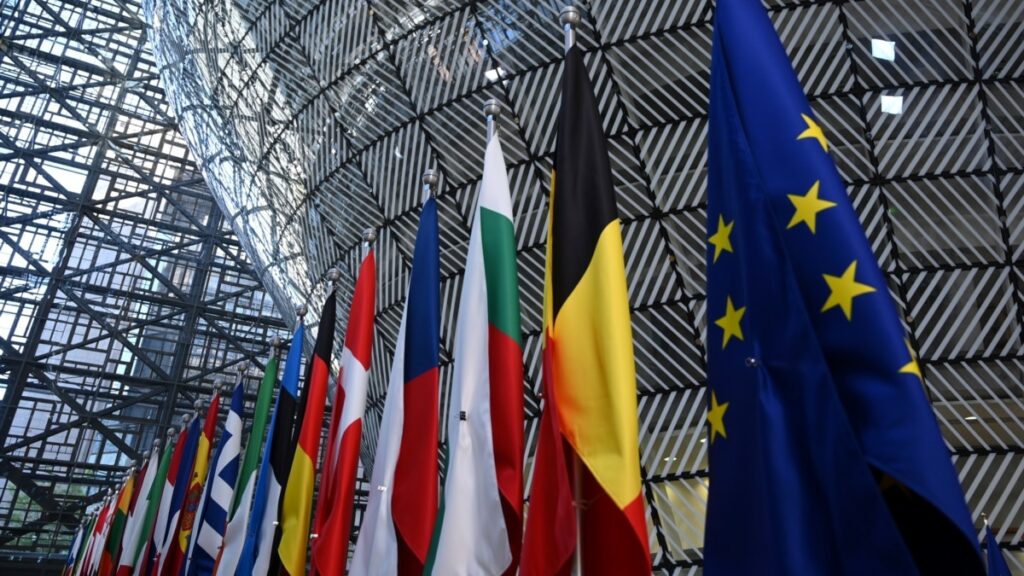 On December 13, EU ministers of foreign affairs discuss possible new sanctions to deter Russia from further invading Ukraine.
As the EU wants to de-escalate the situation with Russia, "sometimes you have to whisper softly but carry a certain stick," an unnamed EU diplomat was quoted as saying by the dpa agency.
Russia amassed 100,000 troops near Ukraine border. Ukraine's western partners have warned the Kremlin of serious consequences in the event of military escalation.
The European Union is ready to use all means and seeks ways to strengthen Ukraine's resilience from inside, the EU foreign policy chief Josep Borrell said.
The G7 foreign ministers issued a statement over the weekend warning Russia of "massive consequences and severe cost in response" in the event of further military aggression.
U.S. President Joe Biden said he told Russian President Vladimir Putin that Russia would pay "a terrible price" if it invaded Ukraine. U.S. Secretary of State Antony Blinken discussed with British and German foreign ministers the situation around Ukraine and efforts to deter Russia as they met on the margins of the G7 foreign ministers' meeting in Liverpool.
Germany blocks supply of weapons to Ukraine, Defense Minister Reznikov says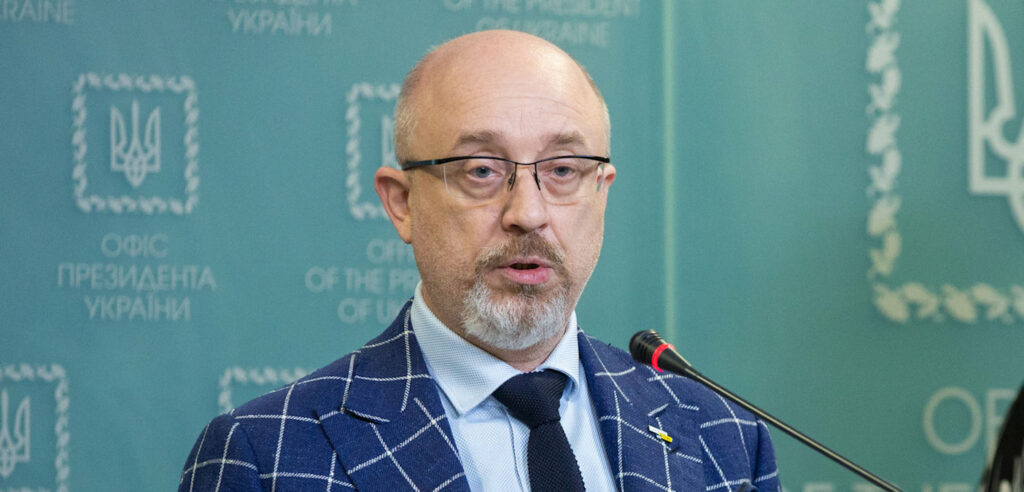 Ukraine's defense minister Oleksiy Reznikov blamed Germany for blocking the supply of weapons to Kyiv through NATO, despite U.S. warnings of a possible invasion by Russian forces, Reznikov told the Financial Times.
He said Berlin last month vetoed Ukraine's purchase of anti-drone rifles and anti-sniper systems through the NATO Support and Procurement Agency. Since then, however, Germany has been satisfied with the first item, after deeming it non-lethal.
With Germany blocking the purchase of lethal equipment, Mr. Reznikov said Ukraine would seek to buy weapons through bilateral agreements with allies, including the U.S., the UK, Lithuania, and France.
Reznikov said he was in a "very optimistic mood" about receiving missiles and other defensive weapons from the U.S. and other Western countries after holding talks with his counterparts. But he could not confirm whether supplies would arrive quickly enough to stave off a full-blown Russian invasion.
Nord Stream 2. Germany pursues the start of operation of the Nord Stream 2 pipeline, while vetoing weapons' supply to Ukraine, Reznikov said.
The position of the new German Chancellor Olaf Scholz on Nord Stream 2 remains unclear. German Foreign Minister Annalena Baerbock said the pipeline cannot go into operation as it does not align with the European energy law.
Study highlights Russian disinformation about Belarus in 2020
A new research by UCMC's Hybrid Warfare Analytical Group looks into key topics and narratives about Belarus covered on Russian television in 2020 with a focus on rigged elections and pro-democracy protests in the country.
Female prisoners in occupied Donbas
A new infographic by UCMC's HWAG puts a spotlight on women illegally held prisoner in occupied Donbas.
How Ukraine is fighting COVID-19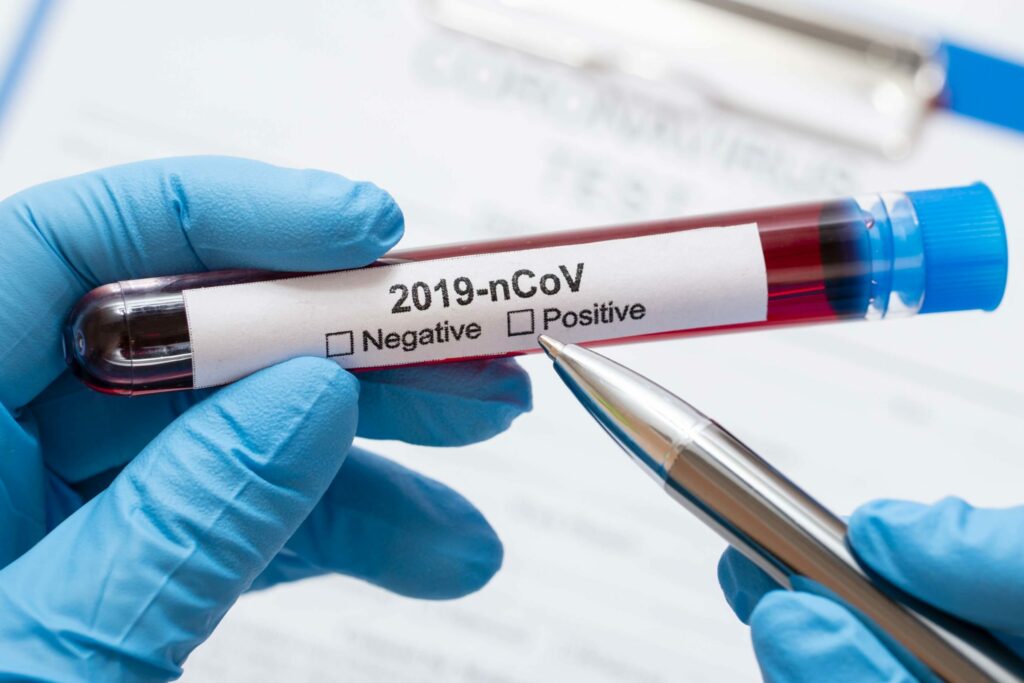 In Ukraine, the autumn surge is waning. On December 12, Ukraine recorded 4,073 cases, and 188 deaths.Hospitalized were 1,456 people with suspected or confirmed Covid-19.
Throughout the pandemic, Ukraine has recorded 3,563,165 cases, 3,205,879 recoveries, and 91,215 deaths.