Situation in the combat zone
On January 9, Russia-baked militants made two attacks using weapons banned under the Minsk agreements. There were similar attacks throughout last week.
Honoring Ukraine's service members fallen in December 2021
Stories and photos of Ukraine's service members fallen in eastern Ukraine in December 2021.
U.S., Russia begin talks that foreshadow a week of diplomacy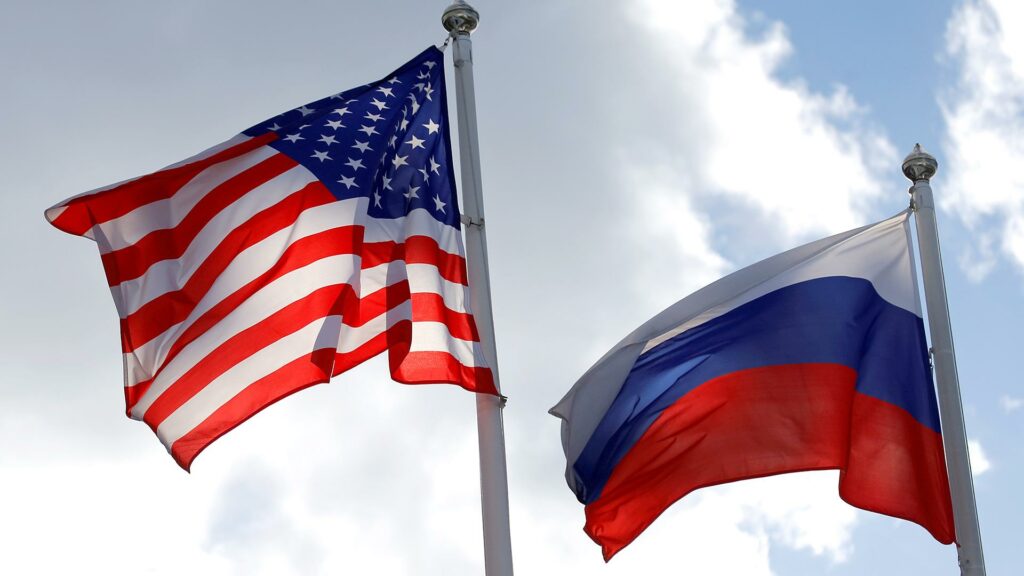 U.S. and Russian delegations held a working dinner in Geneva on January 9 ahead of this week's three rounds of talks in Europe to address Moscow's demands for a security agreement and buildup of Russian troops near Ukraine's border.
The talks will resume on January 10 at a meeting of the Strategic Stability Dialogue (SSD), a U.S.-Russia effort that began last year to make progress on arms control.
Later this week, the conversations will continue at a meeting of the NATO-Russia Council in Brussels, and at the Organization for Security and Co-operation in Europe (OSCE) in Vienna. The U.S., its European allies, and Russia will engage in a dialogue over the prospects of renewed aggression by Russia against Ukraine following weeks of tensions.
The U.S. delegation led by the Deputy Secretary of State Wendy R. Sherman held talks with a group of Russian officials chaired by the Deputy Foreign Minister Sergey Ryabkov. The working dinner at the U.S. diplomatic mission in Geneva lasted two hours.
U.S., Russia make first comments after the meeting. "We delved into what we will discuss next. The talks will be difficult," Ryabkov is quoted as saying after the meeting.
He said the talks "cannot be easy", yet they will be "businesslike". "We will not waste time tomorrow," the Russian diplomat added.
The U.S. Deputy Secretary of State "stressed the United States' commitment to the international principles of sovereignty, territorial integrity, and the freedom of sovereign nations to choose their own alliances," a statement released by U.S. State Department Spokesperson Ned Price said.
Sherman "affirmed that the United States would welcome genuine progress through diplomacy," Price said.
U.S. Secretary of State Antony Blinken said on Sunday he does not expect breakthroughs in U.S.-Russia security talks this week but hopes there can be areas where the two sides can agree against a backdrop of tensions around Ukraine.
Russia delivers ultimatums. "So NATO should pack up and return to the borders of 1997," Russia's Deputy Foreign Minister said on arrival to Geneva.
Ryabkov laid out Russia's three demands: no further NATO expansion, no missiles on Russia's borders, and for NATO no longer to have military exercises, intelligence operations or infrastructure outside of its 1997 borders.
Court freezes Poroshenko's assets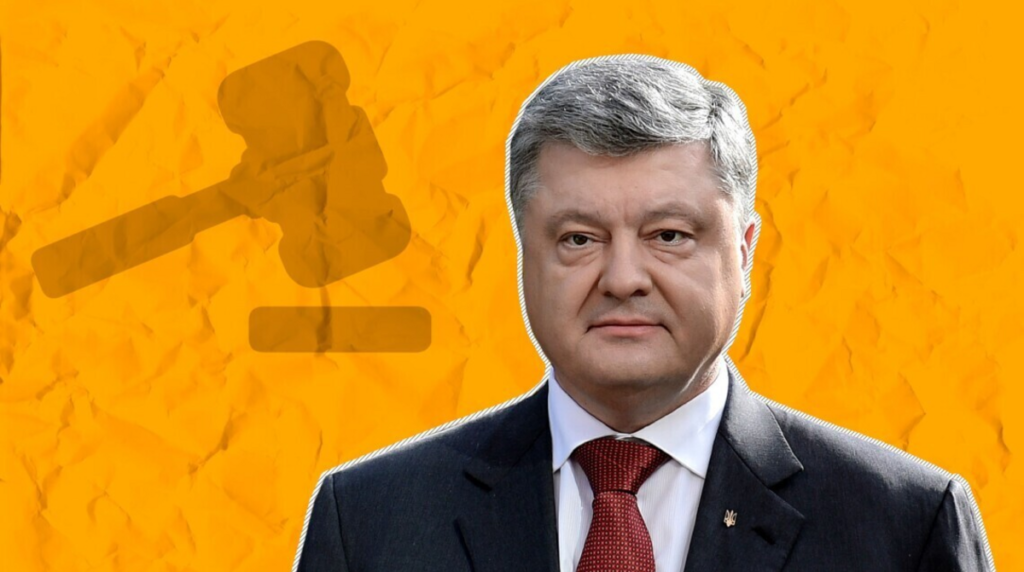 On January 6, Kyiv's Pechersk district court froze the assets of Ukraine's former President Petro Poroshenko. The frozen assets include apartments in Vinnytsia and Kyiv, a mansion in Kozyn, land, and shares he owns in a number of private companies.
On December 20, Petro Poroshenko, MP and former Ukrainian president, was charged with treason and furthering activities of a terrorist organization. The accusations refer to coal purchases from entities in Ukraine's occupied territory in 2014-2015.
Poroshenko used his powers to break a coal supply deal with South Africa, investigators say. Pressured by demands from Russia, he then arranged for agreements with entities in the occupied territories to supply coal to Ukraine. He "encouraged Ukraine's energy dependence on Russia and leaders of the so-called republics it controls," investigators said.
Poroshenko is away for a diplomatic round of talks. He said he would return to Ukraine on January 17.
What Poroshenko's defense said. Asset freezing of the former president is "complete lawlessness and an act of political persecution", Poroshenko's defense lawyer Ihor Holovan said.
The defense will seek to appeal, and will file an appeal to the European Court of Human Rights, Holovan added.
"There is political persecution of Petro Poroshenko. The Office of the President was shocked by recent approval ratings as they show no sign of a bright future, and so tensions flared up. They try to cause Petro Poroshenko as much trouble as possible. (…) Complete lawlessness and disrespect of the law that we witness has the aim of blocking an opposition leader from political activities," the lawyer said.
Culture: "Klondike" film set against backdrop of war and MH17 plane crash selected to compete at Sundance and Berlinale
"Klondike", a fiction feature film by Maryna Er Gorbach will world premiere at the Sundance Film Festival in the U.S. in the World Cinema Dramatic Competition. The film will have its European premiere at the Berlinale in the Panorama section.
The story unfolds against a backdrop of the early days of the war in Donbas and downing of flight MH17. Irka and Tolik live in Hrabove, in Ukraine's Donetsk region, and expect their first child. When the war breaks out, the couple is undecided whether they should stay or leave. And then the plane debris land near their house, and the village is blocked by armed groups. Watch the teaser.
"Klondike" is a co-production between Ukraine and Turkey. It received major funding from the Ukrainian State Film Agency.
This year, Sundance will run virtually between January 20 and January 30. The screening of "Klondike" will be followed by a question and answer session with the film team. Follow the movie's Facebook page for updates. The 72nd Berlin International Film Festival is due to take place from February 10 to February 20. The detailed festival program and screening times will be unveiled in February.
How Ukraine is fighting COVID-19
In Ukraine, coronavirus case numbers have plummeted. On January 9, Ukraine recorded 1,969 cases, and 86 deaths. Hospitalized were 1,064 people with suspected or confirmed Covid-19.
Vaccinations. Since vaccinations began in Ukraine, 14,813,184 people have received the first dose of a Covid-19 vaccine, and 13,980,473 people have been immunized with two doses.