Situation in the combat zone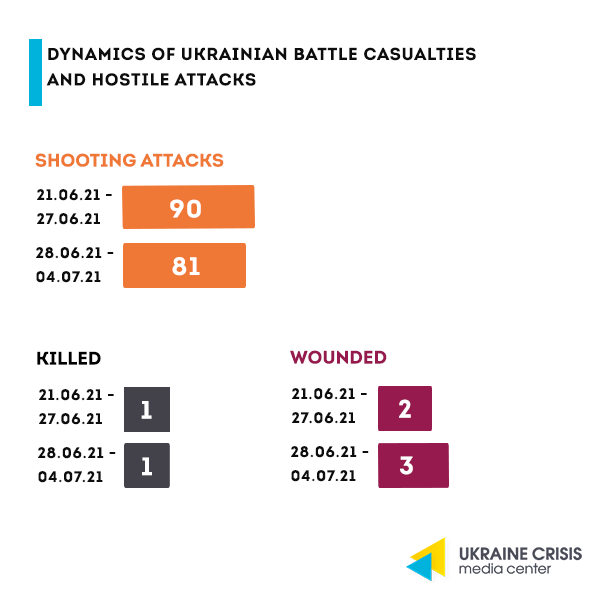 On July 4, Russia-backed militants violated the ceasefire six times, the Joint Forces command said in a morning report on Monday.
A Ukrainian serviceman was killed in action. He was identified as the chief of a battalion aid station of the 93rd mechanized brigade Yuriy Pysmennyi who went by the call sign Feofan. One more serviceman incurred a shrapnel wound.
---
Remembering Ukraine's fallen defenders of June 2021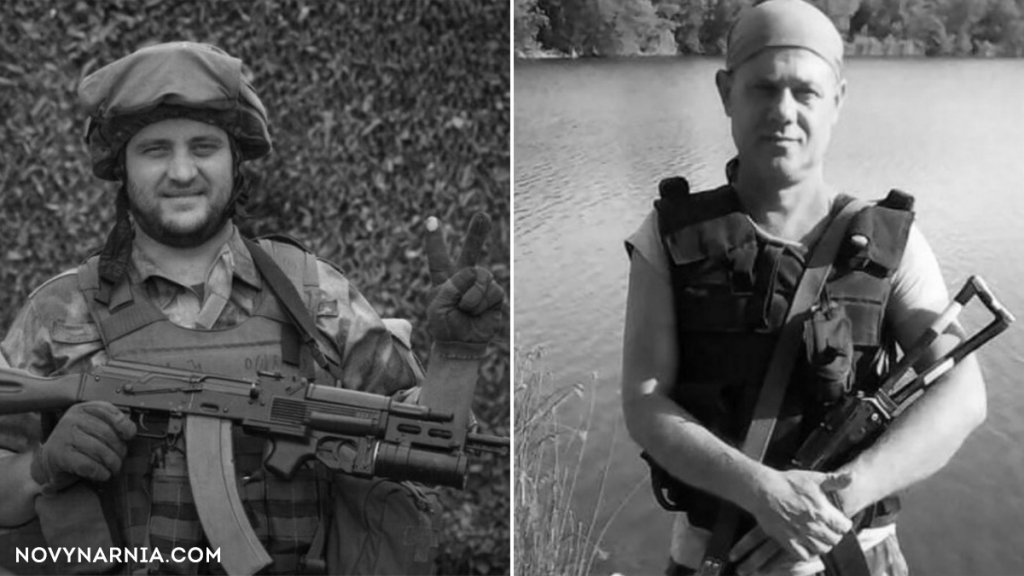 Ukraine's fallen service members of June 2021 remembered in a piece by UCMC's Hybrid Warfare Analytical Group. Read on.
---
Torture and fear as Russia's techniques to control the occupied territories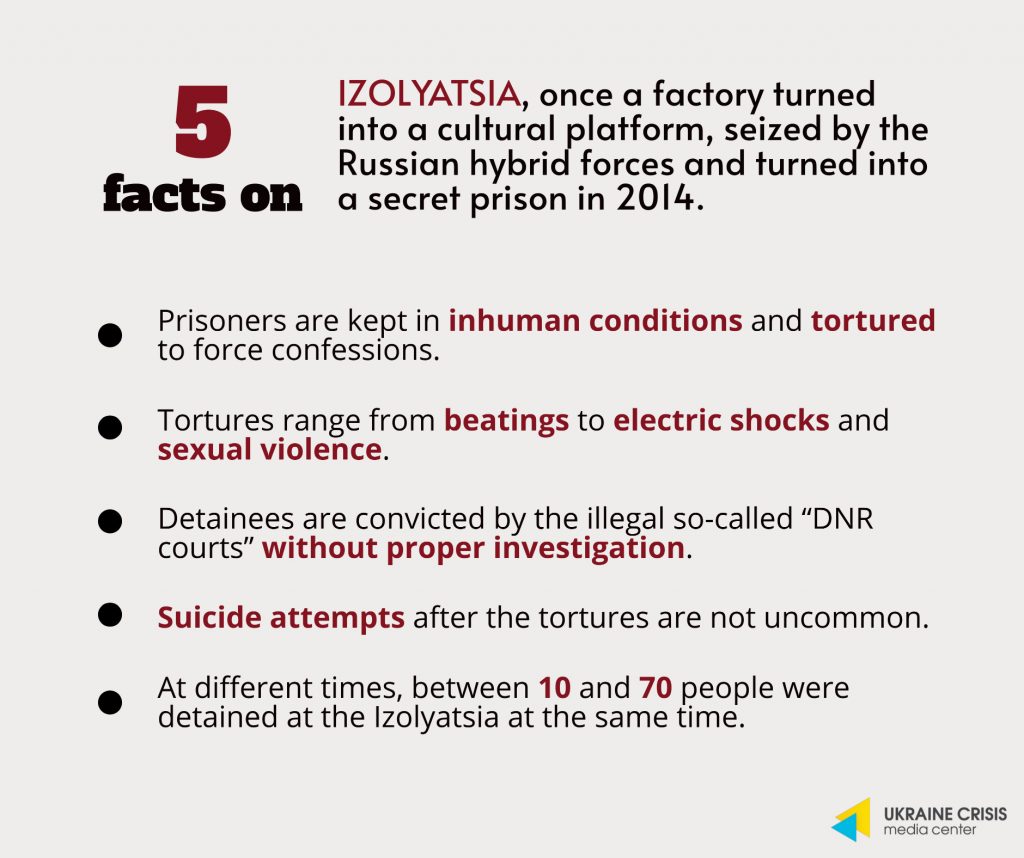 A look at Izolyatsia, a striking example of brutality by Russia-backed forces in the occupied territory in eastern Ukraine. Once an internationally acclaimed art center in Donetsk, Izolyatsia was converted into a torture chamber in 2014. Read on.
---
How Russia weaponized sports in hybrid warfare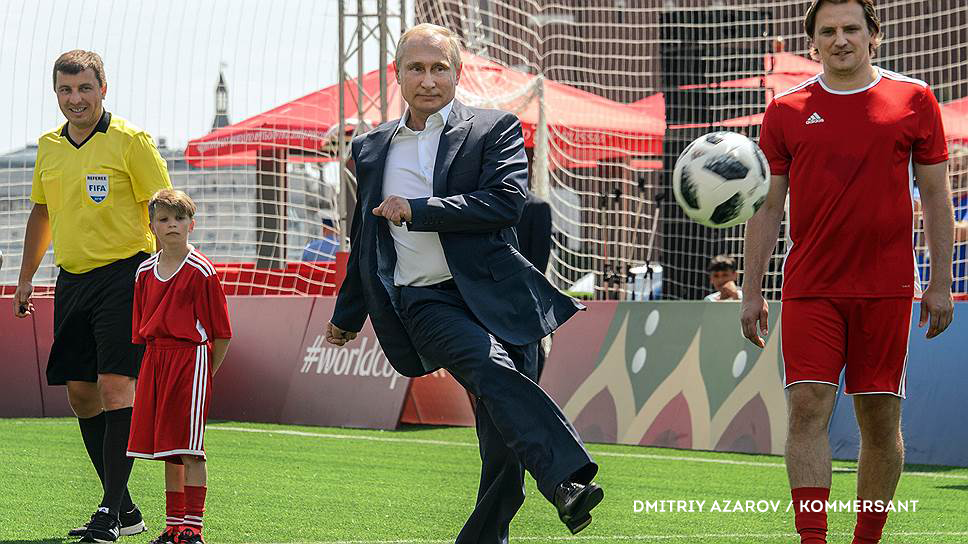 The recent scandal with UEFA banning part of the slogan on Ukrainian uniforms due to the pressure from Moscow caught the attention of many – not just football fans, but disinformation experts as well. Russia has a long history of using sport, which should be a field of fair game, for political purposes – but how and why? Hybrid Warfare Analytical Group explains.
---
Culture: Ukrainian film selected in competition at Locarno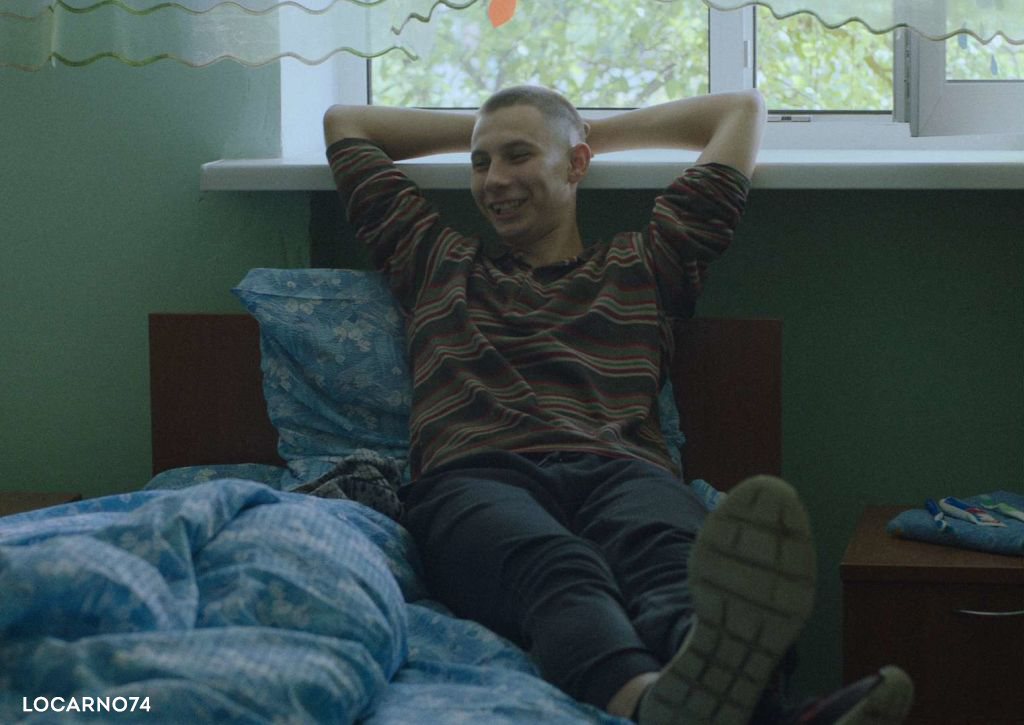 "Dad's Sneakers", a Ukrainian short film directed by Olha Zhurba was selected by the Locarno Film Festival in Switzerland. It will world premiere in the international competition section of the Pardi di domani (Leopards of Tomorrow) program.
The short captures 13-year-old Sasha on his last day in an orphanage before joining his adoptive family in the U.S. "Dad's Sneakers" is a live action debut of Olha Zhurba, an editing pro who has tested the waters as a documentary film director.
While pre-production took six months, the 19-minute film only took five days to shoot, the Contemporary Ukrainian Cinema group revealed the details. The film casts non-professional actors, and casting required a creative twist. As the team was looking for a proper actor type to best recreate the setting of an orphanage, teenagers were auditioned in the gathering places and at social centers for the troubled families.
Production of the film was supported by the Ukrainian State Film Agency. For more information, see the film's page on the web site of Locarno74 (to be updated throughout July), and follow the Facebook page "Dad's Sneakers".
---
How Ukraine is fighting COVID-19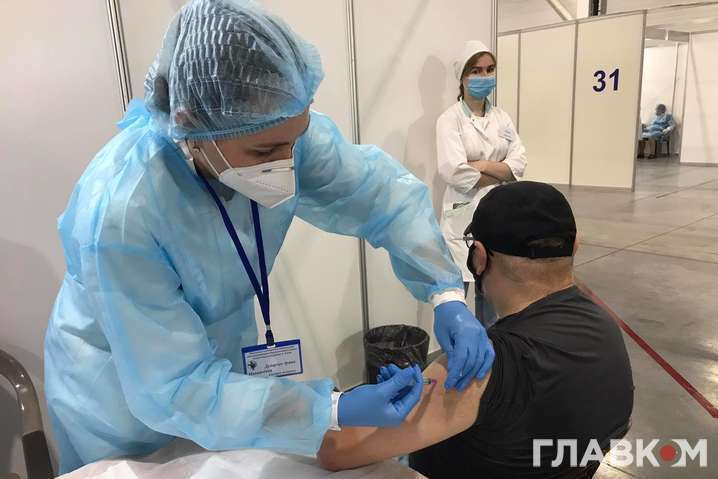 On July 4, Ukraine recorded 244 new coronavirus cases, 333 hospital admissions, 419 recoveries, and 14 deaths.
Since the pandemic began, Ukraine has reported over 2.2 million cases, over 52,000 deaths and more than 2.1 million recoveries.
Vaccinations. Last week, Ukraine reported a record number of COVID-19 vaccinations, health authorities administered 440,614 doses of the vaccines. Since the vaccinations began, 2,074,986 people have received the first dose of a COVID-19 vaccine, and 850,394 people have been fully immunized.
Fears of spread of the Delta variant. Ukraine's National Academy of Sciences has developed a mathematical model for the spread of Covid's Delta variant. Delta could become a dominant strain in Europe this summer, the research finds.
The rapid spread of Delta in Europe raises fears, even though the number of new Covid-19 cases in Ukraine continues to be at low levels.
Besides, low vaccination rates and migration flows from neighboring Russia where Delta is circulating, pose additional risks for Ukraine. The variant could spread faster than in Western Europe, and result in more serious outcomes, the researchers said.