Situation in the combat zone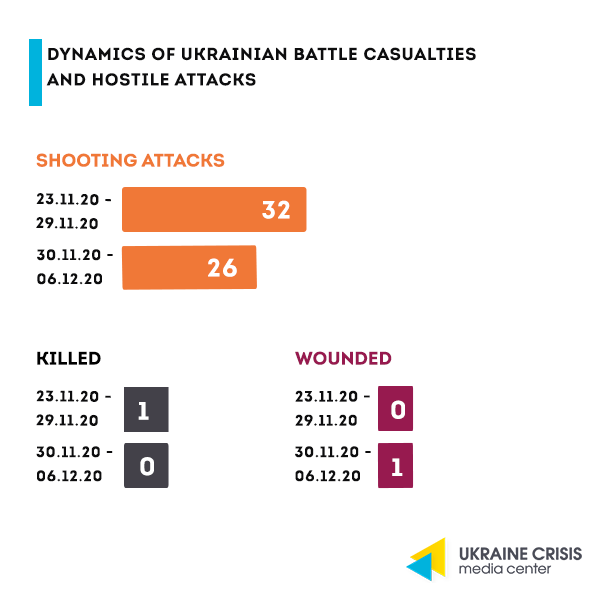 Last week, the situation in the combat zone in Donbas was stable. Over the last day, ceasefire was observed along the contact line. On Sunday and Monday morning, the Joint Forces Operation command did not record hostile attacks.
"On December 6, in the area, which is controlled by the Ukrainian troops, the ceasefire was observed. Today, on December 7, no truce violations were recorded, the ceasefire holds along the entire contact line," the morning report reads.
One hundred thirty days of truce. President Zelenskyi said the combat losses in Donbas decreased ten times over the past 130 days of the truce. Last year in the same period, each 72 hours there was a fatal casualty, the President is quoted as saying.
On the Armed Forces Day on December 6, President Zelenskyi said the ceasefire was holding for 133 days and the number of attacks decreased five times.
---
Day 120 of protests in Belarus: mass arrests of activists and journalists continue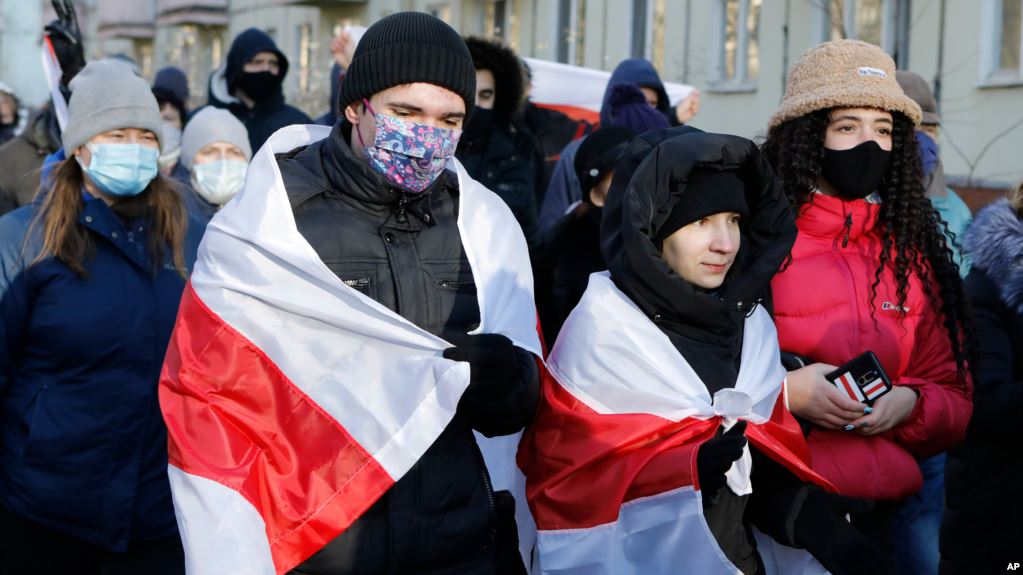 During a Sunday protest in Belarus, police arrested over 300 persons including journalists.
The Human Rights Center Viasna released a list of the names of the arrested that as of 13:30 numbered 315 persons. A majority of the arrests happened in Minsk.
The Journalists' Union of Belarus said journalists of the BelaPAN news agency were arrested in Hrodna while covering the protest.
BelTA news agency cites the Interior Ministry spokesperson as saying that "small groups gathered in various districts of the capital between 12.00 and 15.00, they were carrying unregistered symbols and placards calling for action. In some places, people attempted to get on the roadway, and (police) stopped them."
Police reported they arrested over 300 persons in Minsk and started administrative cases for violations of mass gathering rules pursuant to Article 23.34 of the Administrative Code.
---
Moldova: protesters call for early parliamentary election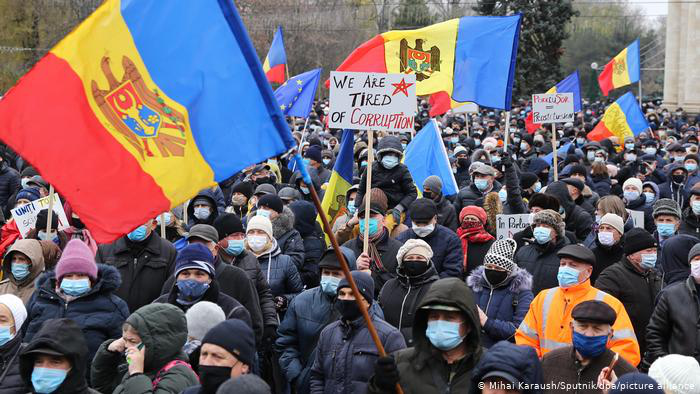 On December 6, supporters of the president-elect Maia Sandu rallied in Chisinau demanding early parliamentary elections and resignation of Ion Chicu's government.
Why did the protest break out? President-elect Maia Sandu called for a protest after the parliamentary voting on December 3. The MPs violated the procedure when passing the bills on budget and tax policy, budget of the health and social insurance, and voting to subordinate the Information and Security Service to the parliament.
The protesters adopted a resolution. It calls for "immediate resignation of Chicu's government and early parliamentary election."
"The government covers up for corrupt schemes that enable the abuse of public funds, while the people are living in poverty. At the November 15 election, the citizens of the Republic of Moldova made it clear that the government's term in office expired, and the Prime Minister Chicu must resign immediately," the resolution states.
Presidential election in Moldova. To remind, the opposition candidate Maia Sandu won the presidential election on November 15 with 57.75 per cent of the vote. A total of 1,633,625 Moldovans cast their votes. Sandu is to take the oath of office on December 24. She is to become the first female president of the country.
---
Poll: 40 per cent of Ukrainians not ready to get a COVID-19 vaccine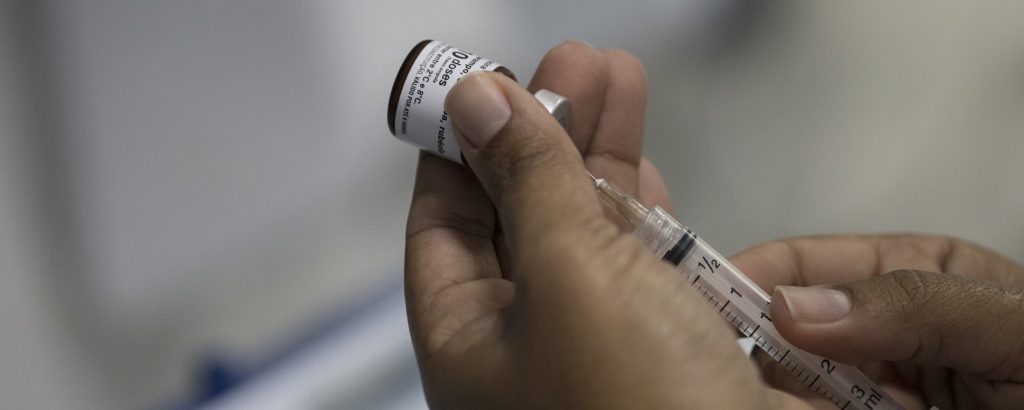 Forty per cent of Ukrainians say they would not take a coronavirus vaccine, even if immunizations were free. Instead, 55 per cent say they would get vaccinated.
If they had to pay, only 35 per cent of Ukrainians would get a COVID-19 vaccine, 57 per cent would not. These latest data come from a survey by the Sociological Group Rating conducted between November 28 and 30. A total of 2,500 respondents were polled nationwide but in Crimea and the occupied areas of Donbas. The margin of error ranges from 0.95 to two per cent.
Generally, the share of Ukrainians who say they would get a COVID-19 vaccine has increased over the past months.
In a survey conducted by the Kyiv International Institute of Sociology between August 7 and 11, 47 per cent of Ukrainians said they would take a coronavirus vaccine if they did not have to pay out of pocket to get it, 42 per cent said they would not get vaccinated. Thirty-three per cent of those who would not get a vaccine cite as reason overrated danger of the coronavirus, 21 per cent said they were afraid they would get injected "something else", while 17 per cent said they were vaccine opponents.
In a survey from June conducted by R&B Group, 41 of Ukrainians said they would get vaccinated if the vaccine is provided for free, 49 per cent said they would not.
---
How Ukraine is fighting COVID-19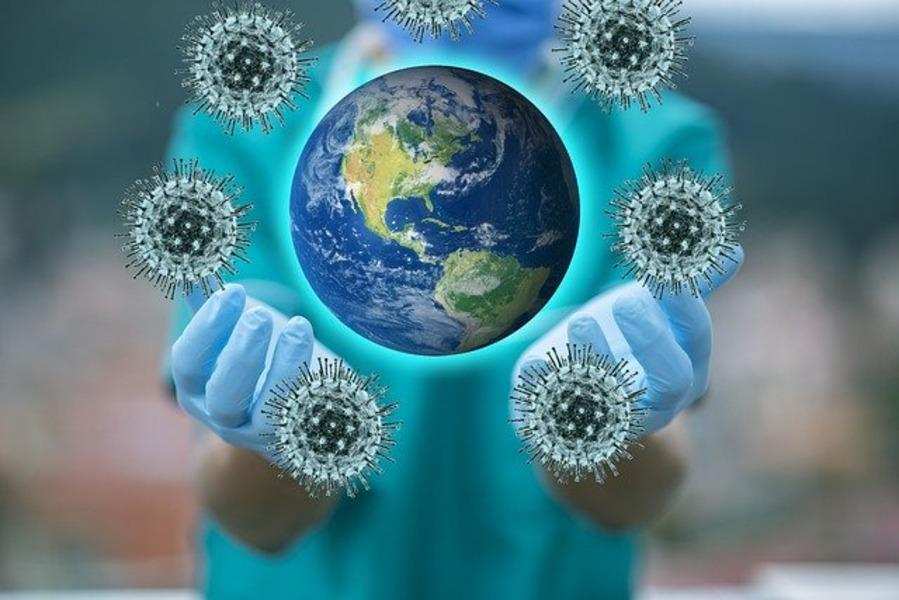 On December 6, Ukraine recorded 8,641 new coronavirus cases, 5,123 recoveries, and 145 deaths.
Throughout the pandemic, Ukraine has recorded 821,947 cases, 423,704 recoveries, and 13,733 deaths.
Over the past weeks, daily cases ranged from 10 to 16 thousand.
Coronavirus death toll in Ukraine. Leading causes of deaths that occurred between January and September 2020 were cardiovascular diseases (67 per cent), and cancer (14 per cent); other causes (over five per cent) included car accidents, fires, or homicides. These are the data provided by the State Statistics Service.
Respiratory diseases account for two per cent of the deaths over the nine months of 2020. In past years, the number also stood at two-three per cent.
Deaths of coronavirus complications are not included in those two per cent. Between January and September, 4,300 Ukrainians died of COVID-19 complications, the State Statistics Service reported. It accounts for less than one per cent of the total deaths.
In the past weeks, there was a sharp rise in coronavirus deaths in Ukraine.
Looming lockdown in January. Healthcare Minister Maksym Stepanov said Ukraine avoided a rapid uptick in coronavirus cases, so there was no need for a strict lockdown in December. Prime Minister Denys Shmyhal elaborated: "Restrictive measure will not be tightened in December. Weekend lockdown helped us stabilize the situation and ease the burden on the healthcare system."
"Still, the infection dynamics would make us impose stricter measures in January. The government makes each and every effort for Ukrainians to pass the winter holiday time safely," the Prime Minister said.
What Ukrainians think of a lockdown. Fifty-five per cent of Ukrainians disapprove of a strict lockdown, 42 per cent view it favorably, as seen in a polling conducted by the Sociological Group Rating between November 28 and 30. Fifty-eight per cent would welcome a lockdown on Christmas holidays, 40 per cent would not.
The share of Ukrainians having favorable views of a strict lockdown went six per cent up from the previous polling on November 15-17.