Russian disinformation targets public institutions to sow dismay and chaos – this was agreed among all the speakers at the presentation of Ukraine Crisis Media Center's study "Overview of Russian Information Operations in the Framework of COVID-19 Pandemic" today.
The analytical report was co-authored by Oleksandra Tsekhanovska, Head of HWAG, and Liubov Tsybulska, Head of the Center for Strategic Communications and Information Security.
Speakers from other NGOs working to combat disinformation took part in discussion:
The analysis of Russian narratives explored within the report yet again proved the adaptability and sustainability of disinformation narratives. While they may adapt to the changing political and economic situation, their core message mostly remains unchanged.
At this moment, the focus of Russian disinformation has shifted to the issue of vaccination, in which the Kremlin is mostly interested in pursuing two interconnected goals – discrediting Western vaccines and promoting Sputnik V.
Liubov Tsybulska has underlined that healthcare is the perfect target for disinformation, as it affects everybody.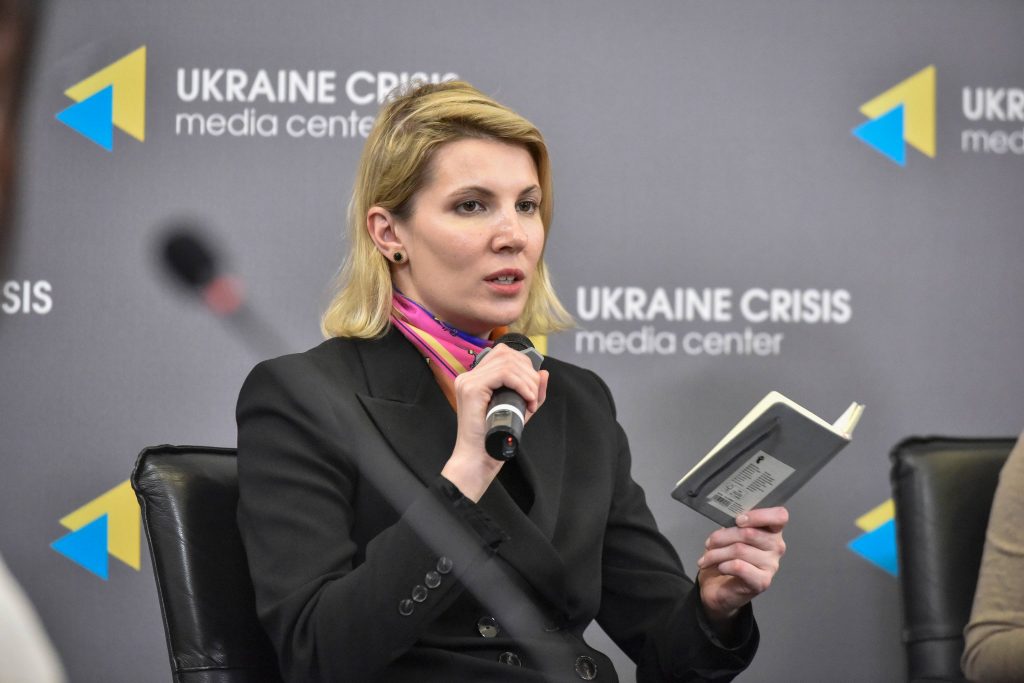 Attacking this sphere is an effective way to undermine Ukraine's aspirations of European integration, which completely fits into the Kremlin's agenda.Read the full study below to learn about:
the key Russian narratives on COVID-19;
promotion of conspiracy theories and targeting institutions;
Kremlin's active measures in the context of COVID-19;
Kremlin's exploitation of COVID-19 for internal purposes and in the occupied territories, and more…